I AM tells the story of a woman living a solitary existence deep in a forest. She stumbles upon an abandoned android while on a nature walk. Intrigued, she brings the robot home, reactivates it, and they begin to learn about one another delving into each other's secrets, passions, and what it means to live – and love.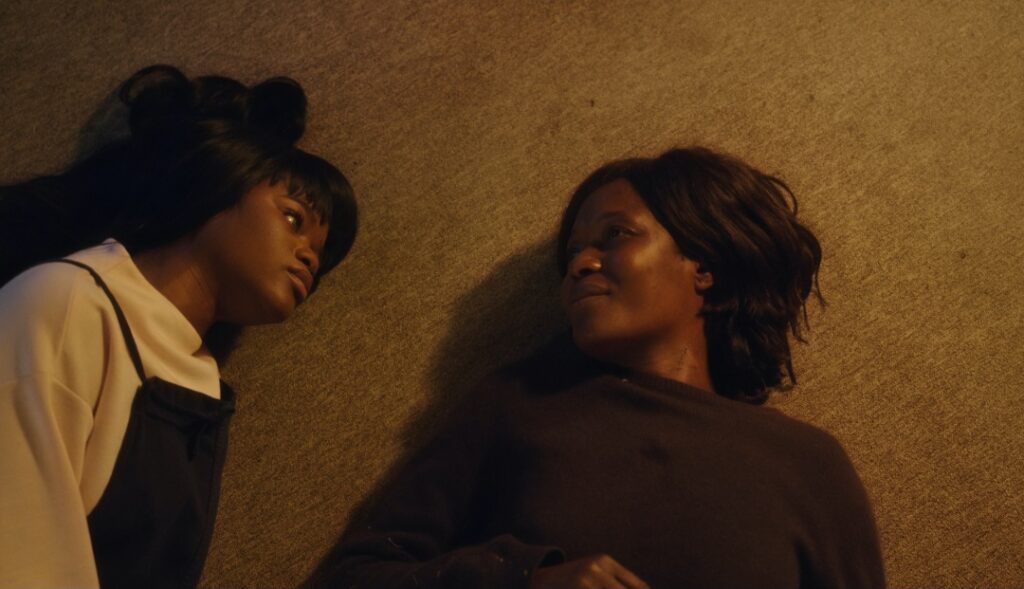 Director Jerry Hoffmann executes an excellent look at the moral and ethical questions of robotics mixing with humanity. The film is well paced and beautifully shot, thanks to Director of Photography, Lena Katharina Krause. The audience is introduced to this futuristic world by focusing on the simple relationship between human and android, which only further leaves the viewer wanting to know more about this strange world. Each camera shot is exquisite and subtlety adds to the growing tension between the two characters. Writer Florens Huhn has also done a fantastic job with the very minimalistic script. Each scene drops a tidbit of information that fleshes out these character's backgrounds as well as expanding this new world.
The two actors are utterly stunning. Sheri Hagen (the human) and Melodie Wakivuamina (the android) are breathtaking to watch on screen. Hagen plays a woman separated from humanity by her own choice, and her portrayal is both natural and heartbreaking. Wakivuamina is absolutely brilliant at playing the android. Her physicality was near perfect, and she carefully guides the audience with her on her quest to become more human. Their chemistry together is beautiful as they explore every relationship from mother and daughter, to friends, to lovers.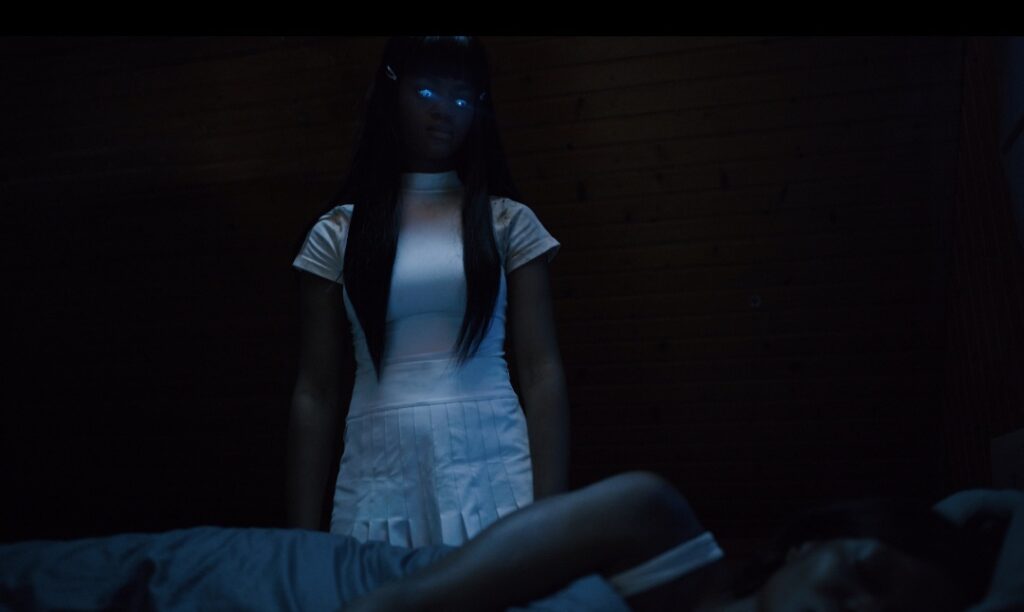 I AM is a tale of finding true human connection, love, and purpose told by a team of talented filmmakers and actors.