Where did you grow up?
New York City
Did you have formal training?
I studied film at UCLA and the New York Film Academy for about a year in total.
Your dad, Oscar winner actor Al Pacino, is one of the greatest actors of our time. Do you remember your initial thoughts when you first visited him on film sets?
Totally. I loved visiting his sets and was always super intrigued by them. It was like stepping into a different dimension.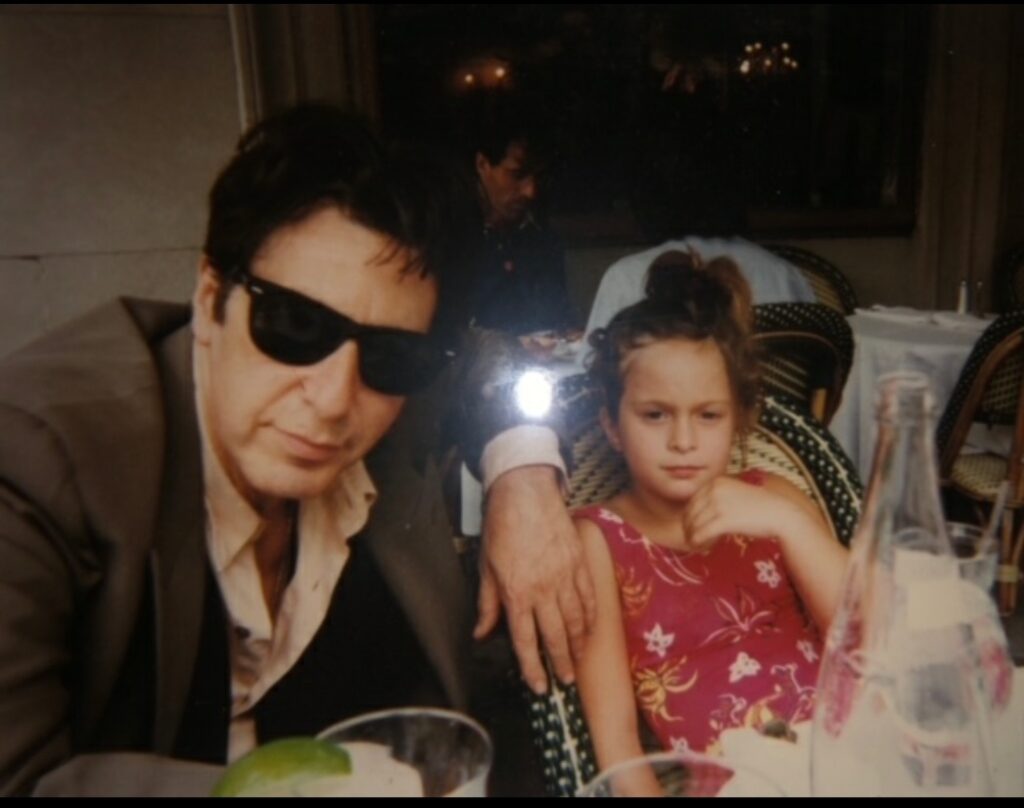 Was that where the seeds were planted for you wanting to be a filmmaker?
I'd say so, yep!
You have written and directed a number of short films as well as producing a variety of projects that include feature films, music videos and theatre productions. Is there a favorite genre amongst this list?
A favorite? I guess it depends on the day, but I truly like them all. I just finished writing a horror film, which was a blast, so I'm really enjoying that genre at the moment.
What were your initial thoughts upon your first reading of Sheri Sussman's screenplay "Nowhere To Go"?
"This is really sort of depressing, Sheri. Let's make it."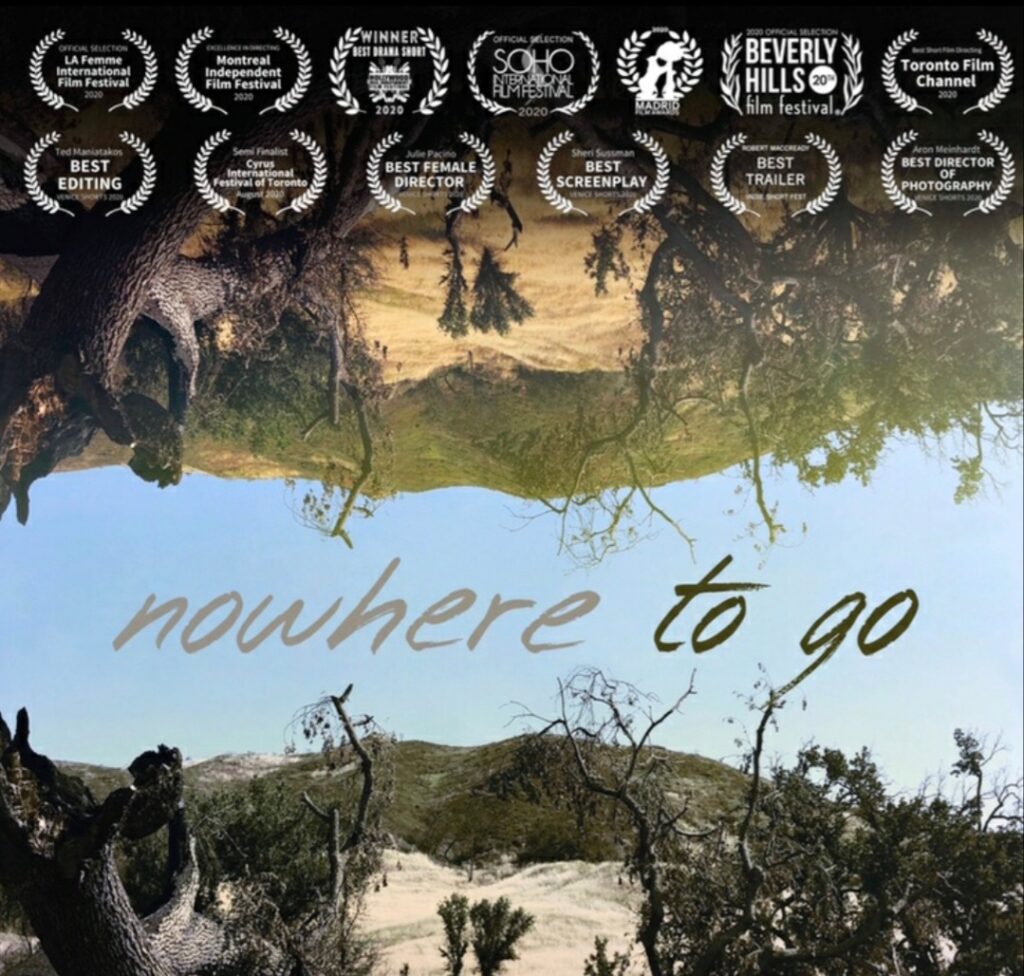 Was the version of the screenplay Sheri sent you close to the final draft?
The essence of the screenplay remained a constant throughout the process. That said, we rehearsed a ton, so the script changed to accommodate the discoveries we were making along the way. Sheri is a great collaborator so she was open to change, and the film really benefitted from her openness.
Alexis Rosinsky and Kyle Kaminsky both encapsulate their characters with their poignant performances. How did you go about auditioning and casting?
I had conversations with both of them about the script, the characters, and life in general. It was a natural fit.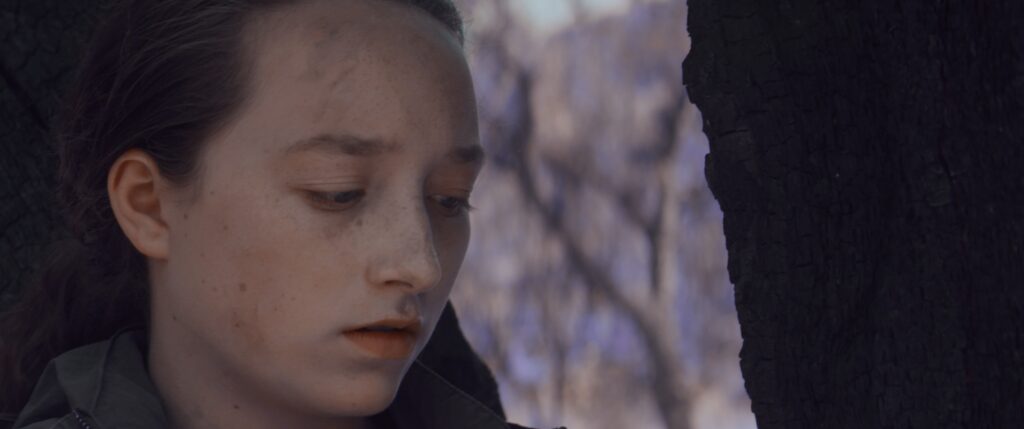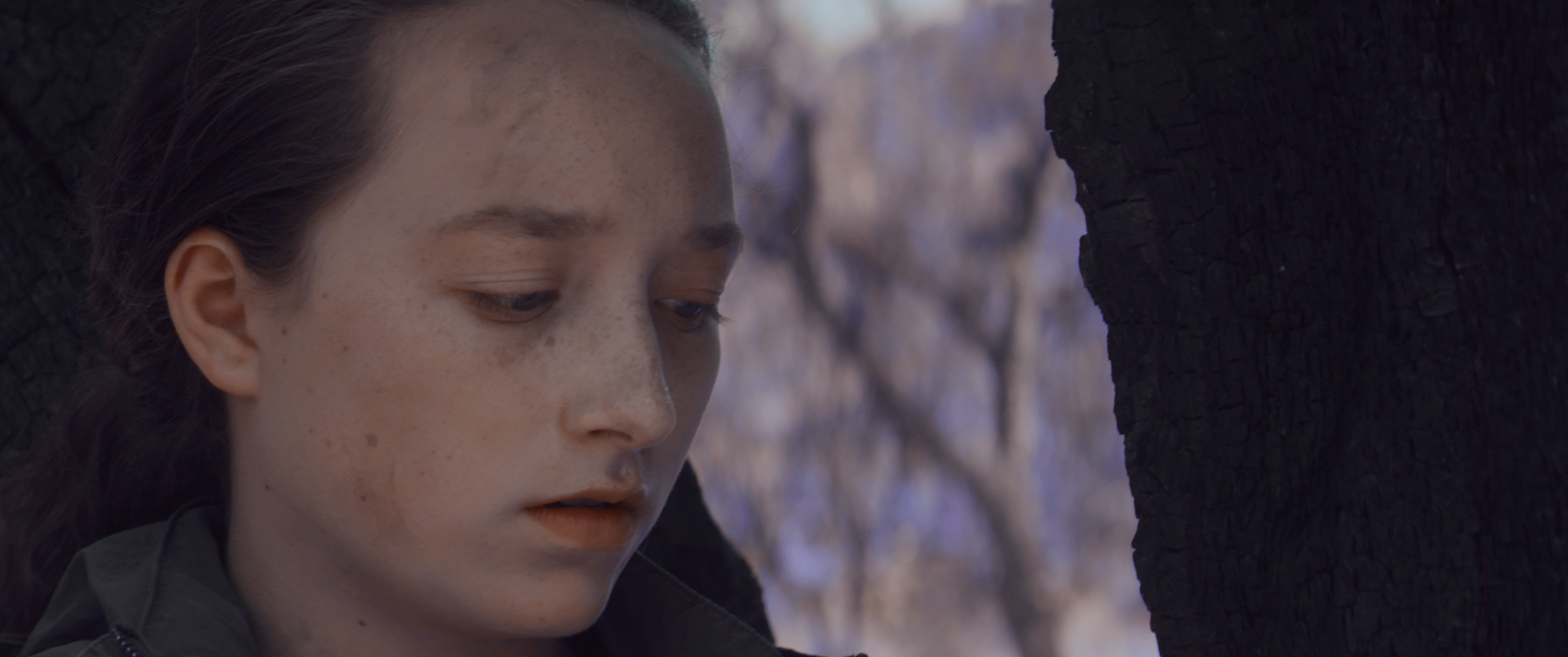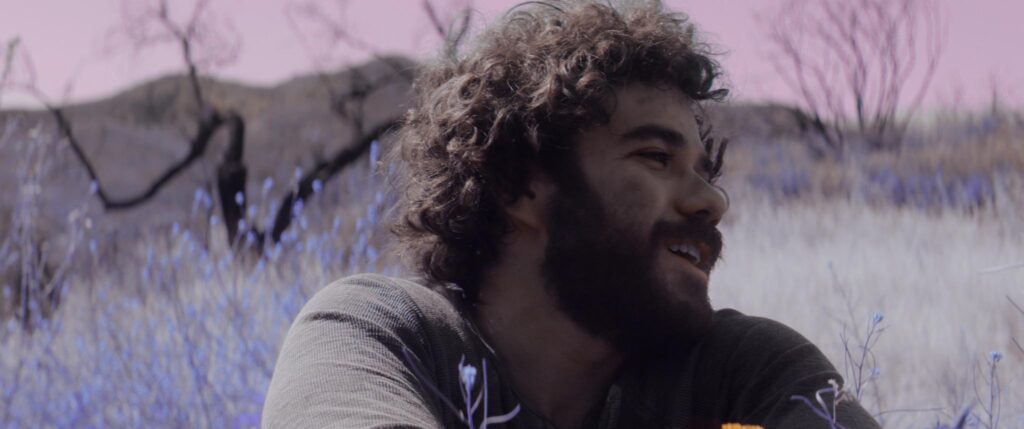 How, as a director, did you have them prepare as actors to tap into the state of mind of these characters?
Rehearsing and uncovering the subtext of the dialogue.
The location feels like a third character. Where did you shoot the film and how did the location come about?
We shot at Paramount Ranch Studios which had been affected by the wildfires in 2019. Sheri and our DP Aron Meinhardt found the location. The trees were charred black but there were beautiful, colorful flowers growing in underneath the ash. Sort of a blatant metaphor just screaming out at us, there really wasn't much decision making involved – as soon as we saw it, we knew we had to shoot there.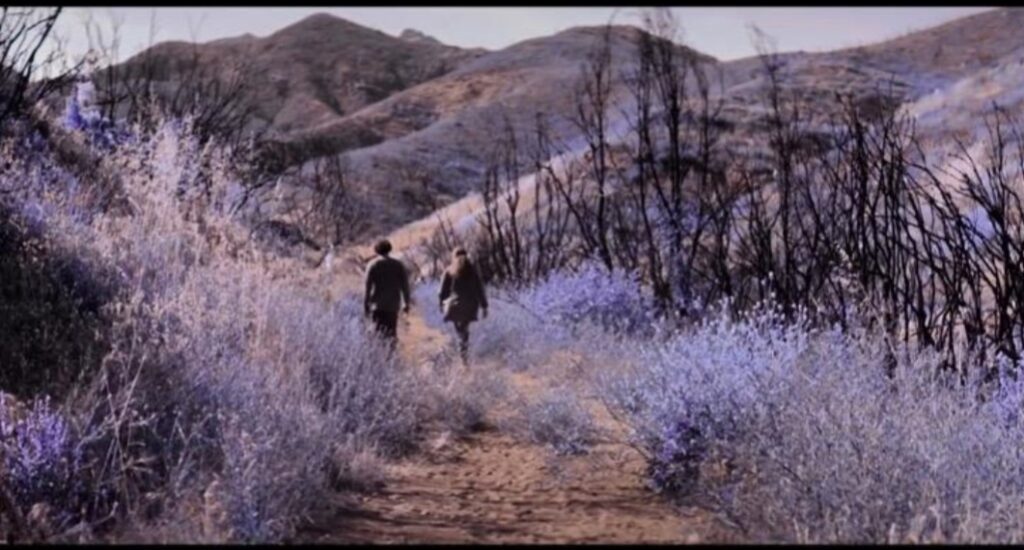 Were there any times that your vision and Sheri's vision of the story was very different? If so, how did you find common ground?
Not really. We pretty much saw eye to eye on this one from the beginning.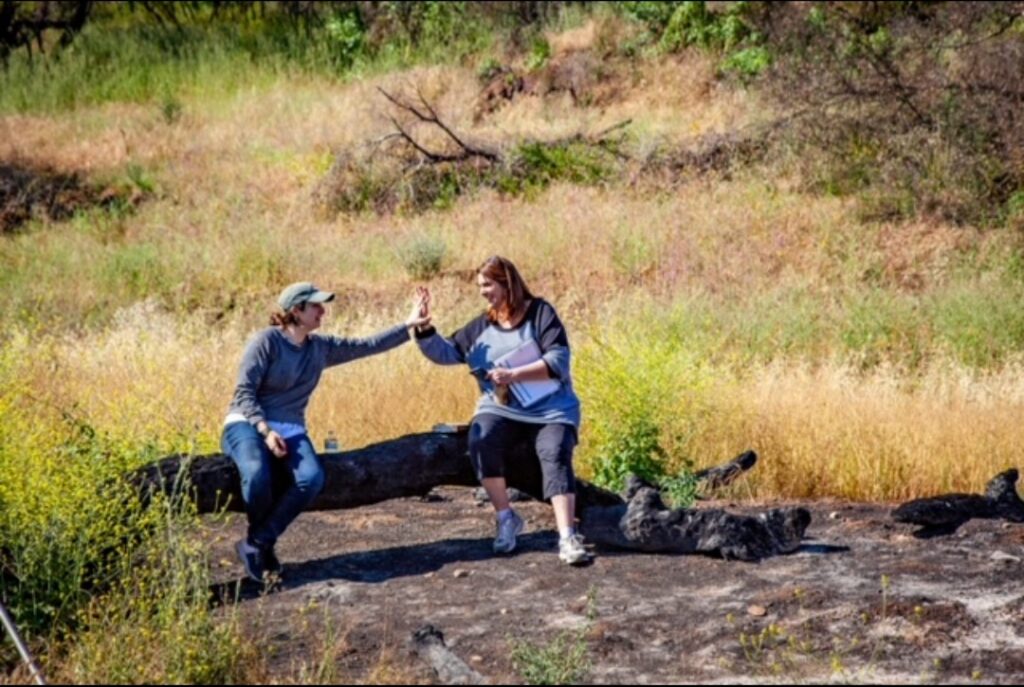 How much rehearsal time do you like with actors before filming begins?
As much as possible. Rehearsing is a time for playful discovery. It's so fun to keep peeling back the layers, finding and trying new things. It is infinite. I could do it forever. Yeah. I want to rehearse for forever.
Your dad's work as an actor is a master class. Is there anything you've learned from him in terms of the actor's process that you bring to your set in working with your actors?
He has taught me so, so, so much. One of the big things I've learned from him is that if an actor does something in rehearsal, has a moment that really works, the most important thing you can do together is analyze how the actor arrived at that moment. What were the thoughts that led the actor to make that decision? Once you and the actor identify the how, you can recreate the moment authentically when it's time to capture it on camera. Otherwise, you get stuck in a situation in which you're trying to recreate a result, so it's not going to feel as real.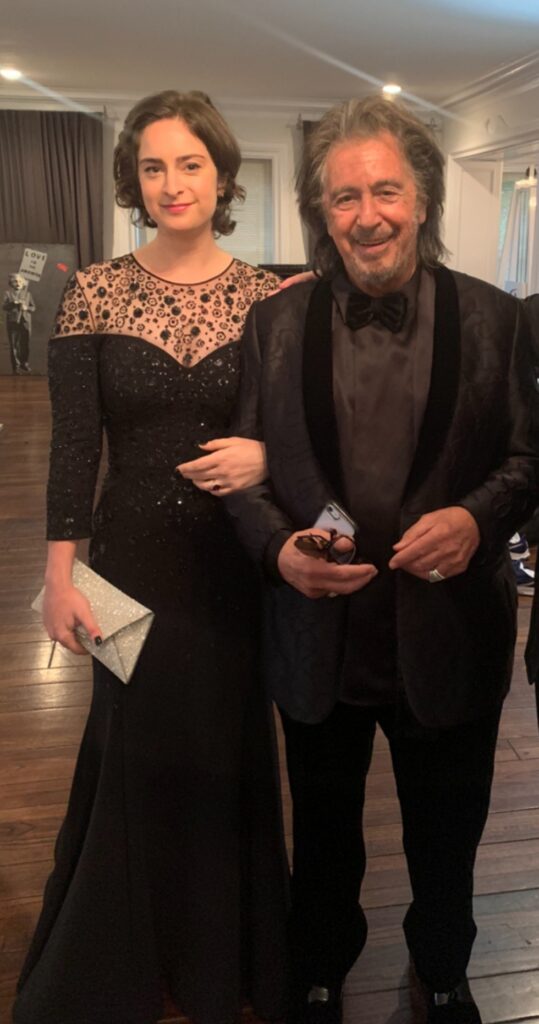 Every collaborative crew member creates a piece of art in "Nowhere To Go" – cinematography, music, editing – how did you go about finding your team?
I've worked with this team for a few years now. Just trial and error. I'm happy to have found a group of collaborators that speak the same creative language as I do.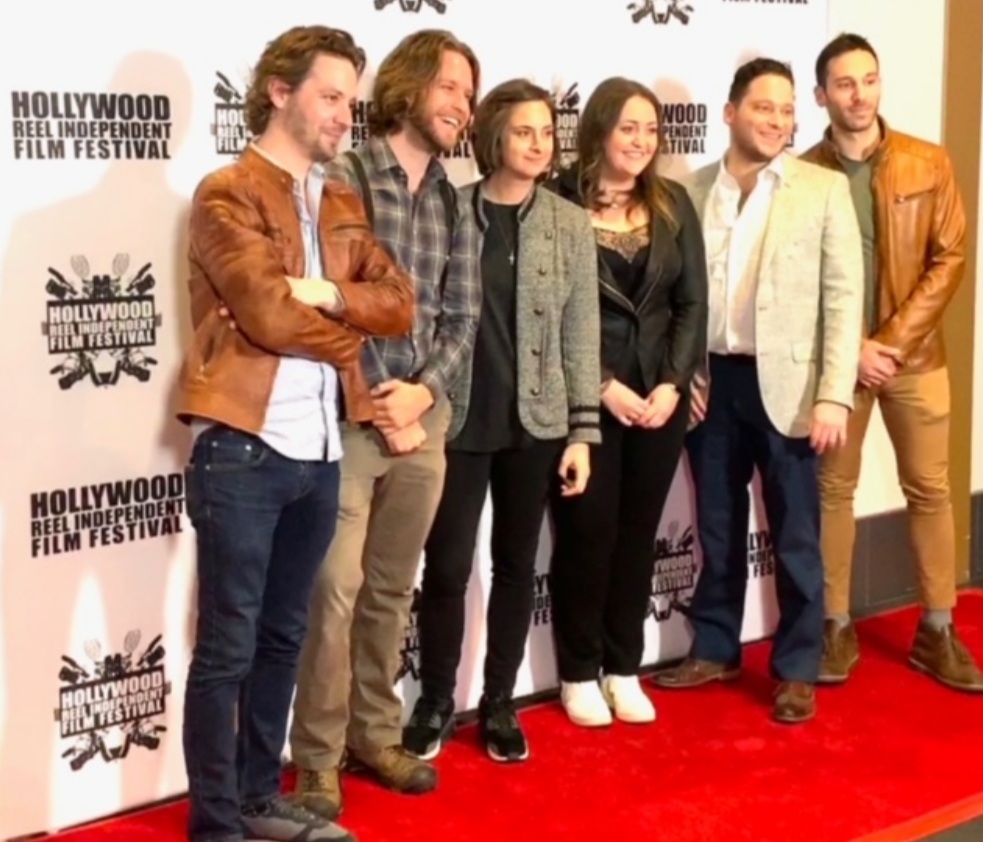 How closely do you work with your Cinematographer Aron Meinhardt?
Very closely. Aron and I put a lot of time into prepping our projects so that when we're on set, there's a mutual trust that's been built – We share the exact same vision, so when it's time to roll, he handles the photography and I can focus on the actors.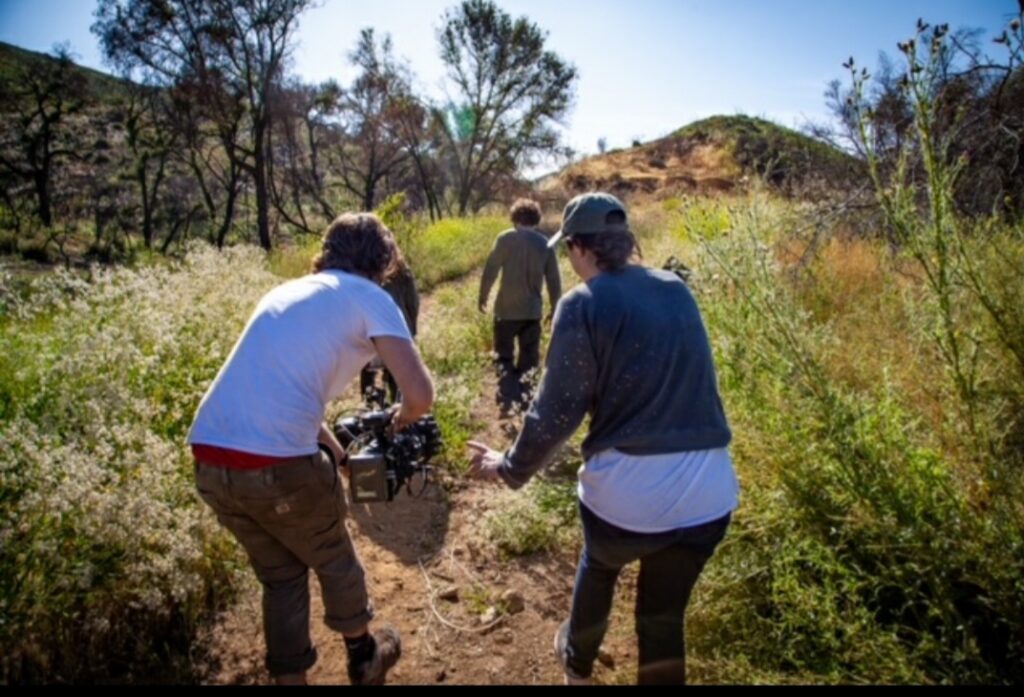 Were you part of the editing process?
Of course! I love being involved in the edit. My editor, Ted Maniatakos, has to tell me to chill sometimes because I'll see a few steps ahead of where he's going and I'll get really excited and forget he has to actually press buttons and click things in order to make it happen.
What were the first moments like for both you and Sheri seeing a first rough cut of the film?
Exciting but daunting because it was a rough cut and we knew we still had A LOT of work to do.
What surprised you most working on the film?
How hard it is to get a caterpillar to walk in a straight line.
Biggest obstacle.
Getting a caterpillar to walk in a straight line.
Many indie filmmakers biggest hurdle in getting a film made is money. How did you go about securing your financing for the film?
We raised the money through independent patrons who believed in the vision & overall message of the film. Such wonderful, supportive people!
You are the founder of Tiny Apples. Tell us about your production company and its vision for the type of stories you want to tell.
We make the type of content that we would want to watch: fun, dark, immersive stories that people can connect with.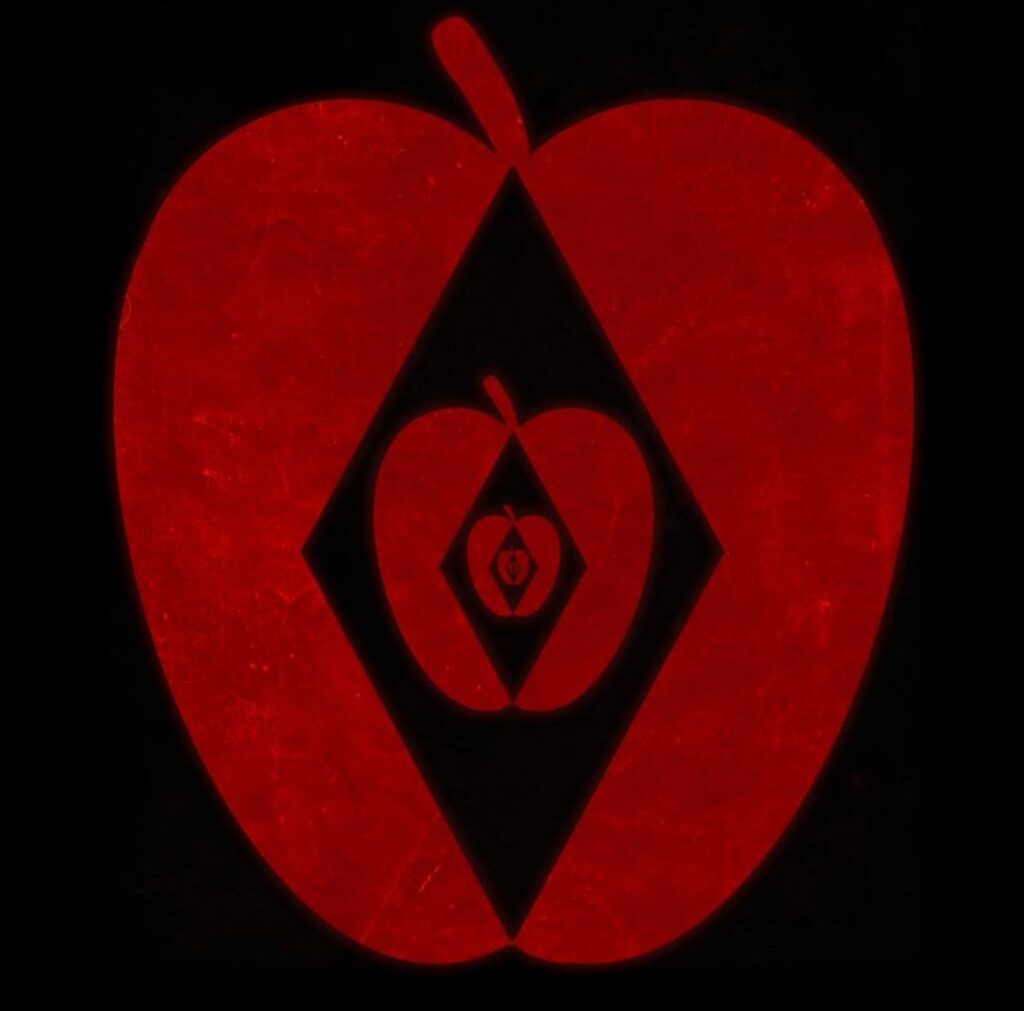 COVID19 has changed life as we know it – especially in the Arts. How has this impacted your festival run and upcoming projects?
Festival run is pretty much the same, except everything is online. It's unfortunate that we're not able to interact with other filmmakers in person but staying safe is the most important thing right now. And I like doing q&a's from my bed anyway.
What's next for you?
I'm going to eat some almonds and maybe take a nap. The Giants are on tonight so hopefully they win for once. Also, post-production on my short film "Harmony in Gold". I should finish that movie someday.
Lastly, what is it about being a Director that you love most.
Collaborating with other artists.