You initially graduated with a degree in law and then attended the Centro Sperimentale di Cinematografia in Rome. In what ways do you feel this untraditional path shaped your film career?
I was born and raised in a small town in the South of Italy, where a young man who aspires to become a director is considered crazy by everyone! The Law studies were a choice imposed by my father. I still remember the frustration I felt during the years at University, sometimes even resignation. But I think that all the time spent on the Law books have grown even more in me the sensation of still being in time to turn things around. Immediately after the Law Degree, at 25, I secretly applied for admission to the Centro Sperimentale di Cinematografia in Rome, and as soon as I received the notification that I'd been accepted among the 15 admitted students to the preparatory course, I prepared my baggage, left Puglia and moved to Rome. I only attended CSC for two months because I was not admitted to the full 3-year course which only admitted 8 people. But giving up was no longer an option for me: this opportunity was fundamental in my life in order to make the transition from what I "had" to be and what "I wanted" to be. So I stayed in Rome and studied cinema as a self-taught while doing other side jobs to earn a living.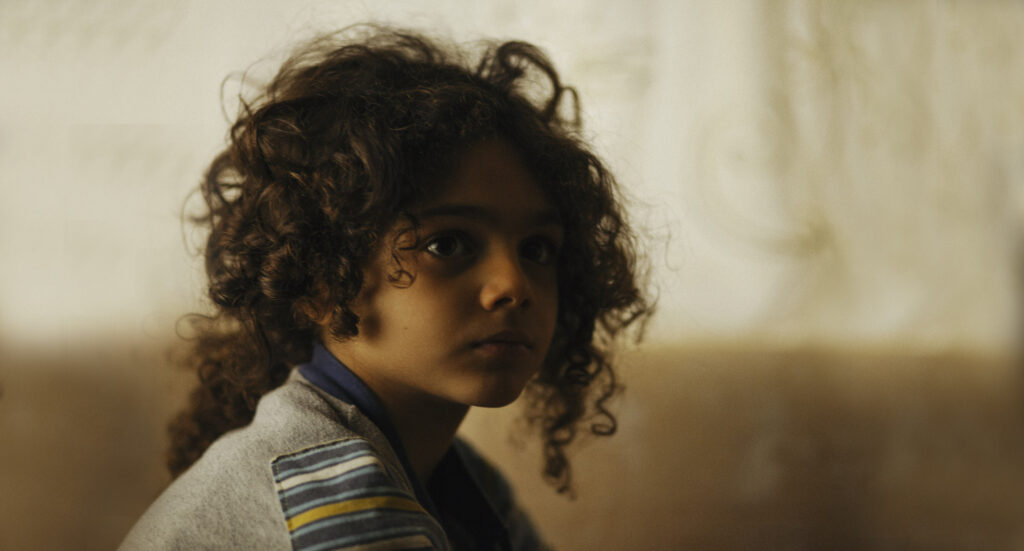 Inverno (Timo's Winter) is based on true events. Could you expand on what that real story is and how it inspired you to make this film?
The pain in the film is real becaue it is rooted in my childhood. My mother died two months before Christmas. She was 35, I was 7. In my house nobody really ever talked about her, after her death. And this made my memory of her even stronger and more alive within me. I grew up wondering if I would ever turn 35. Then that age came for me too, so I decided it was time to start talking about her. I shot Inverno (Timo's winter) when I turned 36, and that's the reason for that final dedication to her, that's why she will be "young forever".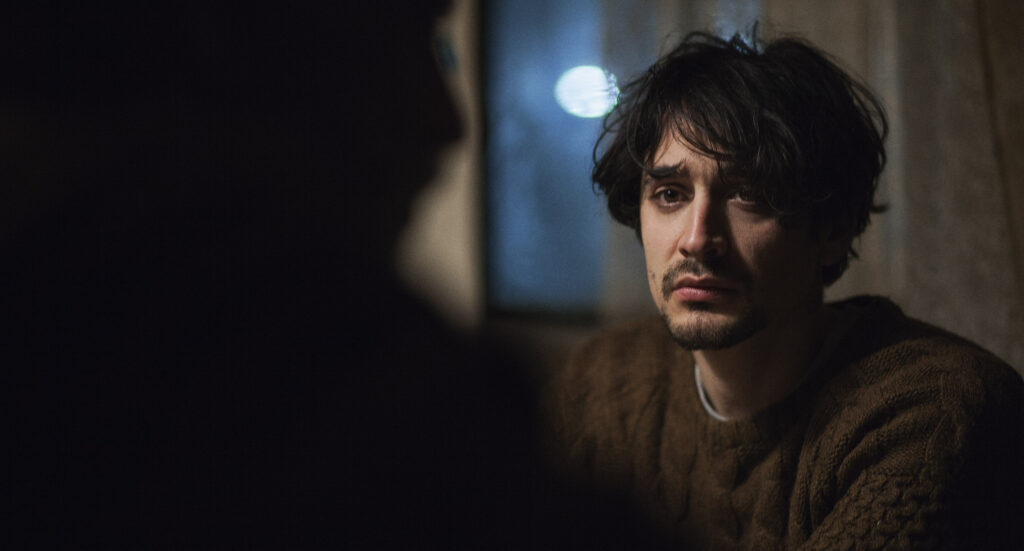 The setting of Inverno is very unique and visually captivating. Where did the idea to incorporate a funfair in the plot originate from?
My mother's family was humble and taught me the value of work and dignity. For my short film I was looking for a similar setting in substance rather than form, a place and real people that would take me back in time on an emotional level. The world of Funfair performers is so deep and rich in humanity that I felt at home. The amusement park is a highly metaphorical place as well as full of contrasts: a lot of joy and happiness but also nostalgia, many difficulties that must be faced. I am grateful to the Funfair families for hosting my story in their traveling caravans. I also suffer for what they are going through right now, as parks have been closed and they are not able to do their work.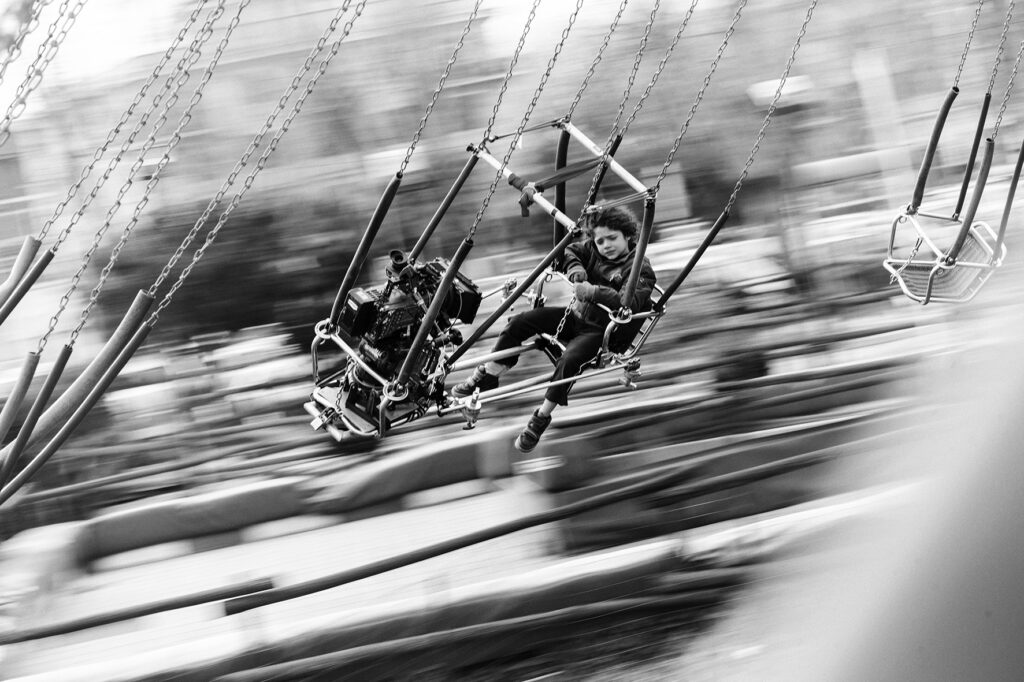 Were there any struggles or obstacles that you faced during the production of Inverno?
Producing Inverno (Timo's winter) took three years of work. But now that I think of it, perhaps the biggest obstacle was the fear I had of getting completely "naked" by telling my personal story. Shooting this film, however, was a wonderful gift that I gave to myself. It was like traveling back in time. I searched for memories among the still open wounds, I walked through dark tunnels, I cried. I wanted to look closer at that pain, at that cut that never heals. The winter of the title. And only at the end did I overcome the fear and I felt relieved, lighter.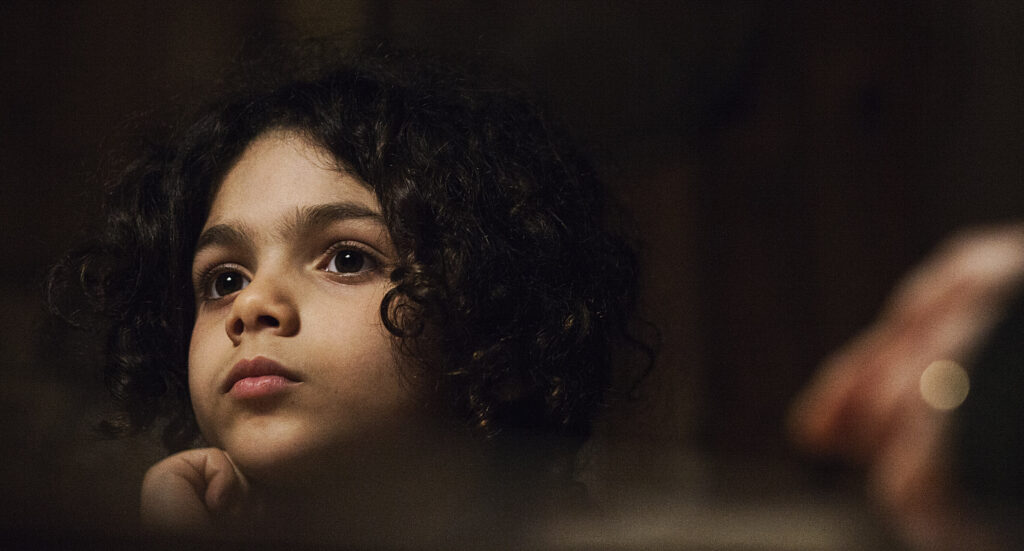 The acting performances in Inverno are phenomenal. Tell us about the process of casting and how you found these great actors.
I am delighted with my cast and the opportunity I had to work with actors I have been admiring for a long time. Babak Karimi (the grandfather), Elisabetta De Vito (the grandmother) and Giulio Beranek (Timo's father) fully understood the "feeling" of my film and the need I had to tell this story. I have deep gratitude and I hope to be able to work with them again. The little protagonist Christian Petaroscia arrived after a very long search. I was so lucky to have found it, a gift from the Universe. When I saw him the first time, I immediately recognized him. I think he had seen something of myself in him. His smile, his gaze, his emotionality.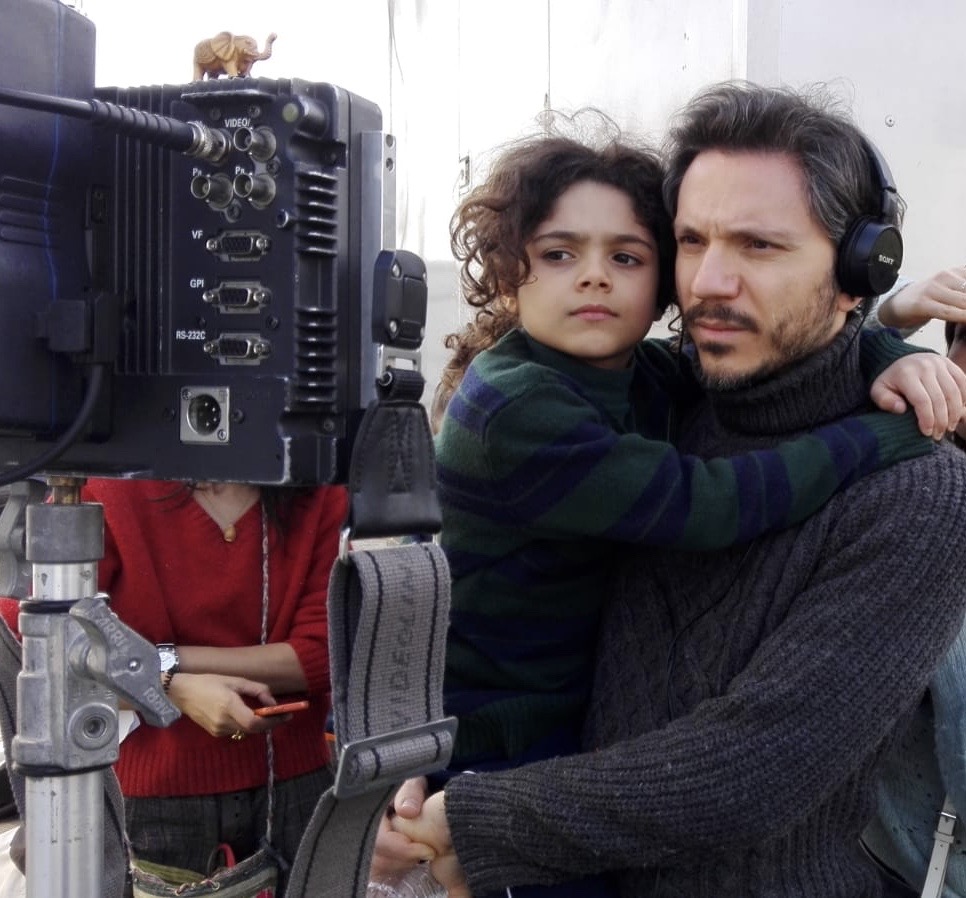 Could you describe your style as a director?
I love the Cinema that is authentic, that can excite and amaze the viewer. Italian Cinema of the past has "formed" my way of observing reality. Looking for a new path starting from Neorealism is my personal challenge. Visconti, De Sica, Fellini, Leone were unattainable masters famous for their unique style. The lesson of the masters are precious for they can help me find my own way of telling stories, in order to always be sincere and authentic.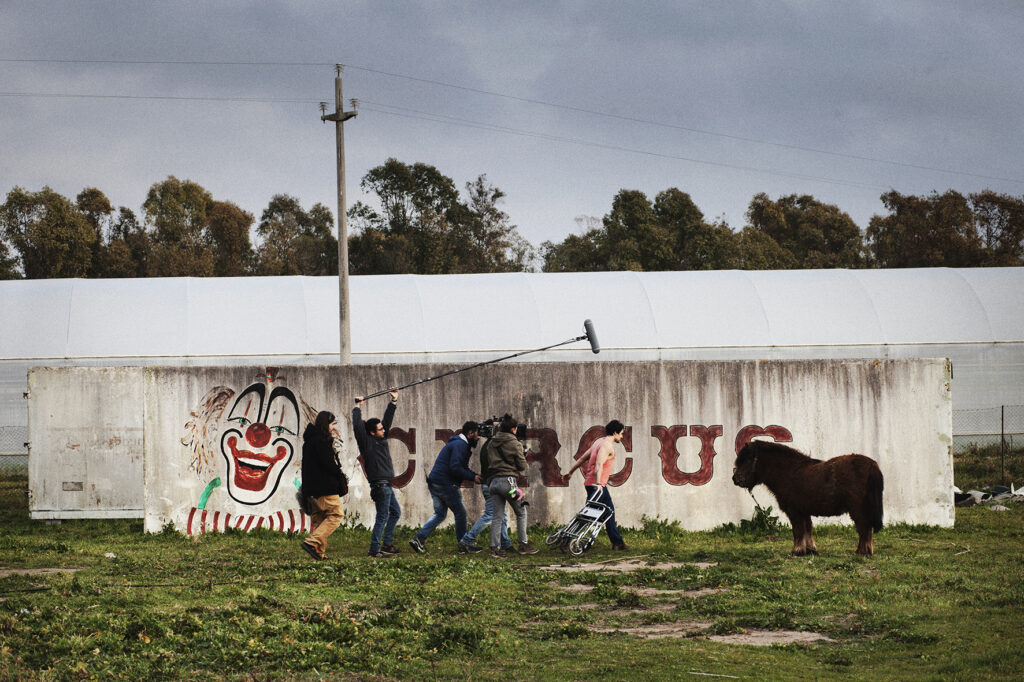 Can you tell us why you decided to write the film in Greek as an Italian filmmaker?
Cinema is already a language in itself, so it doesn't matter your Country or language of origin. What matters is what you want to say. I felt that the Italian language was not suited to the sentiment I wanted in this story. I think the language in a film is just as important as the characters and the places. You don't have to make your characters speak Italian just because you are Italian. I felt that Greek was the right language. I have always loved Greek culture and the sound of the language, so edgy yet warm and familiar. But I owe to Giulio Beranek, close friend of mine and protagonist of the film in the role of Timo's father, the credit for having sparked the spark. Giulio lived his childhood in Greece being himself the son of a traveling Funfair family, so he helped the other actors with a language that was unknown to them. Many people asked me where I had found this Greek family of Funfair workers. I consider this a great compliment since obviously they are not a real family, they are not Greek and not even Funfair performers!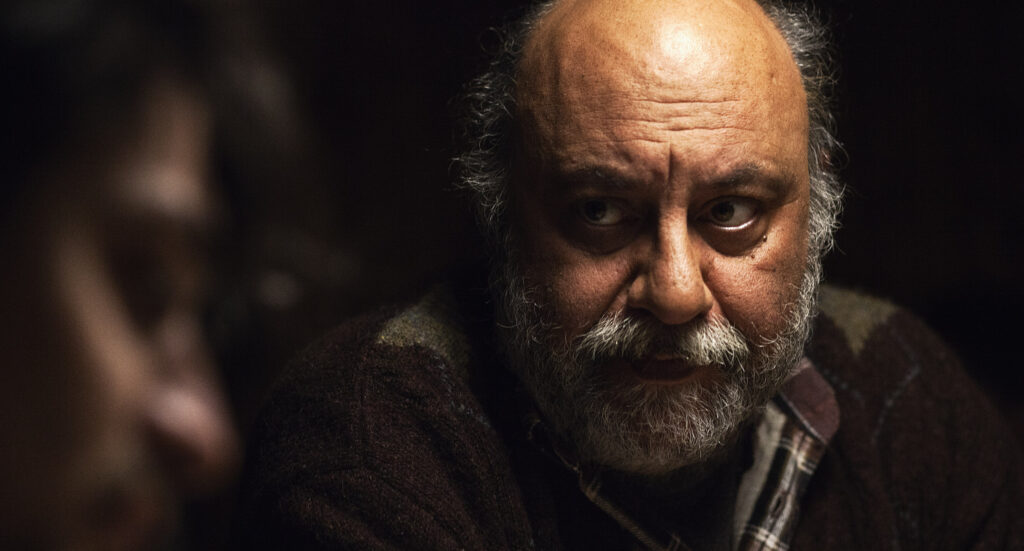 What principle themes or messages do you hope the audience will take away from the film?
It was a summer evening and, after a public screening at a festival, a girl approached me and with shining eyes told me: "I wanted to say thank you. Also my mother will be young forever ". Then we hugged. It has happened many times this year, to be able to share my story with people who had lived an experience similar to mine. At first I thought that Inverno (Timo's winter) was just an intimate and personal film, but over the time I realized that the themes it deals with – the pain for the loss of a loved person, and also another kind of loss: that of childhood – are universal. Everyone has lost a dear one, and many have probably experienced some traumatic event in childhood. i think that the deepest message of the film is in the final scene: the child is crying, secretly and without disturbing, but he has a great desire to be in the world.
Inverno won the Oscar-qualifying David di Donatello Award for Best Short Film. What does this mean for you and the film?
It is the most important Italian award and winning it was one of the best moments for me and my family. Awards are essential for an emerging artist because they give you visibility, notoriety and especially confidence in your means. But what matters the most to me is building a sincere and profound relationship with the audience.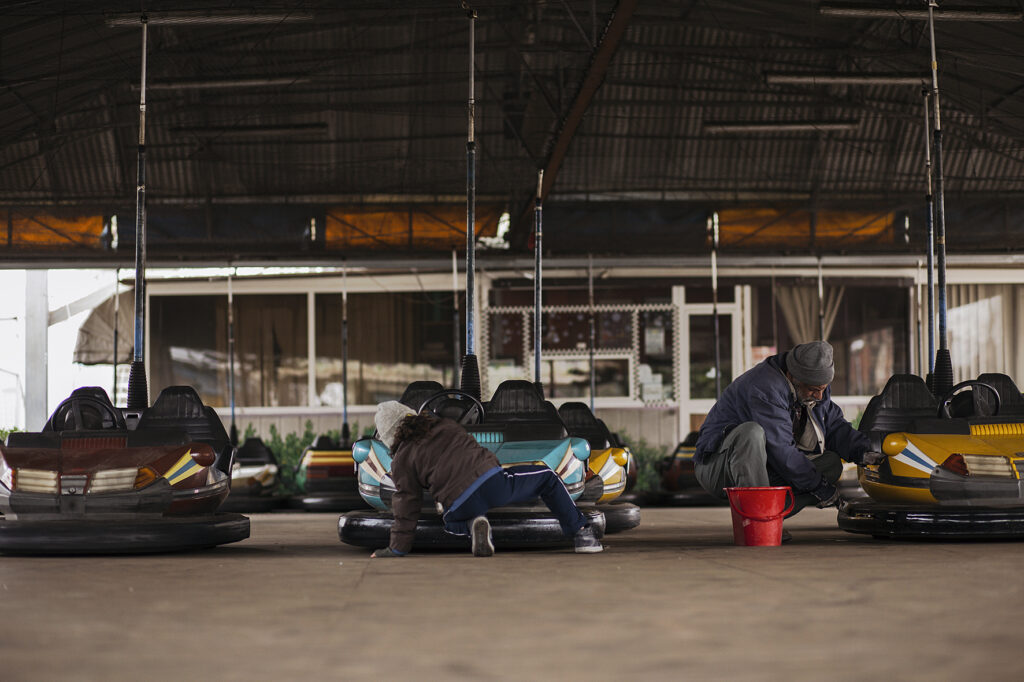 You work primarily as a director, writer, and producer. Did you ever explore any other roles in the past?
I have always wanted to be a director, write my stories and do the best I could in order for them to become films. I cannot really see myself in other roles.
In 2016, you founded the distribution company Zen Movie. In what ways do you think you're position in the company has influenced your filmmaking and vice versa?
I founded Zen Movie together with Virginia Gherardini, who's also producer of Inverno (Timo's winter), with the desire to support and give visibility to emerging directors from all over the world. In this sense, perhaps I am an atypical filmmaker since I am able to feel joyful not only for my personal successes but also for those of my colleagues. I love short films because they are a great space of freedom and research and they allow you to find your style, the themes that are dearest to you, your way of filmmaking. My experiences as a filmmaker and distributor are deeply connected to one another.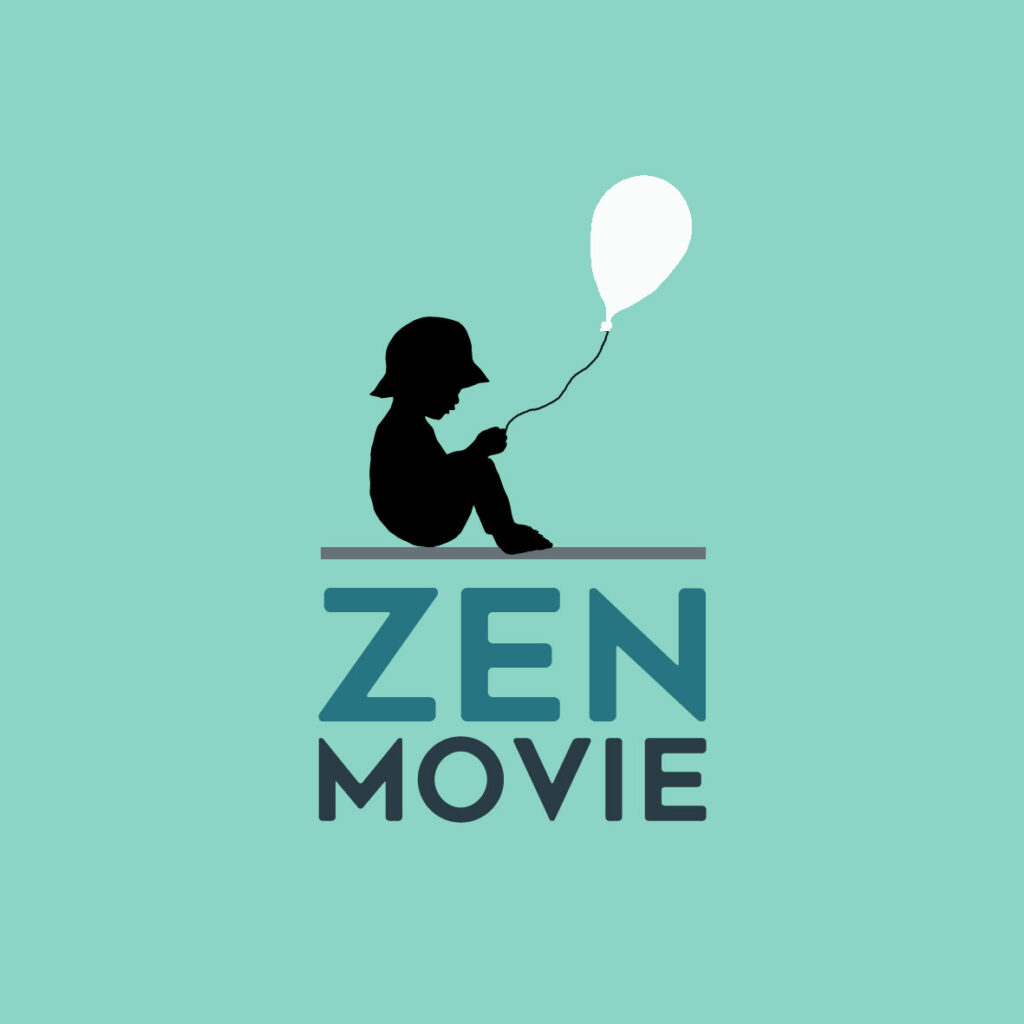 What's next for you? Are there any projects in the works?
I'm working on my first feature film. If Inverno (Timo's winter) is dedicated to my mother, my feature film will be a tribute to her. To her strength, her courage. It will be a magical film yet real at the same time. I hope to be able to tell you more about it soon.