There's a profoundly oppressive force lurking about in Kelly Schwarze's Darkest of Lies, a psychological thriller rooted in past trauma. When PTSD-stricken veteran Travis (Christopher Brown) and his wife, Rochelle (Hailee Lipscomb), move into a new house to begin a new chapter of their lives, things don't go entirely to plan.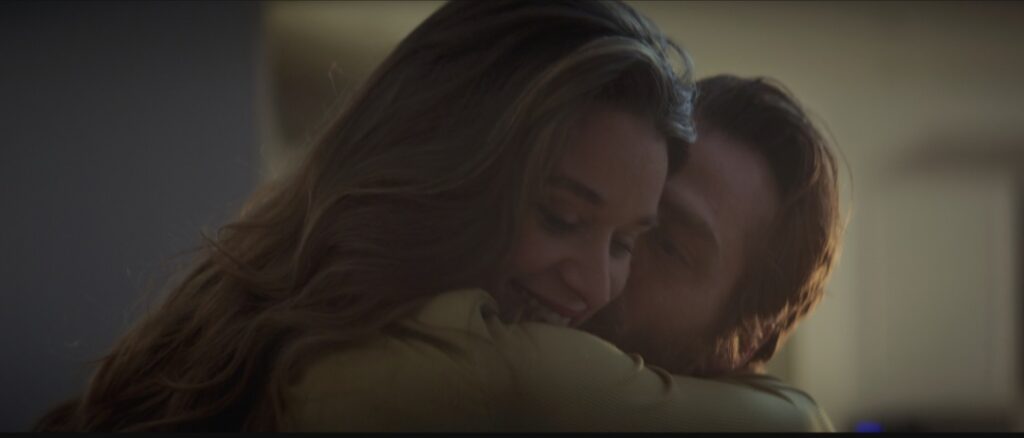 As soon as the couple move in, strange occurrences begin plaguing Travis as he struggles to acclimate to his new environment and takes up sculpting as a hobby. Fits of rage and nightmares become the new normal, as even the house's swimming pool becomes a source of disturbance for him. As the story builds and the mystery deepens, it's up to the audience to decide what is truly going on. Could these happenings be the creation of his troubled mind? Or is there something inside the house that's pulling all the strings?
What separates Schwarze's skilful efforts as a writer/director from other genre films, is this pronounced emphasis on ambiguity without the loss of character development. It almost plays out like a companion piece to Kubrick's The Shining or David Koepp's You Should Have Left. Both Travis and Rochelle feel fully fleshed out, and Brown in particular, really delivers in his multi-faceted role. The set design also shines, lending each claustrophobic setting a sinister undertone that is seemingly threatening to ensnare Travis at every possible turn. It's these moments of uncomfortable silence mixed with on-screen terror, that really make this thriller a compulsively watchable one.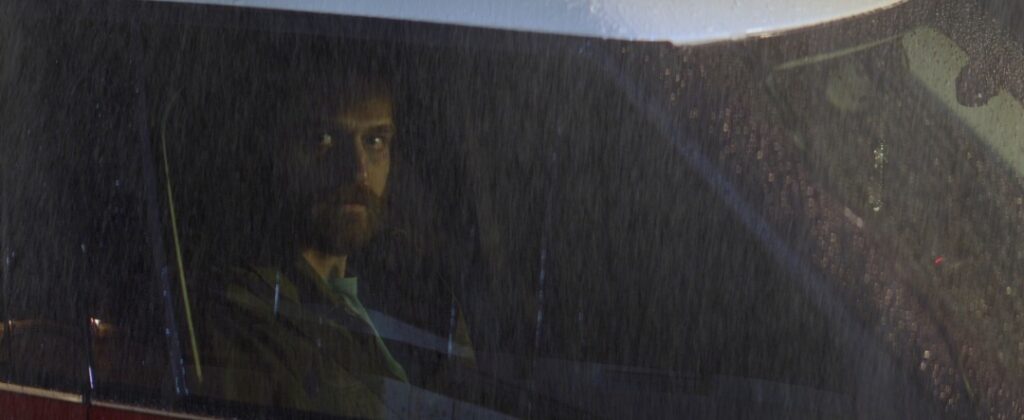 The film's core conundrum is intriguing on its own, even though it gets bogged down by some clutter later on. A handful of scenes feel just a touch too long for their own good, especially when more supporting characters are introduced to plague Travis' life. None of these new players add much to the torment, nor do they leave much of an impact.
Darkest of Lies really finds its unnerving groove when it zeroes in on its main character's inner turmoil. It's a well-crafted mystery with solid performances. . . and an ending that leaves much to be speculated on.