It's not often that filmmakers take the unconventional, yet still recognizable vlog approach to their projects. This form of self-documentation is a format only the most adept storytellers can master, and young filmmaker Michael Shacket certainly manages to make a strong impression, evolving the concept of the vlog into a surprisingly poignant filmmaking device in Ben & Lacy.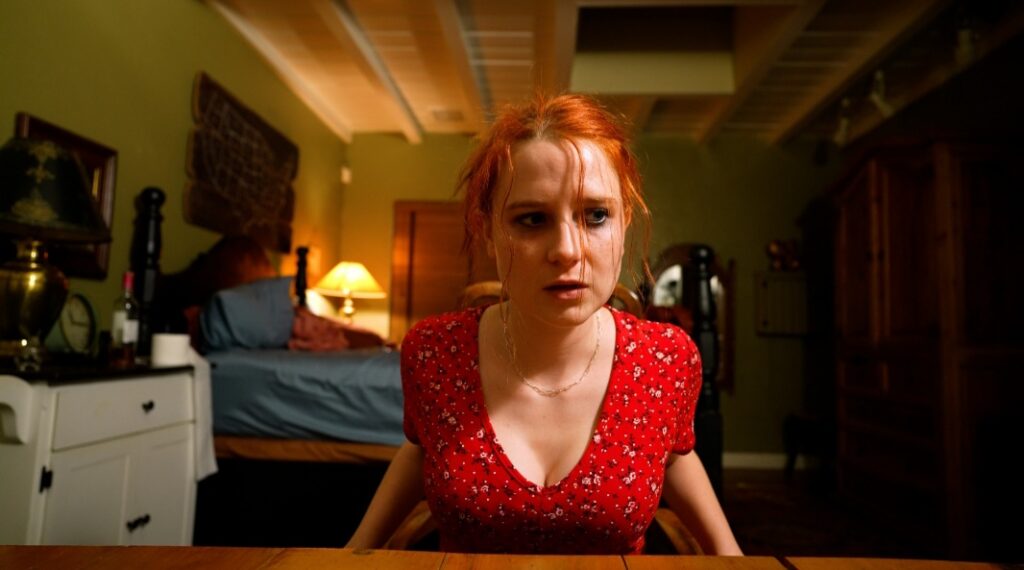 Upon receiving a camera from his estranged father as a graduation gift, Ben (played by Shacket) begins recording every waking moment of his everyday life. Shacket's charisma is what propels each sequence the audience spends with Ben, from workplace sessions to more introspective monologues. It's a chance encounter that upends everything as Ben reunites with Lacy (Morgan Overley), a former classmate from high school. The vlogs quickly go from solo outings to the pair's own virtual stage, on which their budding relationship plays out. Overley's and Shacket's on-screen chemistry is really a rollercoaster. Sometimes sweet, sometimes awkward, their characters struggle to handle the different challenges life throws their way. It all comes off as very innocent at first, but Shacket's script veers into more serious and bitter subject matter to punctuate just how complicated young love can be sometimes. It doesn't reinvent the wheel by any means, but it most certainly takes a more organic, modern route in its exploration.
Shacket wears his everyman filmmaker hat very capably, showing a knack for capturing what matters. Ben & Lacy doesn't feel overlong, despite its lengthy runtime, and Shacket makes sure to change up the scenery relatively frequently.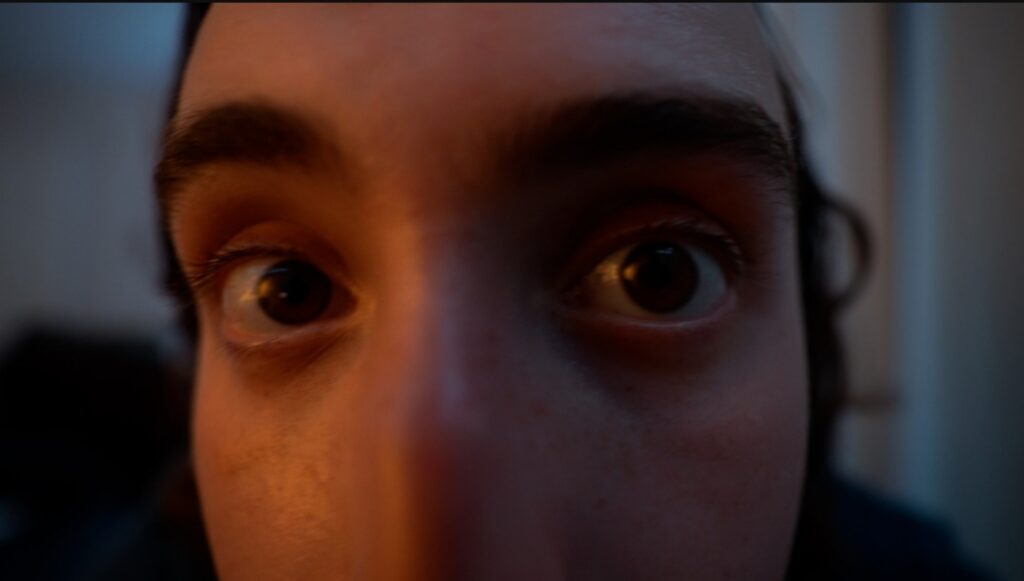 Both actors shine in the quieter moments but can't quite seem to nail the more emotionally charged ones. From odd blocking to overacted lines of dialogue, certain scenes work better than others, with the pivotal ones lacking in the believability department. Thankfully, there's a welcome twist that happens midway through the film that allows Lacy to be in the spotlight, and Overley is more than up to the task of being the camera's sole subject. Not to mention a clever final act that leaves a bittersweet taste.
Ben & Lacy takes familiar genre elements and gives them a welcome indie kick. . . taking the viewer along for the rollercoaster ride that is young love.