As self-deprecatingly honest as a film can be while also showcasing the unpredictability of life, Gregg Chilingirian's George finds the writer/director creating a character for himself in front of the camera. A life he then proceeds to dissect, take apart, and try to reassemble in just under 11 minutes. Produced by Academy Award-winning Chris Overton (The Silent Child) and his company Slick Films, George is currently making the rounds at the prestigious HollyShorts Film Festival.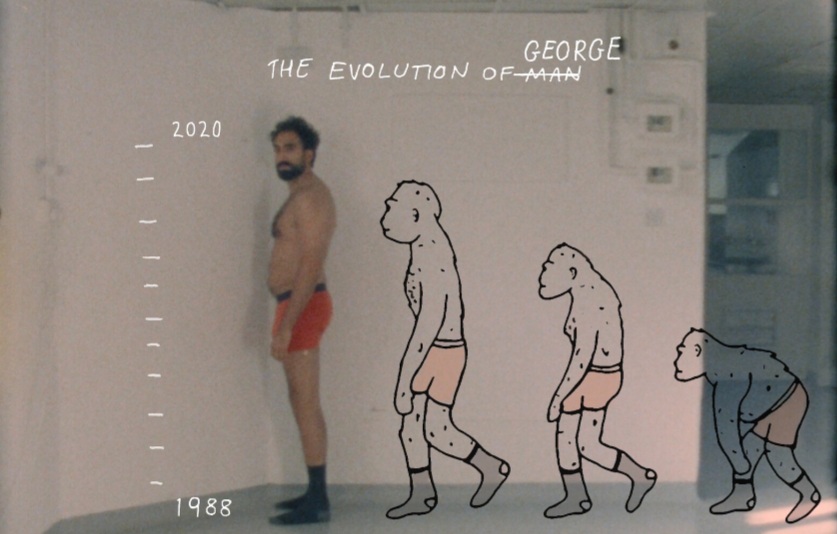 Through the signature look of Super 8 Film (done by cinematographer Lola Vogels) and catchy tracks, the short opens with a brutally honest narration of George's birth and subsequent life from 1988 all the way to 2020. Chilingirian's voiceover is charming, with a whimsical edge to it that never seems to diminish. He presents his existence as a mundane sequence of events, with him eventually moving to Amsterdam to turn things around. It is here that he meets Kiyoni (Emma Gojkovic), starting a relationship that seems built to last. It's here that the film shifts gears into more of a dreamy love story before ultimately revealing its true lesson. Though this twist is slightly telegraphed in advance, the fallout is what leaves George contemplating the bigger picture.
One might be led to believe that George is a real person if one went into the film blind. Editor Tom Turner compiles authentic photos into a medley with old recordings and mixes it with an almost documentary style of editing. It's unusual, but certainly effective and highly entertaining.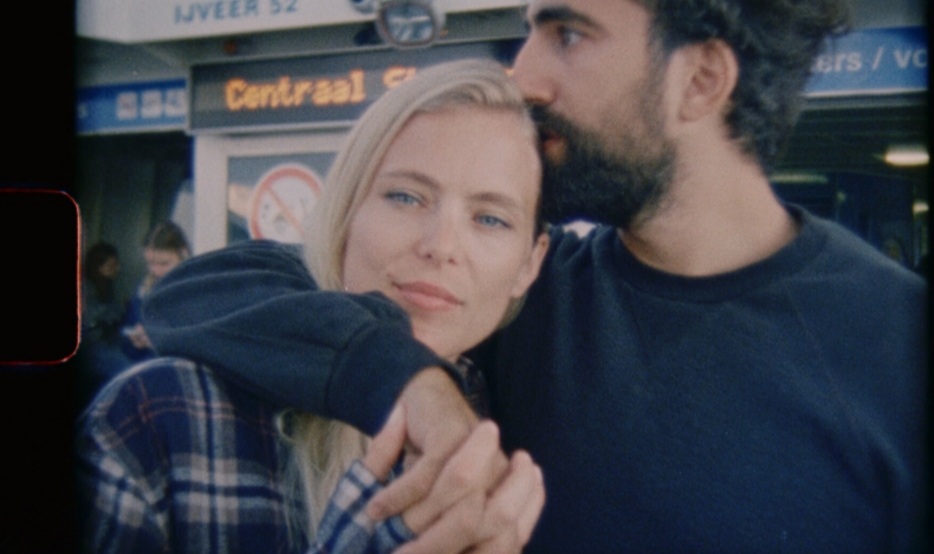 Of course, Chilingirian's voice work is there for all of it, fleshing out his character's personality every chance he gets. And as the story reaches a surprisingly painful conclusion, George's presence is put into an entirely new perspective.
The director's sensitive reflection on life as a whole is touching, with specifics and details that land with bitter authenticity. It's not every day that a filmmaker can encapsulate so much in such a short timeframe, and George leaves its viewer with a wealth of thoughts. . . and emotions.