From Isla Soledad's captivating opening shot to its moving conclusion, it becomes clear that filmmaker Omar Deneb Juárez and Academy Award Winner Chris Overton's production company Slick Films, have something they want their audience to pay close attention to. The film is currently screening at the acclaimed HollyShorts Film Festival.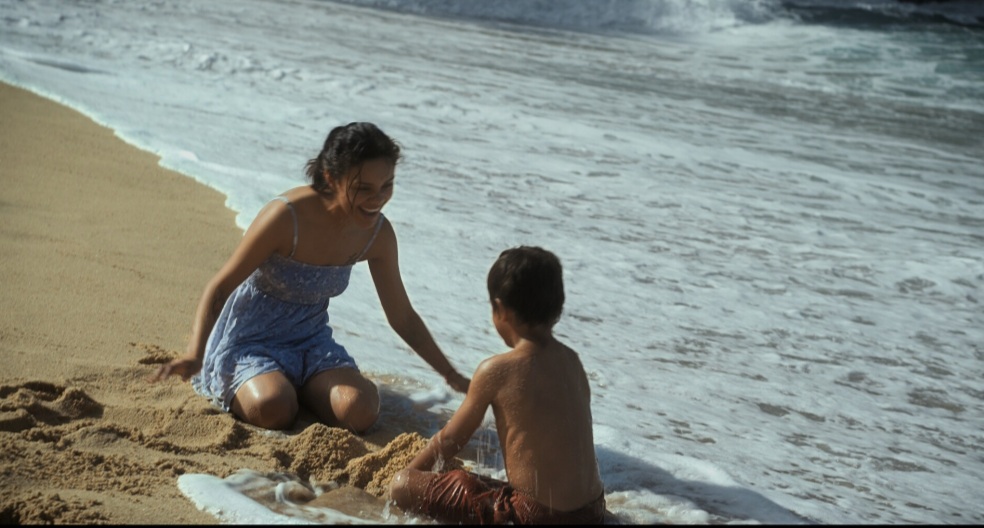 Reeling from a painful divorce that finds her barely able to see her own son, Sonia (Leidi Gutiérrez) must also tend to her ill grandmother back home, with living conditions becoming increasingly dire. Her thankless job as a janitor also means that food is scarce and rent is long overdue. It's this relative stockpile of impossible situations that characterizes Sonia's arduous journey towards a better tomorrow, something that Isla Soledad does not guarantee for her. Writer/director Omar Deneb Juárez has created a character in Sonia who is not without past mistakes, and is trying desperately to right her wrongs. And it's because of this that the film can make something as ordinary as a birthday celebration for her son, Lucia (Alejandra Gollas), so meaningful and touching.
An absorbing performance by Leidi Gutiérrez also punctuates the film's overarching theme of hope and humanity. From rushing across town to complete her tasks, to tending to her ailing relative, to nearly breaking down in the midst of it all, it's an inspired and nuanced role that Gutiérrez handles with grace.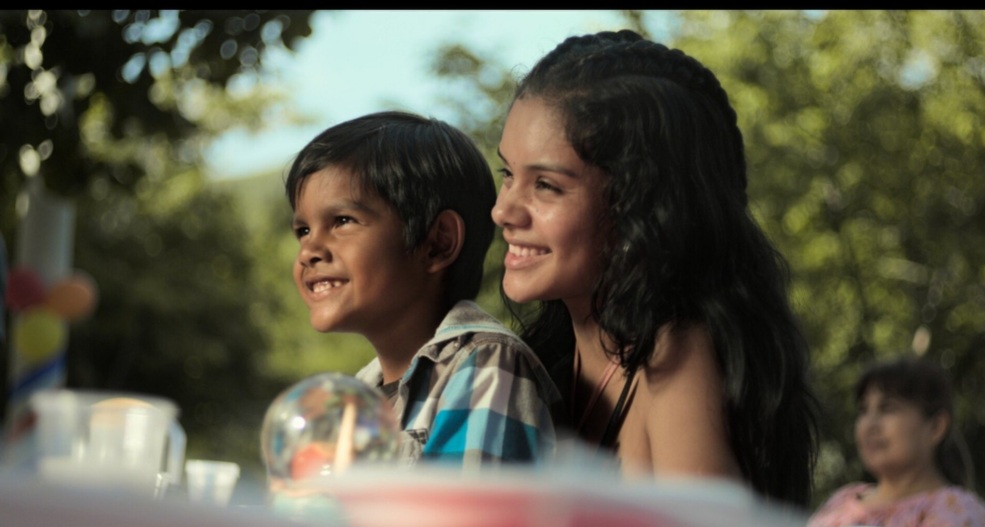 The craftsmanship on display is simply stunning, with Olivia Luengas' work behind the camera painting an unshakeably intimate portrait of inner conflict. In conjunction with the stellar visuals and set design, the film also effectively illustrates the harsh reality of the impoverished side of the world.
As beautiful as it may be, Isla Soledad doesn't for a moment let you forget how authentic its characters are – or how real the insurmountable odds they face can be.