Every Day After, directed by Elisa Gambino, is a tender and empathetic documentary that tells the story of a caring and sacrificial relationship between a brother and sister with deep understanding and a near supernatural patience. The film follows teenager Jary, neglected by his parents after they discovered he had a cleft palate, and his older sister, Jessa, who took it upon herself to raise him and seek the surgery that would help to heal his condition. Every Day After captures the city and natural environments of the Masbate Province in the Philippines, with an exquisite beauty, as we journey through the personal and psychological impact of the condition and the impossible strength of the siblings' familial bond.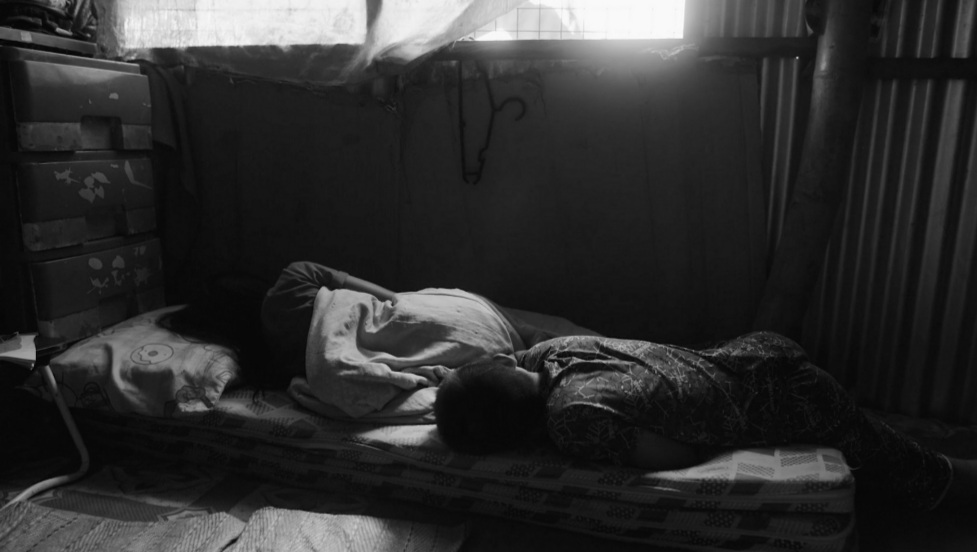 Jary, as a person, is endearing and the access we are afforded into his life is precious. We are given some background context to his life via an animation sequence: the parents were shocked when he was born; they neglected him; they never even gave him a name; they have both now passed away (leaving Jessa and Jary as orphans). At the beginning of the film, Jary believes that there's something missing in him because of his condition: he struggles to speak, he is often looking at the floor, he is bullied and cries to his big sister about his experiences. Then, he is introduced to a program of speech therapy and dentist treatments. And yet, even after the surgery, he fears he will wake up and his lips will not look the same as other people's. Jary continues to question why his parents weren't able to support him and provide the life-changing surgery.
Every Day After is not predominantly concerned with overarching narrative, but rather about the intimate interactions between family members and complex life within a specific local community. The school work, the animals and the living space are active and breathing parts of the film. The film masterfully focuses on an individual story, remaining with the siblings throughout, meaning it never bites off more than it can chew or races to a macro level discussion of issues, but revels in the emotions and challenges of grassroots life. The film has a slow pace to it—in a positive sense—as it never feels rushed or like it's glancing over a shoulder to something else more interesting or substantial. Every Day After is utterly content sitting with Jessa and Jary as they go through their lives, and we are given time to get to know them as people rather than just protagonists: this is a small miracle. Every Day After is a delightfully humanizing film, where you explore head, heart and soul.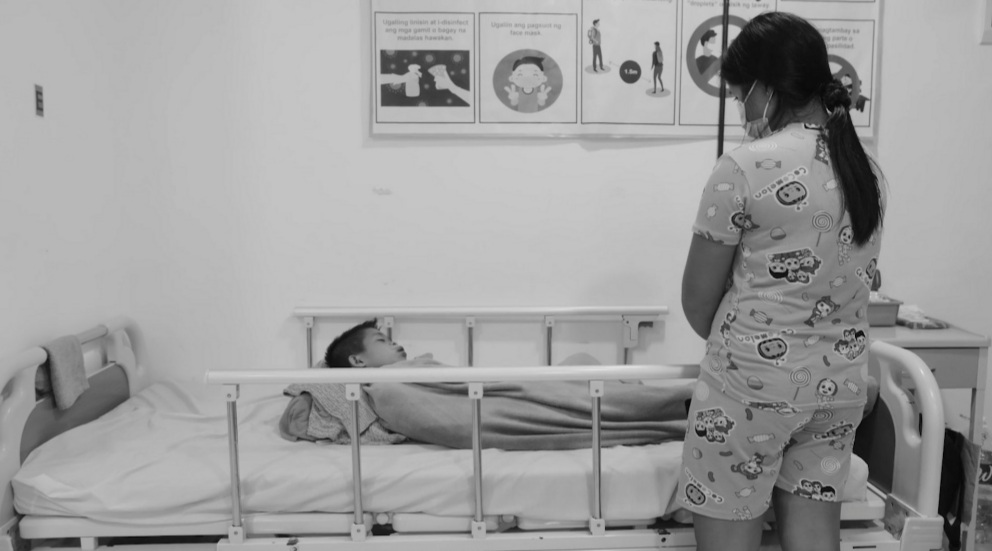 The gorgeous black-and-white cinematography (Neal Broffman) captures the beauty and bustle of the landscapes, and the camera feels direct without being imposing. Importantly, it feels like we are always being led by Jessa and Jary. There is a slow synth score (Patrick Kirst) that moves in and out, underpinning some of the images, and adding to the ambience of the film. There are superb candid moments that intersperse with the main medical storyline: the family sit and sing karaoke, play Jenga, take bus rides and explore wildlife. The technical aspects of the film never distract from the family, but allow your attention to drift into their daily rhythms. Their hardship is certainly on display, but also their incredible kinship.
Every Day After is a breathtakingly thoughtful and insightful film. It is a film primarily about the present moment: the hopes, dreams and struggles of Jary and the more general experience of play, possibility and exploration on the outskirts of Manila. It startles with its heartfelt depiction of care and self-sacrifice: the extent to which family members go to lay their life down for each other. Every Day After is a revelation of healing and hope.