By Celebrity Writer: Jules Lavallee
You started performing on stage at an early age with pageants and then you became a successful model. What is it about performing that intrigues you?
It's fun! It's like escaping from reality for a brief moment in time and living another life.
Have you always wanted to be an Actress?
My love for acting started when I played Marilyn Monroe while performing in a celebrity bio category in a pageant when I was about 10 years old. I had to pretend to be a celebrity who is trying to convince the judges to vote for Angelina as the best contestant. I won the highest overall score for that category beating even adults who were competing. It was great fun stepping into the life of Marilyn and becoming her for a brief moment in time.
What roles are you seeking?
I've always loved horror. I would also love a role in a romantic film that would also allow me to show off my dance skills. I'm also drawn to strong, empowered female roles.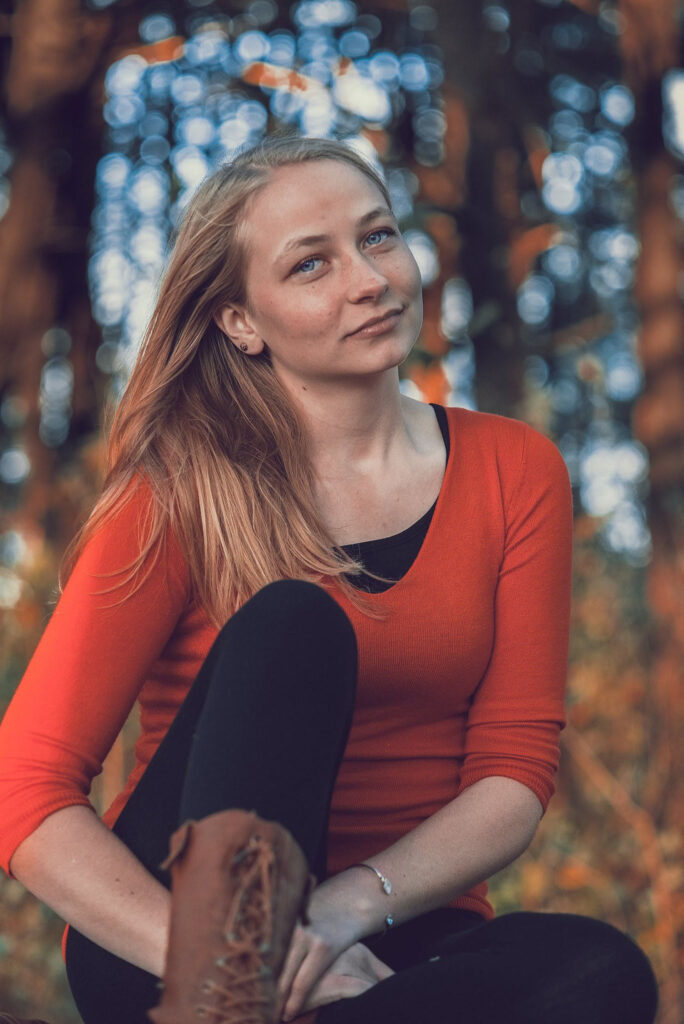 Tell us about your recent project, The Fairytale Villian Series. What is it about horror that challenges you as an Actress?
It's always challenging to tap into and to face any of your fears. I think that is the most challenging thing for me. For me to truly display any fear in a role, I have to tap into the things that terrify me.
How has your successful modeling career prepared you for acting?
I believe that you have to step into an assumed character to properly convey what it is the photographer and designer has envisioned.
Describe your acting style.
I relate more to the Stanislavski method. I devote myself to learning about the character, try to relate to them, and find a time in my life when I may have felt the same way.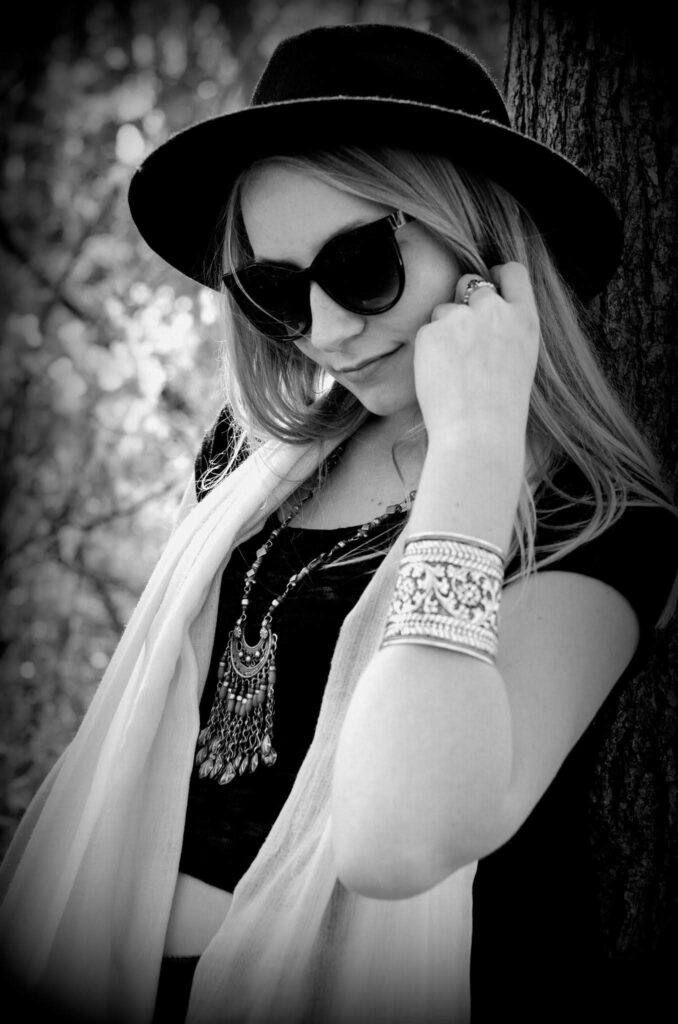 Where do you draw your inspiration from?
I draw inspiration from every movie. There's a lot to learn and take from veteran actors. Life experiences from myself and others are great to draw inspiration from as well.
What would a Director notice about you?
My outgoing personality and my devotion.
In 2021, where do you see yourself?
I see myself immersed in my career and gaining more experience.
Related links:
https://www.facebook.com/angelina.tudor
Instagram: @angelinatudor_modeling