Directed by Jia Wertz, CONVICTION is a documentary showing the struggles that lower class Americans face with the judicial system.
The film follows Jeffrey Deskovic's story, from his perspective, as he recalls his horrific journey from wide eyed teen – to front page news. As a young man with aspirations of becoming a police officer, he found himself on the wrong side of the law after fifteen year old Angela Correa was murdered in 1989.
"I didn't actually realize I was arrested until I was at the police station. I was charged with murder and rape." He tells his harrowing tale with almost no inflection in his voice. His eerily calm demeanor raises questions about his current emotional state. Is he withholding strong feelings of anger and resentment – or did incarceration demand him to wipe away his emotions entirely?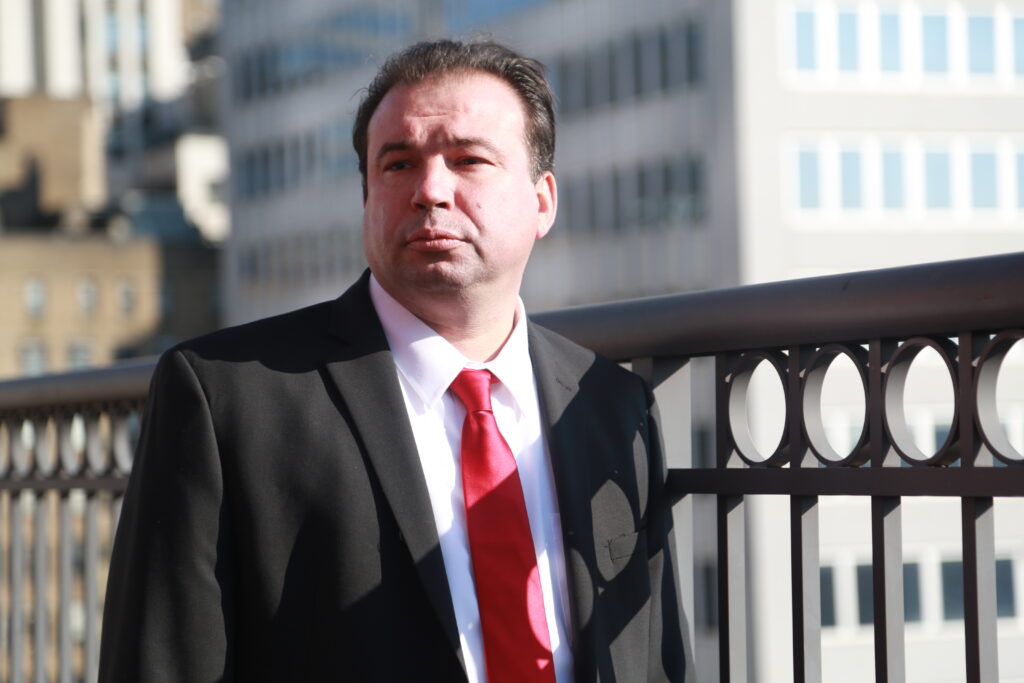 Having no legal representation and having been barred from the courts after his final appeal was denied, Deskovic was forced to take on serious jail time. At the age of seventeen, he was looking at a life completely derailed by false allegations and little evidence. He was placed in solitary confinement for 28 days as punishment for pre-emptively defending himself against prisoners who were coming to stab him because as far as they were concerned – he was a sex offender.
After sixteen years of imprisonment, new evidence was brought to light proving Deskovic's innocence. This led to his immediate release. The new evidence also led to the arrest of the real culprit, Steven Cunningham. Wertz includes a chilling confession by Cunningham of that fateful day – one that cost two people their lives.
With his new found freedom, Deskovic battled the emotional turmoil of trying to assimilate into a world that was completely alien to him.
Wertz's film highlights the difficulty that newly released convicts go through as they're set adrift into uncertainty. Deskovic was now a middle aged man trying to take advantage of his new found freedom but struggled to relate to the people around him. Deskovic opened up about his relationships and the hardships he faced – including the "baggage" he still held onto. He intimately discusses his challenges with dating and his strained relationship with his own family. Inmates often feel this weight on their shoulders as they attempt to find their place in a world that has forgotten about them – a world that has moved on.
The memories of his prison sentence still elicit thoughts of despair, but the now forty five year old Deskovic refuses to dwell on the past. He was determined to fight this feeling and use his experience as a tool for change. The film follows Deskovic from battered convict to inspired activist that wanted to help wrongfully accused inmates find the freedom they deserve. This incredible transformation shows a case that would never see the light of day if not for Wertz's commitment to telling his story.
Deskovic paints a picture of the various prison demographics he observed. There were many people who he felt were wrongfully imprisoned, from elderly inmates to those with minor possession charges. These were good people that he saw in his time in jail that were wasting away due to a system that did not care. "By the time the system works its way around to making a decision, they've already passed away."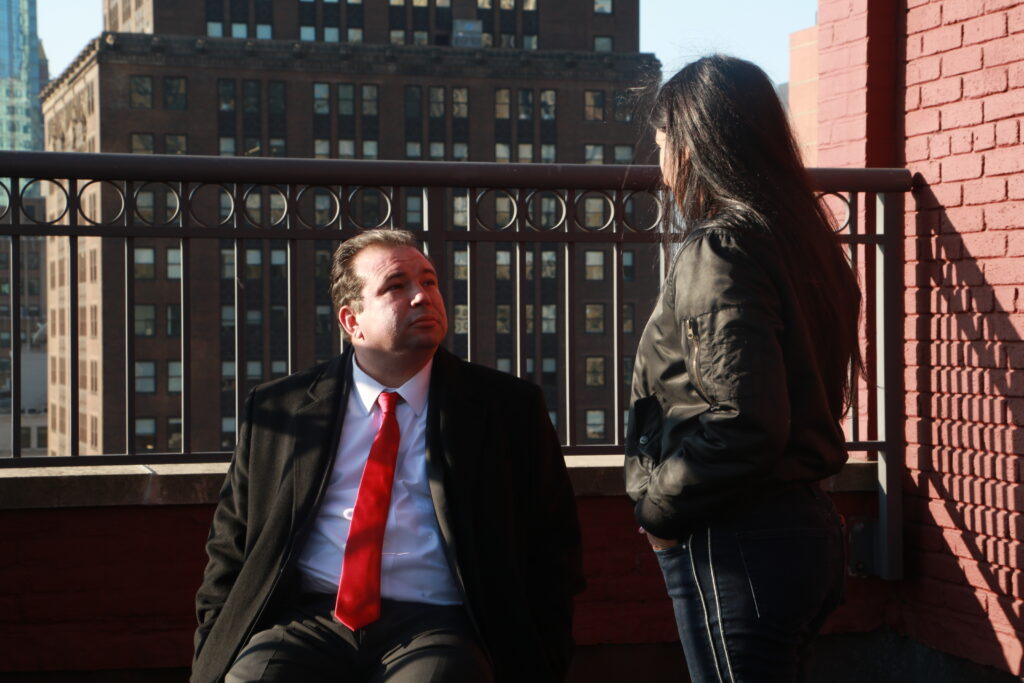 More information about the murder case would have been helpful in developing the full
story and seeing the reasoning behind such a harsh imprisonment. Wertz's lapses in time leaves out major components to this film – including his original court case and the evidence against him. The film makes up for it by focusing on Jeffrey Deskovic as a real person.
Deskovic graduated law school in order to help those wrongfully imprisoned. His hard work has already freed seven people and will help many more prisoners as his practice grows.
CONVICTION is an incredible story of one man's wrongful incarceration and his transformation into a powerful activist – one who helps those wrongfully convicted – who can't help themselves.
This powerful documentary is a beacon of light in the seemingly hopeless lives of America's wrongfully imprisoned. His fight for freedom sheds light on the shortcomings of the American justice system and is a testament to the human spirit. Deskovic is an inspiration, proving that faith should never be lost.