By Celebrity Writer: Jules Lavallee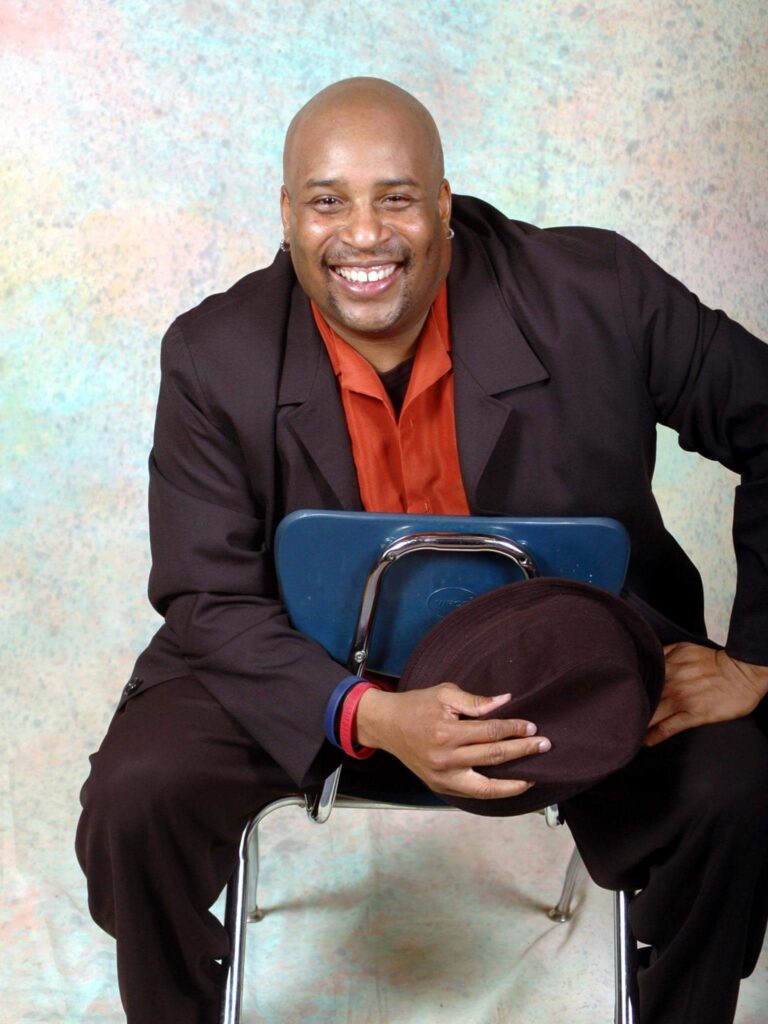 Your family is in the entertainment business. Tell us about your background.
My mother was a writer and that's where I get my blessed ability to write. I have a cousin that's a comedian they call him Brooklyn Mike and my cousin Iyanna Upsher just released her single "Rose with thorns." Growing up in Brooklyn, New York I got to see a lot of up and coming talent whether it was entertainment or sports industry.
What are your strengths as an Actor? Share your favorite roles.
My strengths are the ability to gel into whatever character I'm playing. I credit it to my willingness to study and learn all about the character I'm going to portray.
Your play, "Mr. Nickels Unisex Shop," was the first time that you stepped out not only as an Actor but also as a Director and Producer. Tell us about this experience.
It was a surreal moment, I felt like I had accomplished the next step in my life. Writing came naturally to me and so did acting, but directing was uncharted waters. I was very surprised at how I took the reins and ran with it, but as one of my friends once told me when it's in your blood it comes naturally.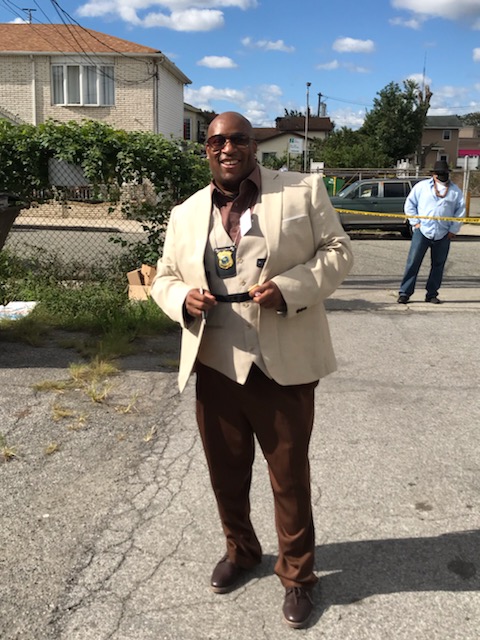 How have you evolved your craft?
I started out as an Actor and evolved into a playwright. From there I did several plays, doing about 5 of them. I've hosted a few talk shows and began writing movie scripts. I began working on films, acting, writing, and directing. I feel like I have evolved to another level because of the difference between stage and film. Although different, both are very challenging and love both of them.
2020 has been a great year for you. You won the best film for "Whatever It Takes, When Blood Runs Cold" at the Harlem People Film Festival. Tell us about the film and what this award means to you?
The movie was great and very much a learning experience. It had a lot of substance and enjoyable moments. I thank Shawn Cornelius for the opportunity to work with him on this project because it helped me learn so much. WHATEVER IT TAKES was my first major film role as well as co-director and co-producer. We put a lot of time and work into the project and it paid off with a winner of the Harlem people online Festival. It was a very exciting and proud moment to have something that you created and worked on. Also, it was my first award on a film project so it will always be cherished the most.
Why do you think this film is resonating with the audience?
It's a great film that talks about friendship, relationship, partnership, domestic violence, alcoholism, racial unity, trust, and so much more. I think people will really enjoy it and relate with a lot of the substance.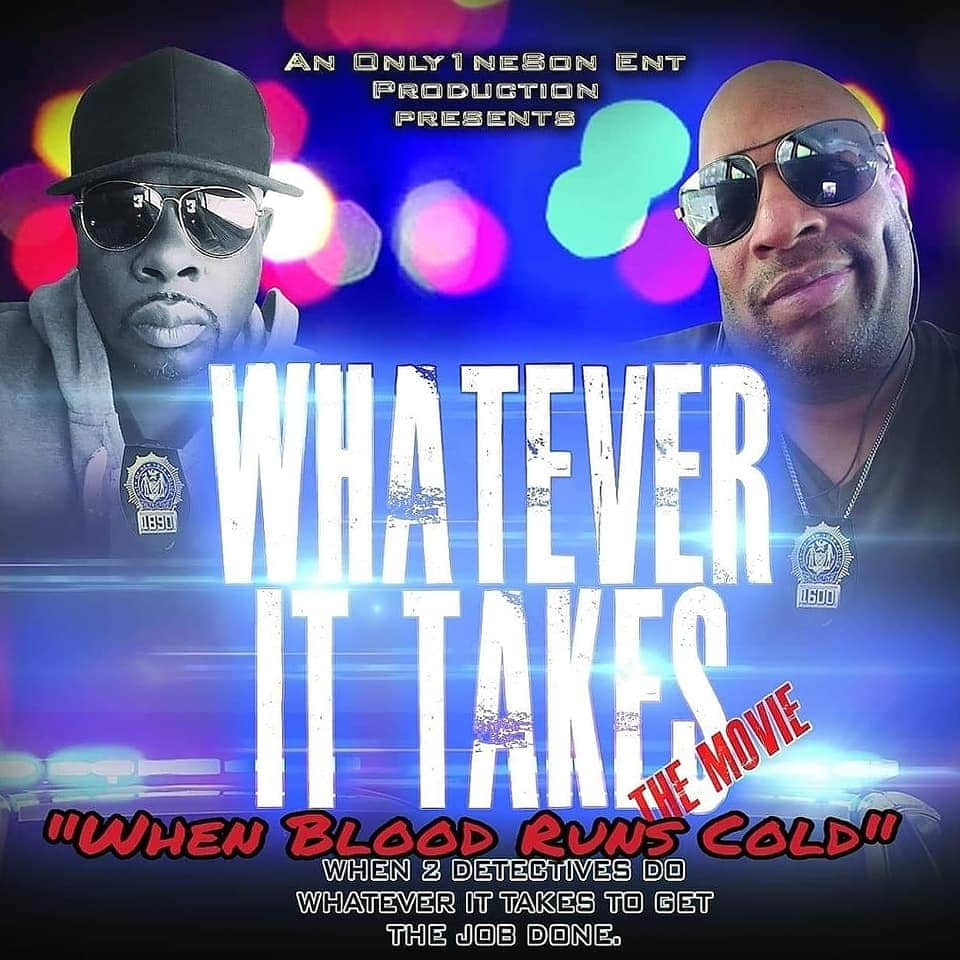 You are almost finished shooting, "Web of Lies." Tell us about the film.
Yes, we are getting close to wrapping it up. I'm hoping by December to be done and start the editing and music process. I have to say with the virus at large it was very difficult to shoot. This COVID period made it much harder to work on set and that's one of the reasons we had to do a lot of the outdoor scenes first. Now that there's a better understanding of the virus makes it a little more bearable to do indoor scenes. So hopefully we will be able to finish on schedule. The movie WEB OF LIES is a suspense thriller about 2 federal agents on a case trying to track down a serial killer that has been leaving a trail of bodies from the south all the way up north. Will they catch the person before they strike again or will the body count continue?
What did you enjoy most about this project?
I enjoyed the hard work it took especially in these times. I loved the effort each actor put forth to make this project successful. Learning behind the scene stuff like, camera work, shoot schedules, learning how to make adjustments on the fly.
Do you have a favorite scene?
My favorite scene was the ending because it was so intense and lots of work. I was very proud of them and think they did a great job. It was one of the most difficult scenes I had to shoot. Lots of physical stunts and action.
What's next for you?
I have so many projects that I want to work on. Most of all I'm working on a book about myself and my past. I look to maybe host a talk show and to maybe work on some documentaries that I've written.
Related Links:
omar moore @facebook