By Celebrity Writer: Jules Lavallee
You won several awards for LEGIT. What was special about this film? Why does it resonate with the audience?
LEGIT is a serio-comic look at the world's oldest profession and its legalization as well as the political machine that stands in the way of giving sex workers the same rights as any workers. It resonates because it's more or less a taboo subject we sweep under the rug. The legalization of this would reduce crime, drugs, and disease in our world and would legitimize a profession that is not going away. I'm humbled and delighted to have won several Best Actress awards for myself as well as the rest of the LEGIT team. The film was produced/written/directed and stars a mostly female cast and crew. So far this year have won the following awards for this film:
CONFIDANT

Hollywood Gold Awards – Best Actress
Montreal Independent Film Festival – Best Actress – Finalist
Golden Nugget International Film Festival – Best Actress – Finalist
Venice Shorts Film Awards – Best Actress – Semifinalist
Best Actor Award New York – Best Actress in a Drama – Honorable Mention
LEGIT (I co-produced and star in)

Crown Wood Intl Film Festival – Best Actress
American Golden Picture International – Best Actress
Independent Shorts Awards – Best Ensemble, Best Original Story and Best Women's Shorts – Finalist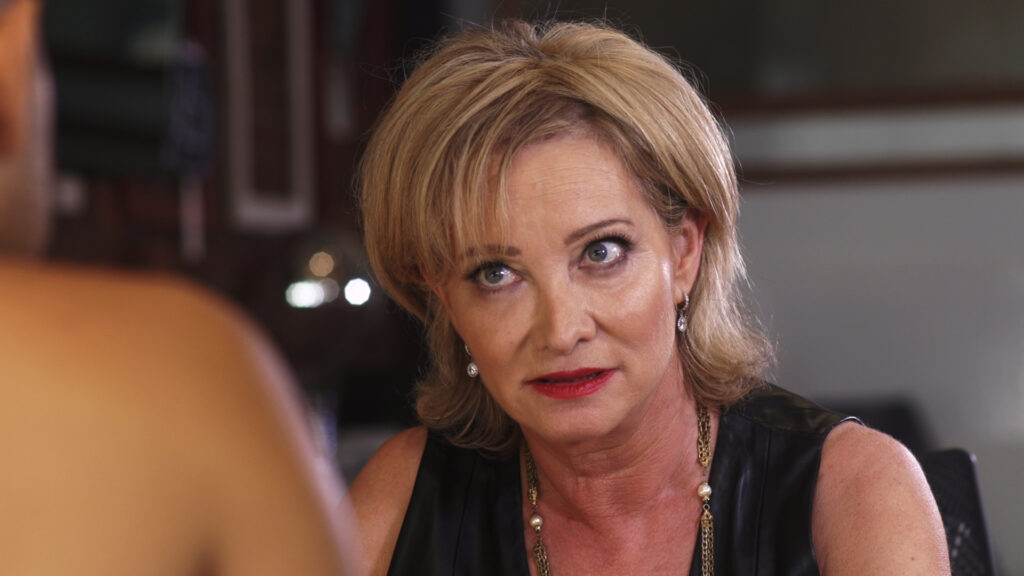 Your film, LOLA DOES MANHATTAN received its 1st festival acceptances. How important is this to you?
LOLA DOES MANHATTAN is a comedic TV series that I've created/produced/star in. Have been breathing life into this for a few years now. It is a funny, fresh look at how we consistently ignore our higher self/intuition. The tiny voice inside of us that is all-knowing. LOLA is a wonderfully flawed character in her 50's that learns to live and love herself through alter ego, that comes to her in human form through the Zen like Heidi. Heidi, is also the part of herself she has ignored most of her life. Together they embark on adventures in NYC that are poignant and hilarious and change Lola's life forever.
LOLA is a love letter for the millions of people that feel stuck in their lives because they ignore their intuition – the one that is in all of us. It is meant to give us an understanding of our purpose in this world and how we can find it to regain strength, understanding and empathy to ourselves and others.
So far these are the first two festivals we recently submitted LOLA DOES MANHATTAN to and we are getting wonderful feedback:
Top Shorts – Best Actress, Best TV Pilot – Semifinalist
Venice Shorts Film Awards – Best US & International Actress, Best US and Intl Pilot– Semi Finalist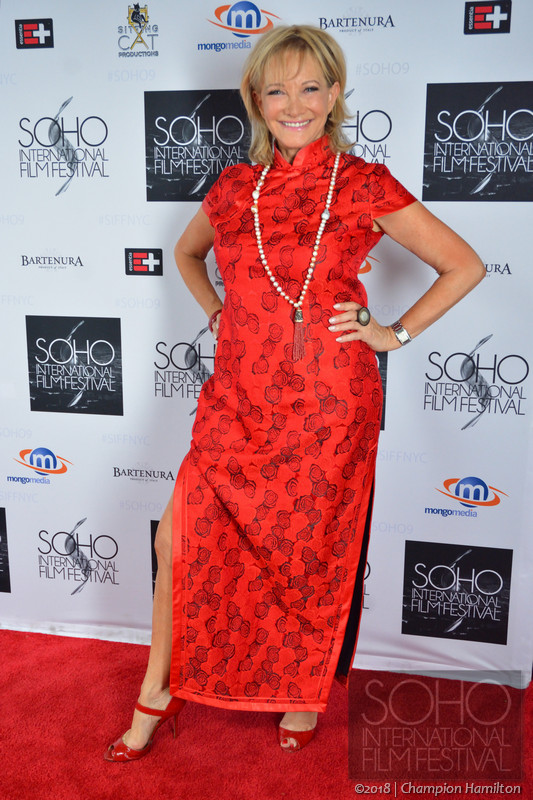 You won Best Actress in CONFIDANT. What is it like working with Director Debra Markowitz?
Debra is a multi award-winning writer/director/producer that continually creates wonderful new content. I'm so honored that she chose me to play one of the 2 main characters in CONFIDANT. The film is a drama about a mother who confronts her son, a down-on-his-luck stunt man with a broken marriage, to help him move forward with his life. The role of my son is played beautifully by Eddie McGee, a fantastic Actor who makes any partner in performance shine. Debra runs a wonderful collaborative set where everyone is touched by the magic of filmmaking and making her stories come to life.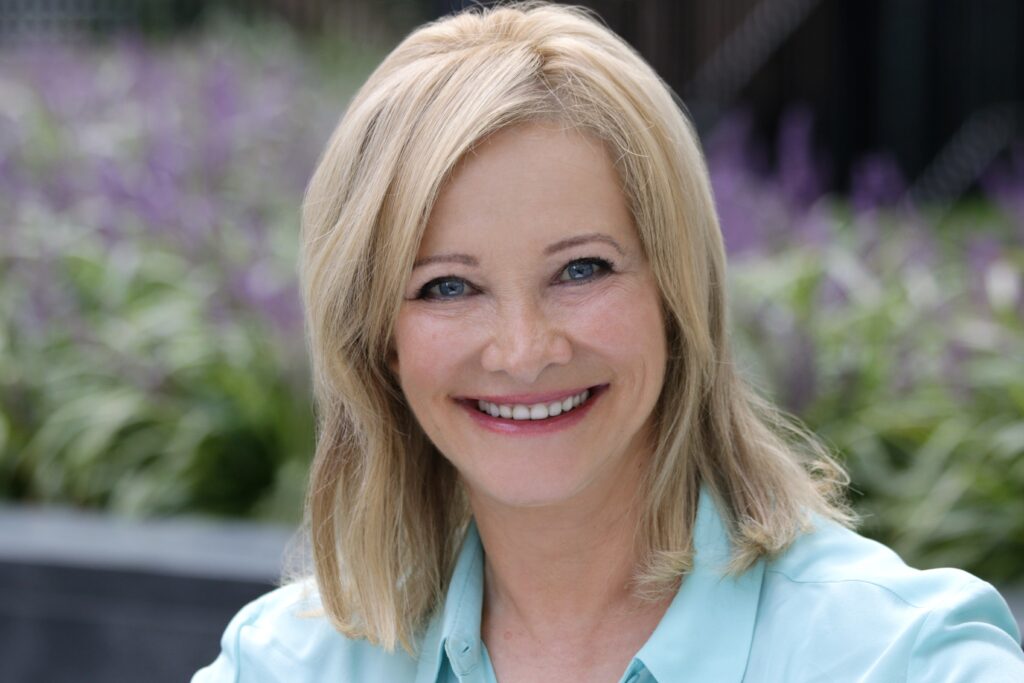 How did your role in CONFIDANT challenge you?
The role was challenging in that it required me to walk a thin line between love for her son and pushing him to look at his life and create a better one for himself. Without being too harsh or too soft on him.
What's next for you?
Looking for projects to collaborate on, in order to promote understanding between cultures and unifying the world through tears and laughter. Playing all types of characters from prostitutes to society women. They all have a place in our world and need to be equally respected. While my look tends to be upscale, I love to play downtrodden characters with mental, emotional, and physical ailments as well.
COVID has taught us many lessons and one of my favorites are themes that show triumph over adversity.
REPPED BY BAKER MANAGEMENT + SEVEN STARS TALENT
https://www.imdb.com/name/nm3679007/ – IMDB
https://www.facebook.com/eve.austin.739 – FB
https://twitter.com/MsEveAustin Twitter
https://www.instagram.com/mseveaustin/ Instagram
https://www.linkedin.com/in/eve-austin-6281179/ linked in
https://www.eveaustin.net/ web site
https://vimeo.com/271132568 Reel