A key part of understanding the experiences of people who face discrimination is realizing that what seems like the simplest of tasks to some is a life–threatening situation for others.
For women, this task is walking home alone. For Black Americans, it is getting pulled over by the police. For Palestinians like Yusef (Saleh Bakri) in Farah Nabulsi's The Present, it is crossing checkpoints to go to the grocery store. Nabulsi's Oscar-nominated short film is a day in the life of a Palestinian Arab man named Yusef whose simple tasks become a reminder of the bigotry and injustice he must endure.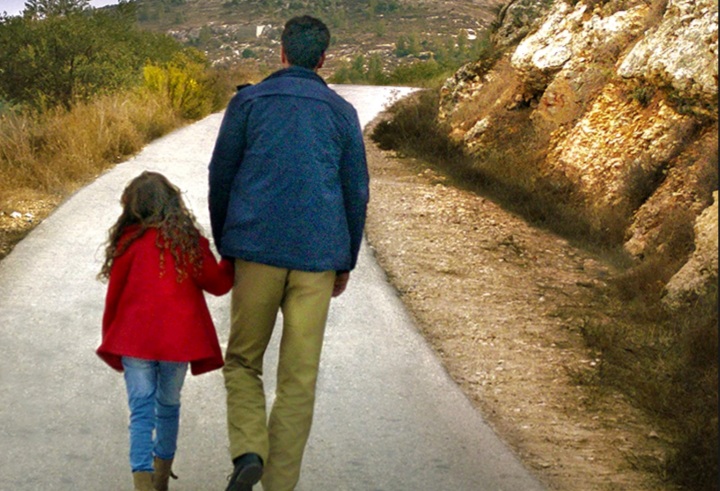 Living in Bethlehem with his wife (Mariam Basha) and daughter Yasmine (Mariam Kanj), Yusef crosses Israeli military checkpoints on a daily basis that are all over the West Bank. On the day of his and his wife's anniversary, he leaves his home with his daughter to buy groceries and an anniversary gift. As the military at the checkpoints makes traveling within their own country a dehumanizing experience, Yusef and his daughter begin to fear for the worst, not knowing how far they will take it.
The Present takes a simple story and turns it into a chair-gripping nightmare. The unease of not knowing what will happen is heightened by a lack of theatrical cues. With most suspenseful narratives, audiences can rely on eerie scores that build tension to prepare them for what's to come. The Present takes away that aural cue, leaving the audience on edge while making those scenes much more unnerving. Benoît Chamaillard's cinematography also takes a backseat approach with a very natural and simple style that diverts the attention to Bakri's touching performance. There are no complicated camera movements or dramatic lighting setups, allowing the story to speak for itself.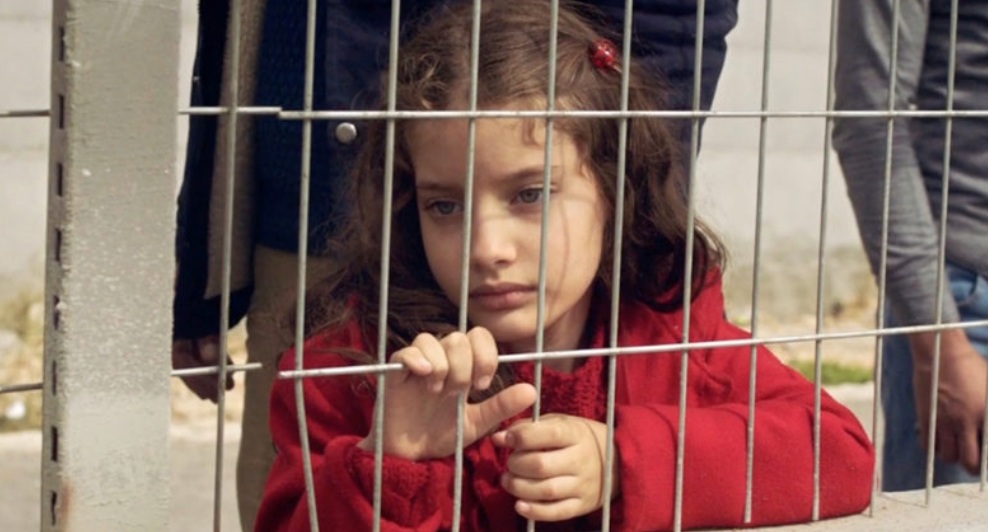 This aural and visual naturalism is a nod to the real experiences that Palestinians go through every day. Nabulsi doesn't lean into the traditional techniques of suspense stories because she, as a Palestinian-British director, knows that the dehumanizing events that her people face are spine-chilling enough on their own.
Nabulsi is making way for the silenced Palestinian voices to be heard – and her recent Oscar nomination is proof of that.