Many Americans grow up thinking that they can trust the people with power. There is a subconscious understanding that their health could never be put at risk by large corporations or the government, so they go about their lives unknowingly buying products off shelves and drinking water from their tap. It only makes sense that if there was something posing a threat to their lives, they would know. Directed by Stacey Stone, The Golden Rule makes a strong case to argue otherwise.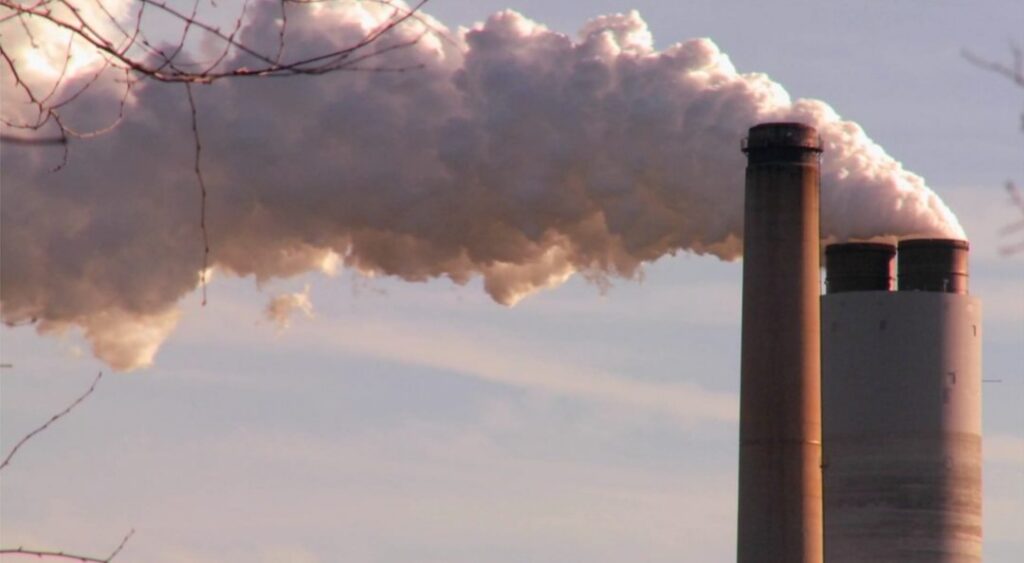 As a documentary about the toxins that have destroyed so many lives, The Golden Rule follows stories and personal accounts of people in California, Colorado, Michigan, North Carolina, New York, and Washington. Although the toxin exposure that has endangered their lives changes from state to state, the effects are all the same. From plutonium in soil, lead in water, and asbestos in talc powder, The Golden Rule uncovers the corrupt scandals that state governments have kept hidden. With a captivating narration by award-winning actor Ed Asner and compelling arguments by Dan Hirsch, the retired director of the Program on Environmental and Nuclear Policy at the University of California, this film hits all the marks when it comes to ecocinema and advocacy in film.
With consistent music and a strong story arch, The Golden Rule nails continuity with a perfect flow and pace. Composed by David Raiklen, the film's score uses flutes and cellos to build an inquisitive yet unnerving tone throughout. By playing snippets of the original song "Outta" throughout the film, The Golden Rule establishes a catchy and memorable theme song that audiences will be humming the tune of for days to come. In terms of narrative structure, The film gives a broad rundown of cases all over the nation while always coming back to its core storyline of the Santa Susana field lab. Instead of getting lost in a sea of tragedy, the audience has one main story to hold onto while the others further support the claims that Simi Valley residents are making.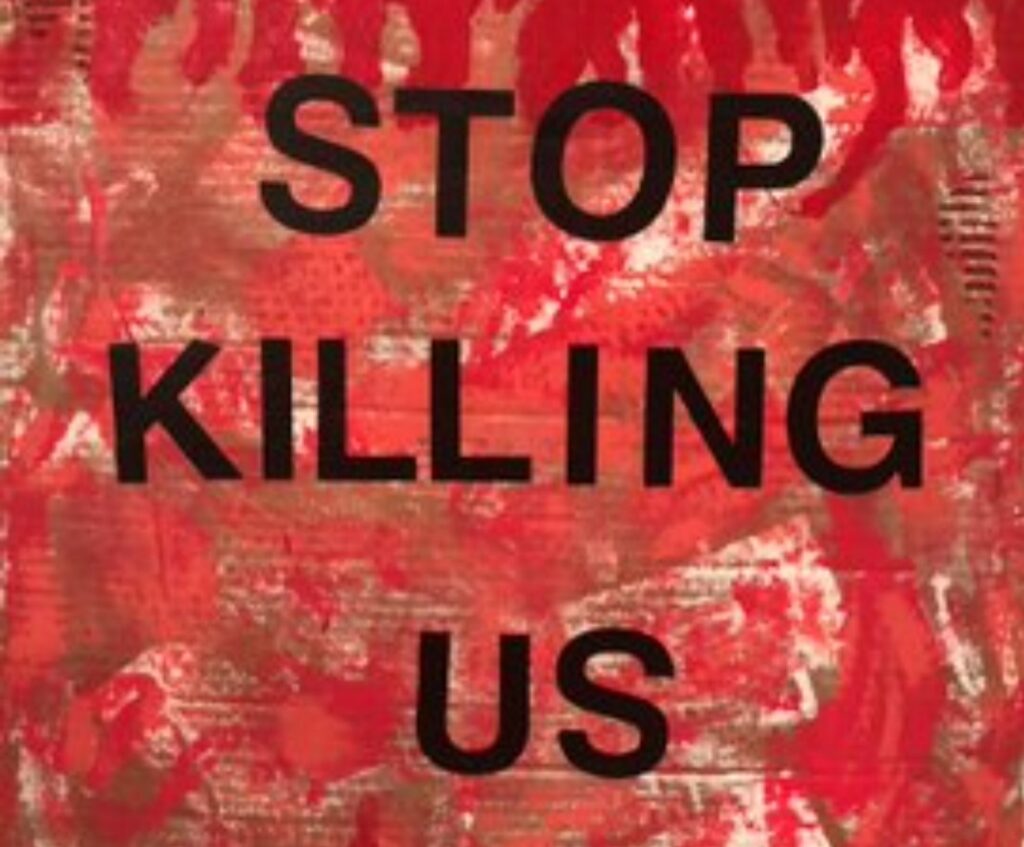 As any good eco-documentary does, The Golden Rule finds a balance between relying on logos, pathos, and ethos. Sharing sobering statistics and first-hand accounts of the damage that these toxins have caused in communities, the film uses facts to support and amplify the painful footage of mother's watching their children suffer from cancer and low-income minorities being silenced by large corporations. Not shying away from raw emotion, The Golden Rule feels reminiscent of an early Michael Moore film. By whole-heartedly investing into a community's story the way Bowling For Columbine does, The Golden Rule ultimately advocates for a change that will better their lives.