Whether you know her story or not, Tina Turner is a name that everyone associates with strength and power. As the Queen of Rock 'n' Roll, Turner's career helped lay the groundwork for much of the music and performance styles seen today. While her career was filled with classic hits and sold-out stadiums, it is the worst parts of her life that have touched the hearts of so many. As seen in the new HBO documentary Tina, Turner's story of abuse is what has inspired and changed the lives of fans, victims, and survivors around the world.

Broken up into five parts, the documentary gives a well-rounded look into Turner's evolution from being Anna Mae Bullock, Ike & Tina, to the Queen of Rock 'n' Roll. For most of her career, Turner's story has been so closely associated with her abuser and ex-husband Ike Turner, minimizing the pain and suffering she had to endure. Tina makes a conscious effort to not glorify their musical duo and focus on how remarkable Tina Turner is in spite of the trauma she braved for 16 years. Turner's story is not one of woe and tragedy, it is a story of survival, resilience, and strength. Directors Daniel Lindsay and T.J. Martin make that known by the way they edited and pieced together her journey.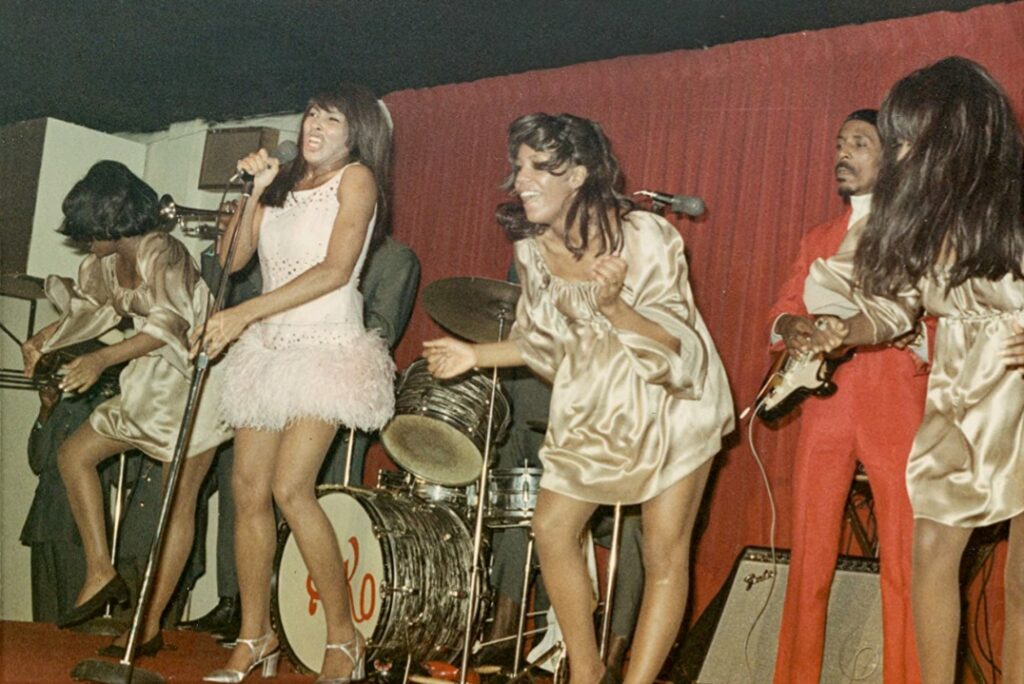 With a clear exposition, climax, and resolution, the film never plays into tropes that make the subject an object of pity. By pairing the violence and abuse with Turner's bold stage presence, the film shows that being a victim does not equate to weakness. The film is driven by first-hand accounts from Turner, Angela Bassett, and Oprah Winfrey. Turner's raw and candid rhetoric alone can move the audience to tears. In the film's climax, Turner recounts the story of when she finally left Ike. Her vivid descriptions backed by the films enchanting score and quick editing builds into a moment of pure triumph where the audience feels liberated with Turner. She describes how the day after she left was the fourth of July and that now she will always remember the day as the day she got her freedom.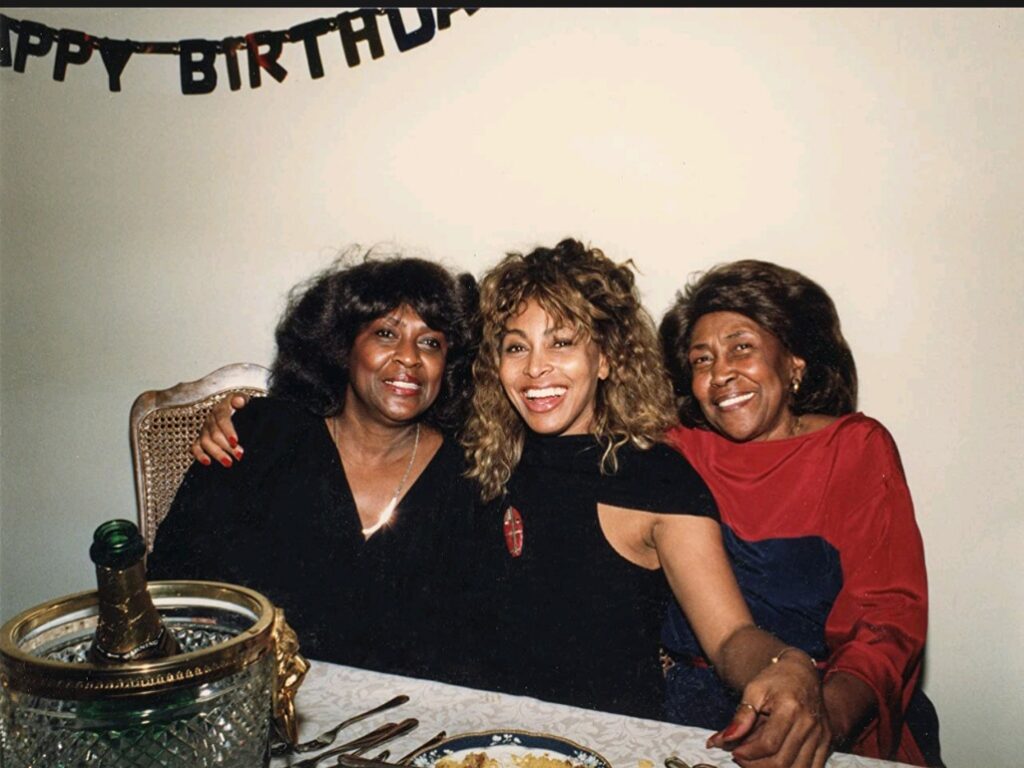 From that midway point, the film becomes a story of Turner reclaiming her power. She fought for the rights to her stage name that was legally owned by Ike, and turned it into a metaphor for her liberation. What many know as her comeback album Private Dancer, was really her debut as a new woman fully in control of her life. To know that such a strong force as Tina Turner has faced the same horrors that so many women face and has come out the other end even stronger is beyond inspiring. Her happy ending is confirmation that there is a way out of abusive relationships and that life will get better.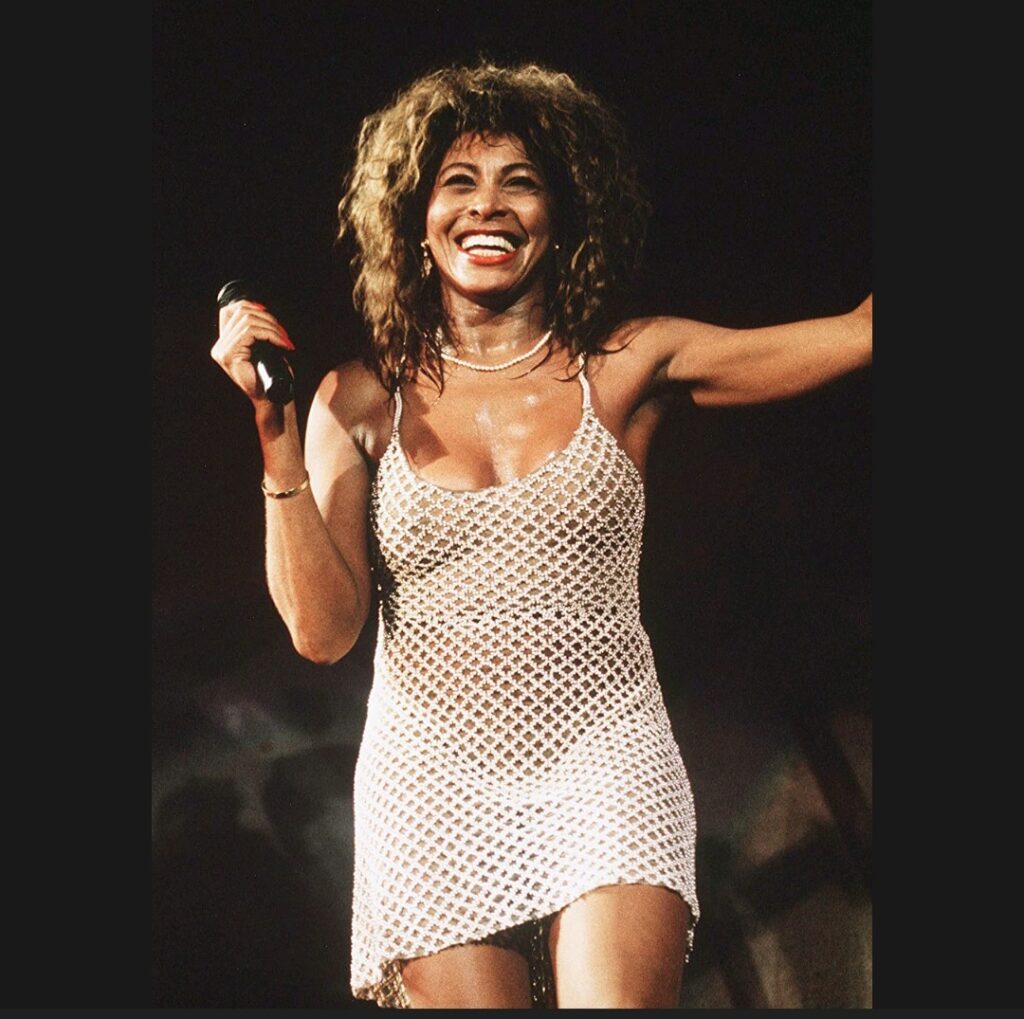 As Turner explains in the documentary, Tina is her final farewell, a chance to share her story one last time and get closure by leaving it in the past. As she bows out from the public eye, Tina does a breathtakingly beautiful job of painting one last picture of the legend and icon that Turner is while telling women who need to hear it that they are not alone.