Take2IndieReview sits down with Director Claire Fleming
When did your passion for film begin?
I have always loved movies from a young age, I was mesmerized by Disney animations like Fantasia, Little Mermaid and Beauty and The Beast. Then loved to escape into the worlds of Indiana Jones and Supergirl wanting the good guy to win, I was hooked and knew I wanted to work in the movie world from about 10.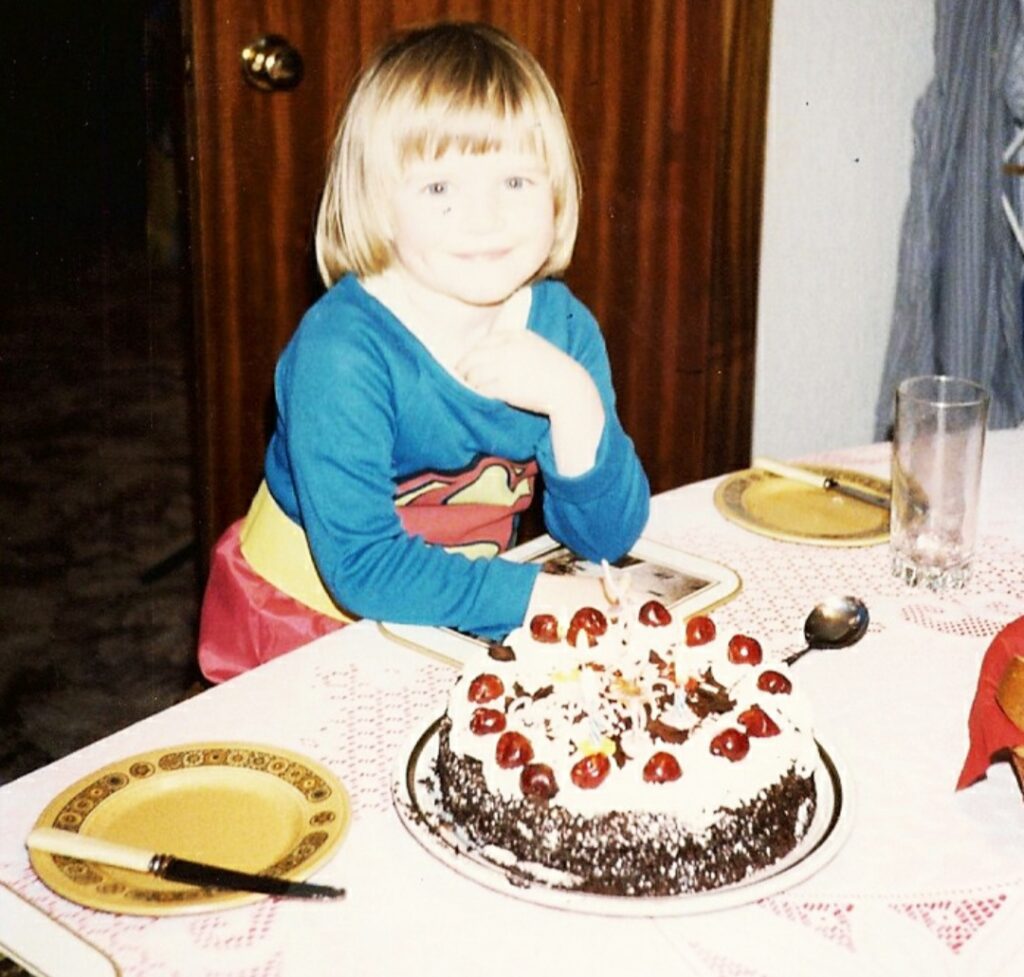 You have worked as an art director for many blockbuster films such as Star Wars Ep VIII + IX and Ready Player One. How do you feel your experience as an art director has shaped your approach as a director?
They completely shaped me wanting to be a director, prior to those movies I thought I wanted to be a production designer but getting to observe amazing directors firsthand and watch how they approach shots, situations, people and capture moments made me realise that I also had stories to tell my way. I dream of being a director and find myself directing my dreams!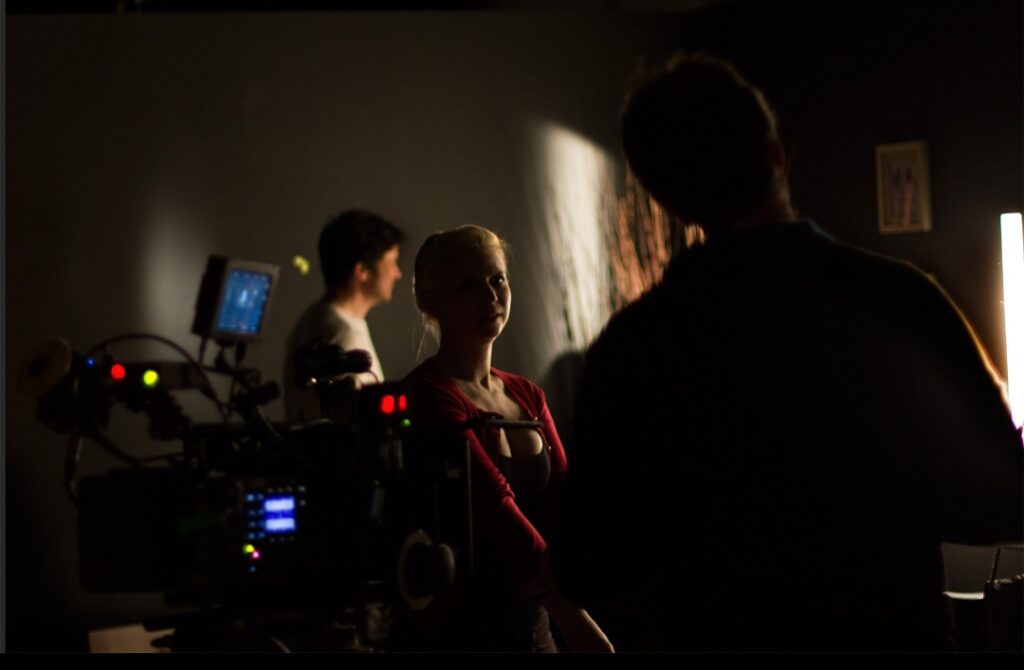 Your short animated film Lines narrates and illustrates poetry written by young prisoners. What power do you hope their words and the film has on its audience?
I found their poems heartbreaking and moving, revealing their regrets, fears and hopes, which is what I wish the audience can also feel and I wanted our poets' words to reach beyond the lines of their confinement.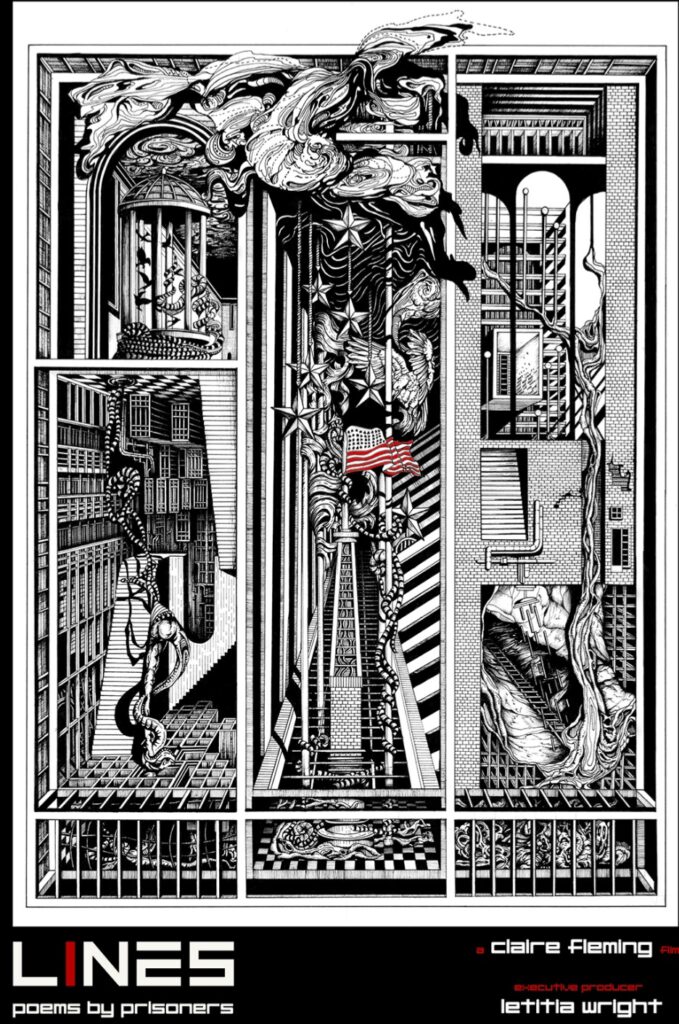 Lines is narrated by many acclaimed actors such as Riz Ahmed, Letitia Wright, and Jodie Turner-Smith. How did you find these amazing talents to narrate your film?
I first read the poems in an article in 2019 and had recently watched the Baftas, Letitia had won Rising Star that year and gave a wonderful speech that I really related to, and it had stuck in my mind. I had never worked with her prior but as an art director I was able to get in touch with her, send her the poems, script and some artwork hoping she would potentially narrate one. Thankfully she really connected with the project, we spoke a few times and she wanted to be more involved and produce too, which was fantastic. We wrote a list of other amazing voices knowing we wanted a mix of male and female narrators. Letitia had met Jodie and Adepero and was able to contact them directly and I reached out to both Michael and Riz's agents, having Letitia already attached and producing was what got everyone on board and became a fantastic team of voices.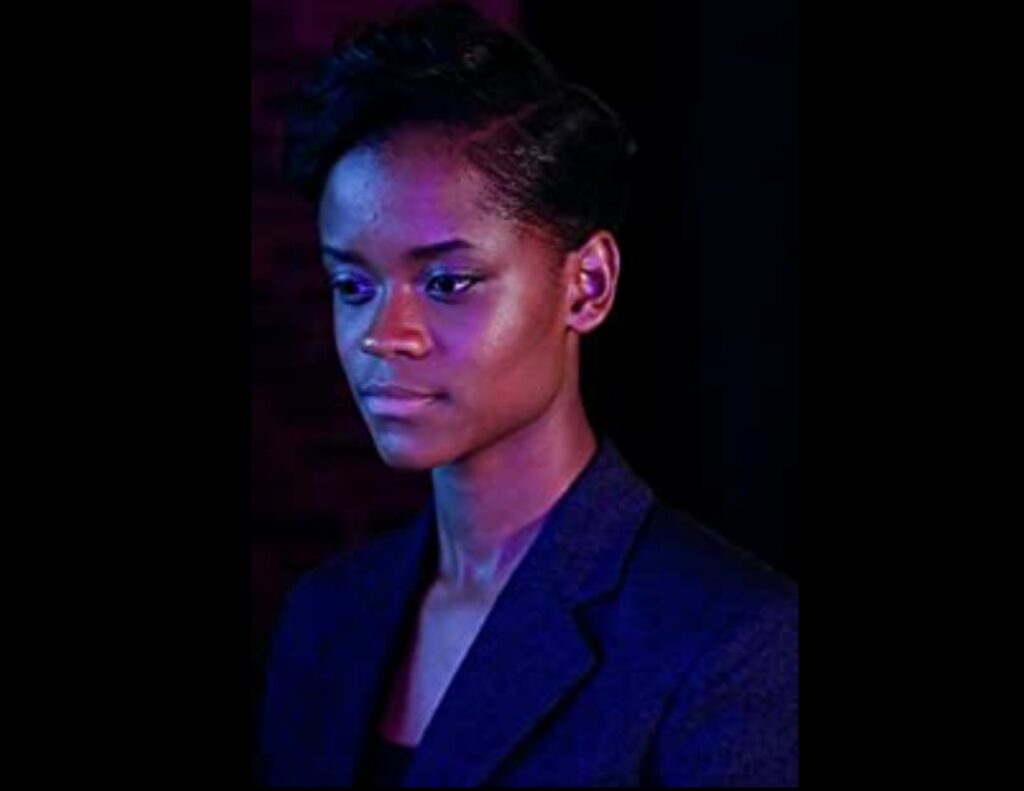 What influenced your stylistic decision to make the film black and white?
I wanted the viewer to experience the beauty and emptiness of the poems, for the words to take centre stage. As an art director I am used to building sets that help tell the story. I wanted to do something that strips that away leaving the story bare to the elements. Everything black and white achieved by the simplicity of lines reflecting imagery associated with being incarcerated while subconsciously being free.
Along with its powerful narration, Lines has a very immersive soundscape. Can you walk us through the process of the sound design?
I didn't want to distract from the words or our actors' voices, but we needed some underlying movement. Hugh, who was our sound designer and composer, collected sounds from prisons and used those to build up background, sometimes punching it when necessary and other times its very subtle. I am very happy with how it turned out especially the addition of the national anthem which Hugh added as a surprise and really works between the two poems.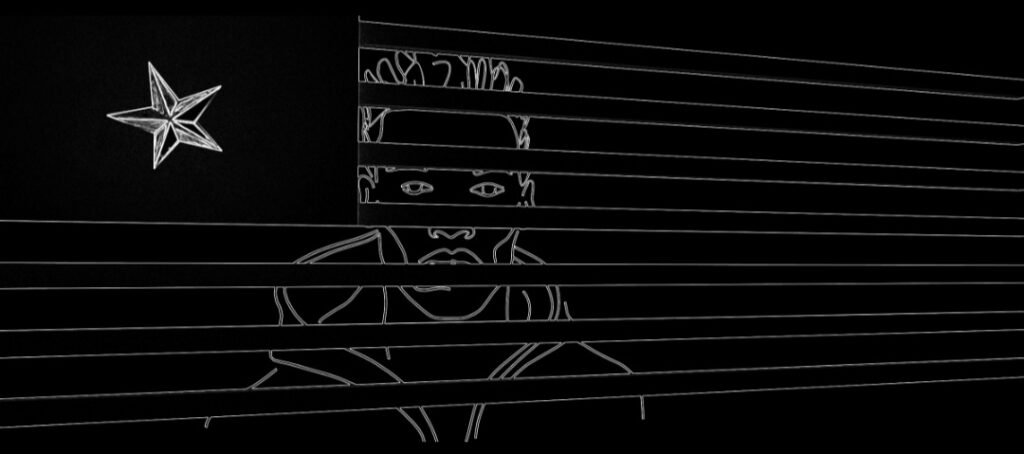 How does Lines differ from your previous work as a director?
It is a lot more emotive than any other work I have done in the sense the poems really affected me especially when I was animating to our cast's voices. I have heard each one hundreds of times and although I cannot relate to being incarcerated, I can relate to some of our poets themes. Depending on my mood while animating I could get caught off guard and feel the odd tear every now and then.
Is animation a medium you feel tied to as a filmmaker or do you plan to continue exploring other genres and mediums?
No not at all, I used animation because my day job is being an art director it's something I am comfortable doing, telling stories with drawings. I can easily control everything in my own time and a good learning curve for me. I really hope to push beyond animation and venture into other genres and mediums.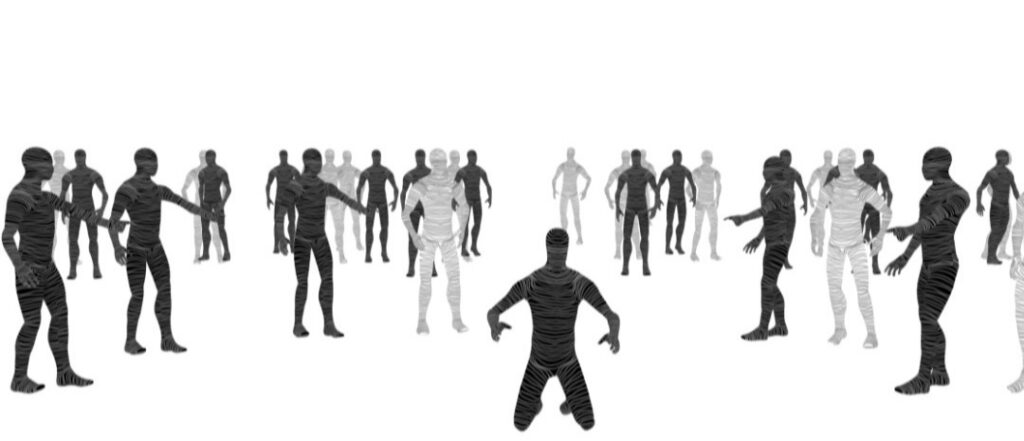 Did you face any challenges in the making of this film, considering it was created in the midst of a pandemic?
Yes, I'd say loneliness. I animated on my own in my flat in London, so it was strange not to have other art department colleagues to show and bounce ideas around, the whole buzz of a studio was something I missed. But I did have a great producer in Letitia who I was able to chat too, send her things and give me inspiration to keep me focused so having a great producer helped a lot.
Are there any other projects you are working on at the moment?
I just finished another short animation which is based in Glasgow (where I am from) and working on a feature film as an art director while hoping to get an opportunity to direct something bigger than a short in the future.