'Miracles on College St.' Daddy & Daughter Tread on Deathbeds is a short documentary film about a father and daughter fighting for their lives in a hospital in Yolo County, Sacramento California. Chris Hennessy, the Producer, Writer, and Director of the film, is a father who finds out on August 3rd, 2009 he has aggressive prostate cancer and must undergo radical prostatectomy cancer surgery at Stanford Hospital. A month later on September 1st his daughter, Hannah Hennessy, was born 3 months too early, and she must fight to live. This is their tale of survival.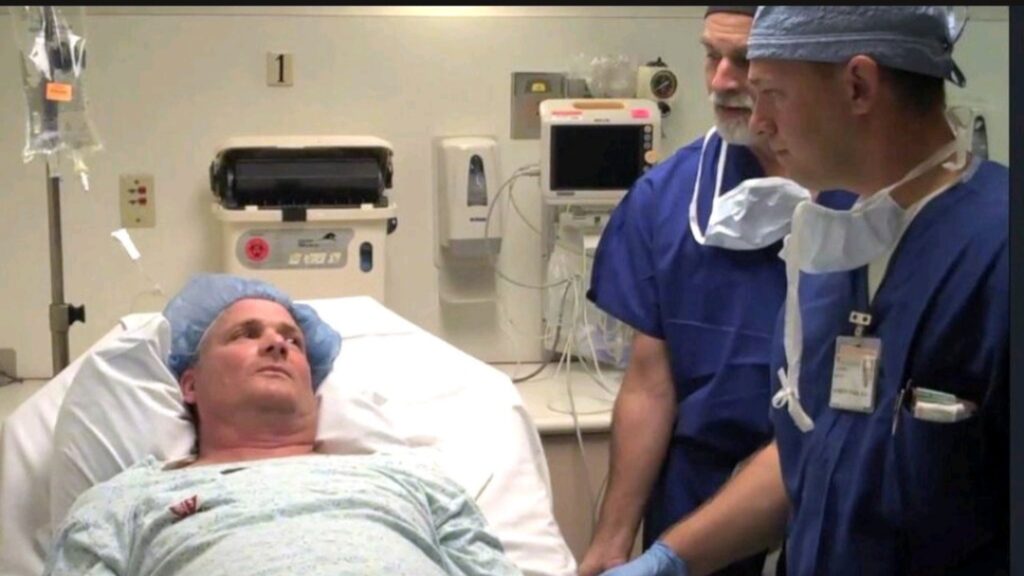 The film opens with an introduction to the reality TV series the Hennessy family created called Yolo YoYo's which follows Hannah and her friends on their fun adventures through Yolo County. The series was created in November 2019, ten years after the fight for their lives. Through video clips from the news, the audience learns that their first season has just won Best New TV Series Sacramento 2019. Then it cuts back to where it all started – in the hospital. It is clear that father and daughter both survive their ordeals, but the journey to their current success was anything but easy.
Chris drives the narrative of his story with an infectious and positive energy throughout the film. At the start, he introduces the audience to the hospital workers who have helped him and Hannah along on their journeys. Through quick home videos Hannah is shown being born three months too early and weighing in at 1 lb 9 oz with only a fifty percent chance to live. And if that wasn't enough to deal with, Chris was diagnosed with prostate cancer a month earlier and must undergo treatment five days a week. Chris never gave up hope as he cares more for his daughter than his own life. His wife, Betsy Hennessy, stays by their side the whole time praying and hoping that her family survives. It is touching to watch these moments play out as the Hennessy family tries not to give into despair. And how could they when they have the support and love of Yolo county. As much as the film focuses on Chris and Hannah's struggles, it shows how a community can come together to lift someone up. It doesn't dwell on the dark times for long.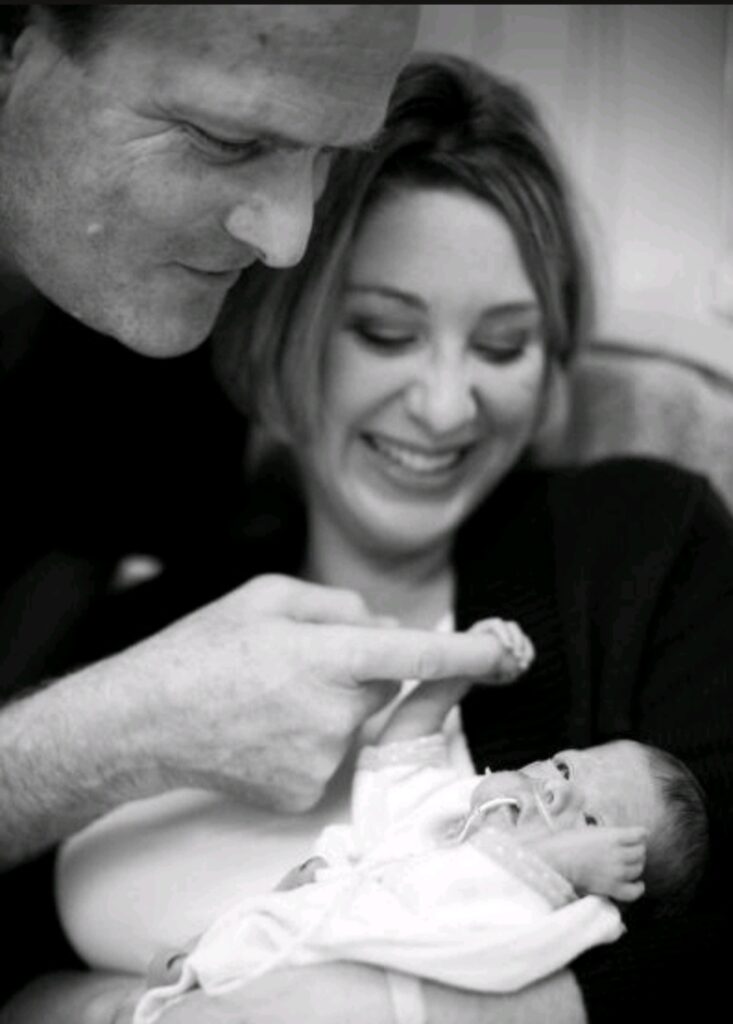 The film shifts to home video clips of Hannah several years later as a healthy young girl, playing with friends, laughing, dancing and singing. In the background, a joyful guitar-led tune 'Oh Hannah' plays (written by Kevin Monh and Lexi Ferreira). The song is a sweet and uplifting tribute to Hannah as the audience is treated to wave upon wave of Hannah growing up bright, healthy, and full of energy. Although this part of the film focuses on Hannah, Chris is still dealing with his cancer treatments. But he doesn't let his weakened body stop his dedication to making sure Hannah lives a full life.
Even though the film acts as the Season 2 premiere of Yolo YoYo's, it is also a look into a family's struggle to live past life-threatening situations. And no matter how dire things got, the Hennessy family saw it all through with a positive outlook – and unwavering love for each other.