Director Luying Wang started as a writer with her literature background. It has always been a great pleasure for her to look for different types of stories and intriguing people. Through directing various genres of films, she finds her own way of approaching storytelling, which draws the audience to experience characters' worlds from a unique, female perspective. Luying is working on her new feature script. She hopes to bring more interesting characters to life and let the audience experience a different life through the magic of films. Take 2 Indie Review sits down with Luying to discuss her journey and her film Drifting Boat.
Where were you born and raised?
I was born and raised in Beijing, China.
At what age were the arts introduced to you?
I was obsessed with films at a very early age. I love the feeling that I could emerge into the films' worlds and "stayed" there for a couple of hours. This feeling just affected me gradually while I was growing up, until I stepped into the filmmaking industry at around 16 years old.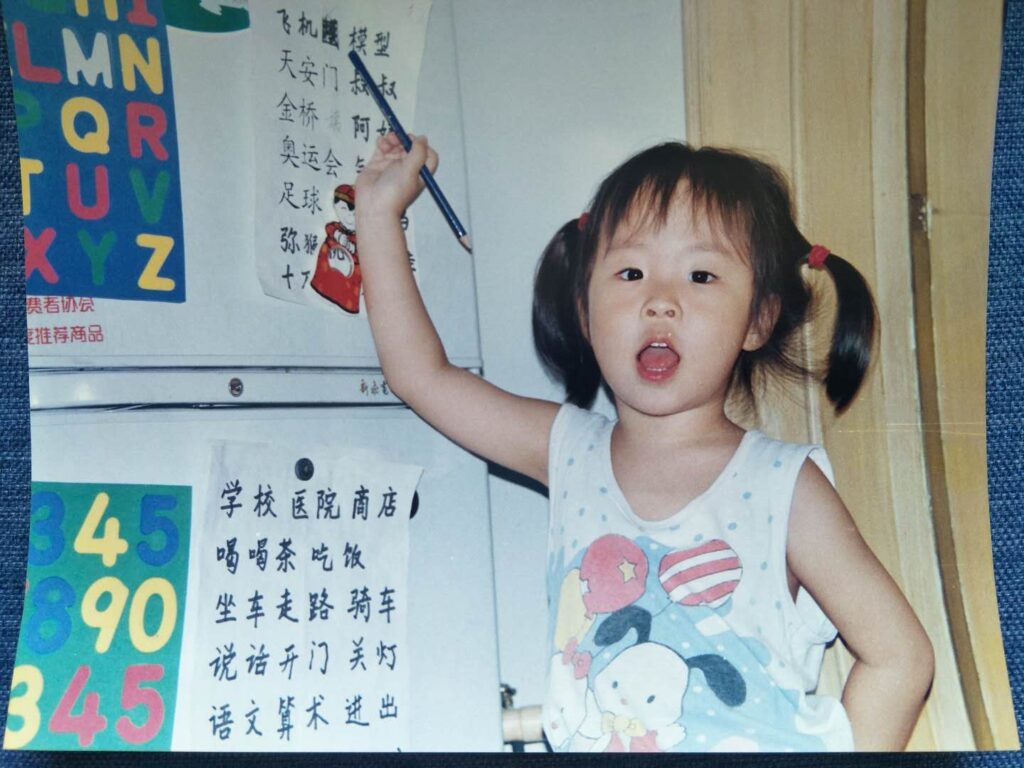 Do you remember your first movie experience?
Yes! My friends and I were not professional filmmakers at that time but we had plenty of ideas. It was crazy to think about the time we stayed up all night – from brainstorming and creating the script – to learning how to use editing software. I'm glad we still keep the enthusiasm after so many years of filmmaking.
You started as a writer with a literature background. When did you realize you wanted to write screenplays and direct?
When I was young, I really enjoyed reading all kinds of books, and I started writing different stories since I was in primary school. My favorite writers, such as Svetlana Alexievich, and Cao Xueqin inspired me a lot. I would imitate their writing style and write my own stories. Some of them look stupid and funny now. However, by writing and reading constantly, I found my own way of approaching storytelling. The time I realized I wanted to write and direct my own films is about 17. After helping on several film sets, the creative atmosphere of filmmaking attracted me, and the desire to let more people hear my voice grew stronger, so I decided to make films to let the audience experience characters' worlds from a unique, female perspective.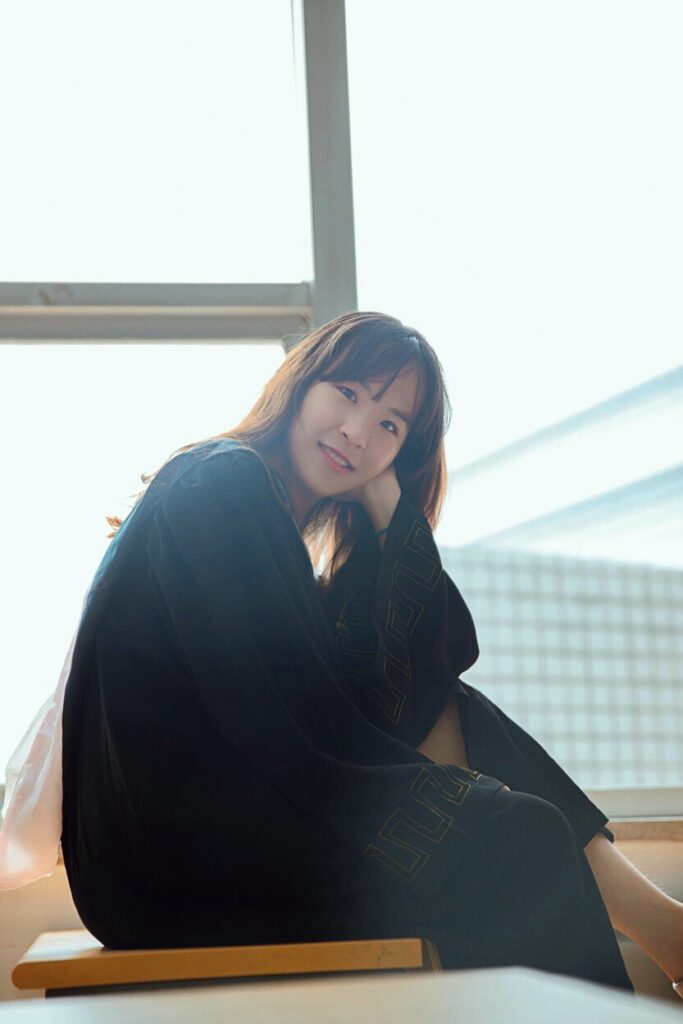 Did you have formal training in terms of learning screenwriting and directing?
Yes, I finished my three-year director's training in Chapman Dodge College. I'm really thankful to have John Badham as my directing professor and Thomas Harris to give me lots of useful suggestions on screenwriting.
What has been most exciting for you as a Director?
Finding the great talent who can match the characters I've written perfectly is one of the most exciting things for being a director. Feeling that the talent gradually becomes the character, in my own writing, after several rehearsals, and finally making the audiences relate and believe in such a role on the big screen. This process has always been a new and unique experience.
Your short film Drifting Boat is beautifully told on so many creative levels. What was the catalyst that planted the seed for you to write this story?
"Fallen leaves return to their roots" is a very important concept in traditional Asian culture. To many Asians, as they get older, they will have a stronger wish to return to their origin, the place that restores their childhood memories. The story is very personal to me. For my grandma, "return to her roots" never came true. Due to the political turmoil, my grandma could never return to mainland China, where she was born, raised, and educated. I was deeply touched by my grandma's long desire to return to her hometown. For her, even after 50 years of living in another city, life was still not the same as when she was a child. Once I asked my grandma, "why do you still want to go back? Your hometown has changed." she answered, "because it had all my past." For thousands of people like my grandma, their roots are not only the land and the people, but also the precious memory of their existence. They were left behind by the times and stayed forever in their memories. I wrote and directed Drifting Boat to remember my grandma. The intention of my film is about root culture and mixed culture communication. Those lonely souls are like drifting boats, carried by waves, taking them to the home they are longing for.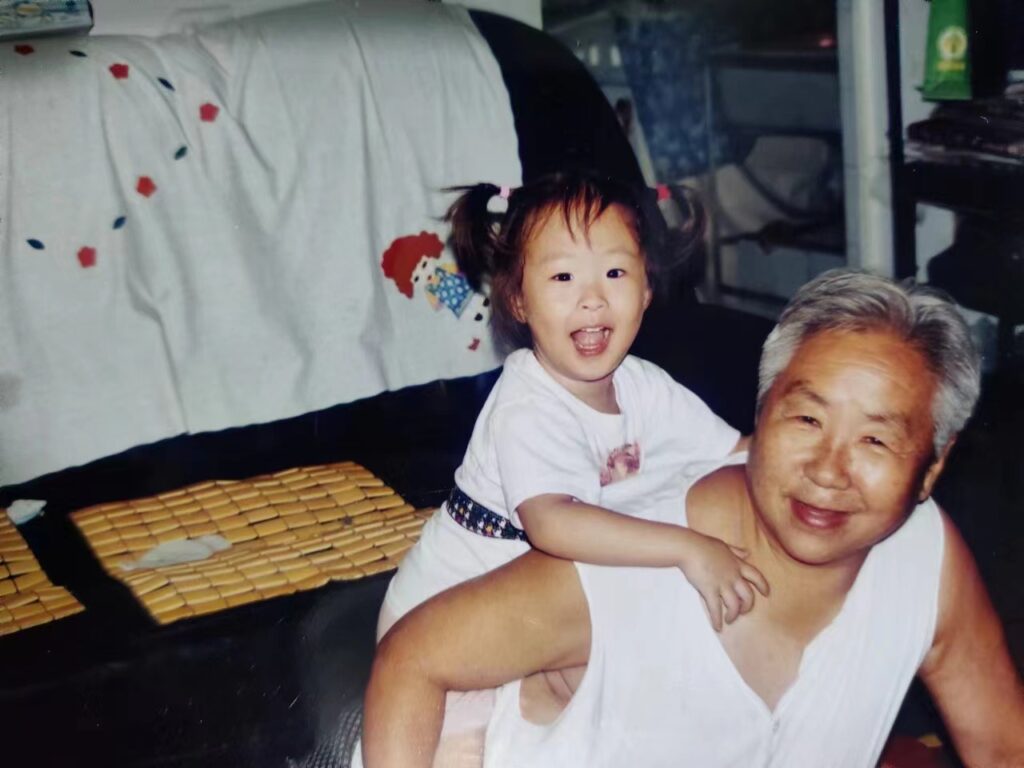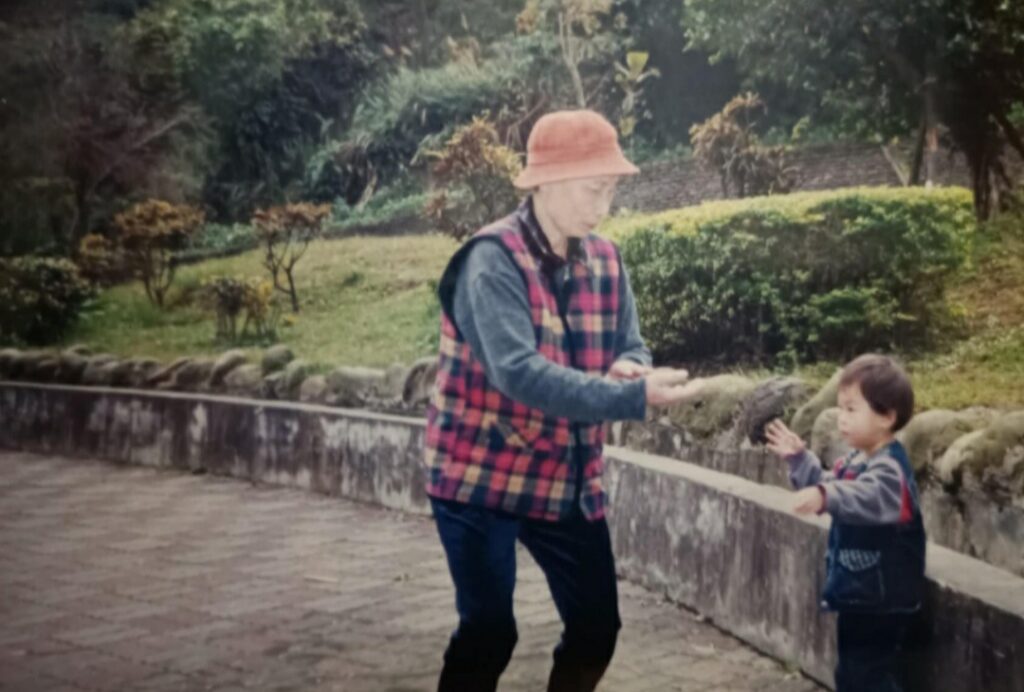 How long a process was it to write the story?
I had the idea of the script for a long time, so it was actually fast for me to finish writing the whole script, but it took me nearly three months to polish and adjust with my main talents.
You build the world around the character, therefore introducing the audience into a sense of their world. How easy or difficult is that to achieve?
It's never an easy thing to bring the audience into a character's world. First of all, the reliable and faithful acting is of great importance to a character-based film, which means you need to spend more time on the rehearsal and pre-production. I did a lot of research for the characters and asking talents about their authentic feelings so that I can help them spontaneously "become" the characters. On the set of Drifting Boat, there was a scene where the main character Yang Zi (played by Sarah Gu) was having New Year's Eve dinner with family and triggered by Ivy (played by Cassidy Chang-Johnson) to recall her memories of childhood. We had camera locked on Ying Zi and kept pushing in. Although there were no lines, the superb acting skill of Sarah Gu and the tears welling in her eyes moved every crew member on set. Secondly, finding a suitable visual way to emphasize character's feeling is also indispensable. Filmmaking is not a single person's job, but a collaboration of every team member. I trust every crew member because it is their commitment and profession that makes each film unique. When working with my cinematographer, Haobang Hammer Geng, we put a lot of effort in prep to find what is right for the film, from technique aspects like choosing a camera and lenses, to discussions about the core of the story, from camera movements and mi-sen-scene design, to details like the colors of an actor's bracelet. Every part has to be thoughtfully discussed before the production.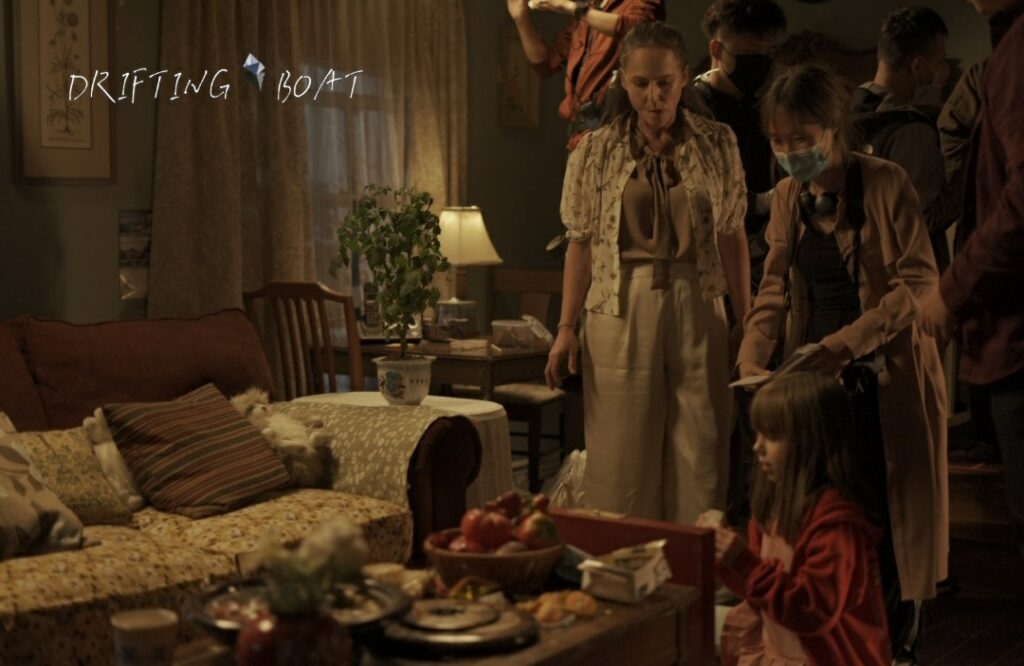 The main character, Ying Zi, is captivating in every moment of the film. How did you work with the amazing actress, Sarah Gu, both before and during the shooting of the film to get such a powerful performance?
Actually, it was really hard to find a talent to play Ying Zi in the first place because of the specific age and ethnicity we were looking for, but by coincidence, I got a chance to know Sarah from one of my friends. She was a famous Chinese theatre actress and decided to stop her acting career when she arrived in the States. Our first phone call was nearly two hours, just talking about her life experience, and my idea of the script. We were pleasantly amazed by how surprisingly similar her personal experiences were to the character I wrote. In order to keep the authentic feeling of the character, we adjusted every line together in rehearsals. Sometimes I felt like Sarah had become my grandma. Even though she didn't have many experiences on film production, she's one of the most professional talents I've worked with. With all her years of theatre acting background, she became Ying Zi every time she arrived on set. She would stand the whole day to feel the character and we would go through every detail of it. Sarah is a real artist to me, though she's 80, her attitude of art never changed.
The heartfelt theme in Drifting Boat is a strong desire to go back home. Do you feel that is a more powerful concept in traditional Asian culture or throughout the world?
This is a very interesting question. To be honest, I was worried about whether the non-Asian audiences can relate to the characters or not, but after I wrote it and showed it to my other cultures friends, they or their family have the same desire and similar culture. I think that's also the interesting part of filmmaking. Culture is created by humans and the essence of human emotion is interlinked. If they understand Ying Zi, then they will experience the same feeling with her.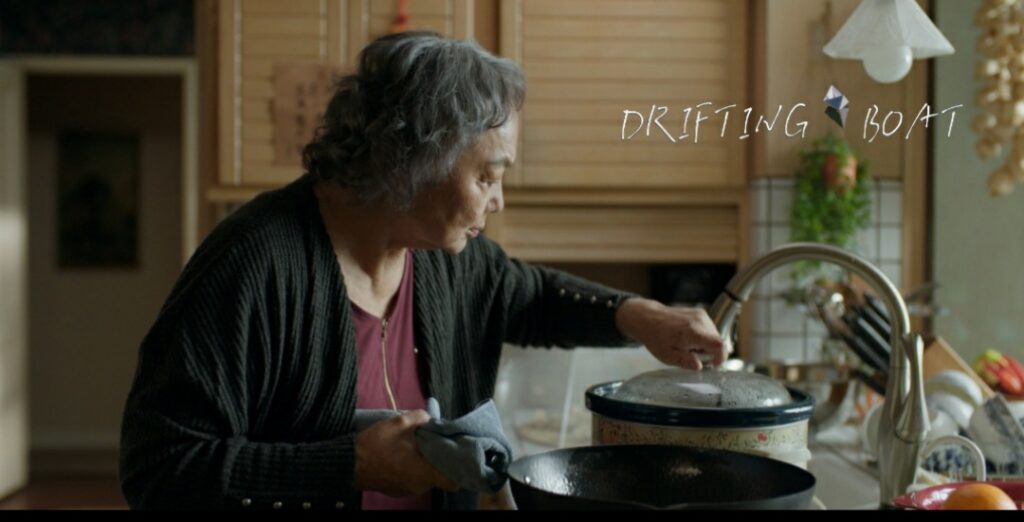 So many indie filmmakers have trouble raising funds to make their film. How did you go about funding your film?
I'm very lucky, because I got the funding from Leo Prize and school support. Also, there're many kind donators who love our concept and supported us a lot!
How has the film been received on the Festival circuit?
We just started running the festivals and are very glad that we got some awards.
What's next for you?
For now, I'm working on my new feature script, hoping to bring more interesting characters to life and let the audience experience a different life through the magic of films.