Hillia Aho's In Passing poses the complicated question of work versus relationship, as she delicately deconstructs and eventually looks to rebuild a young couple's life. The film is now slated for a hugely anticipated debut at the Tribeca Film Festival.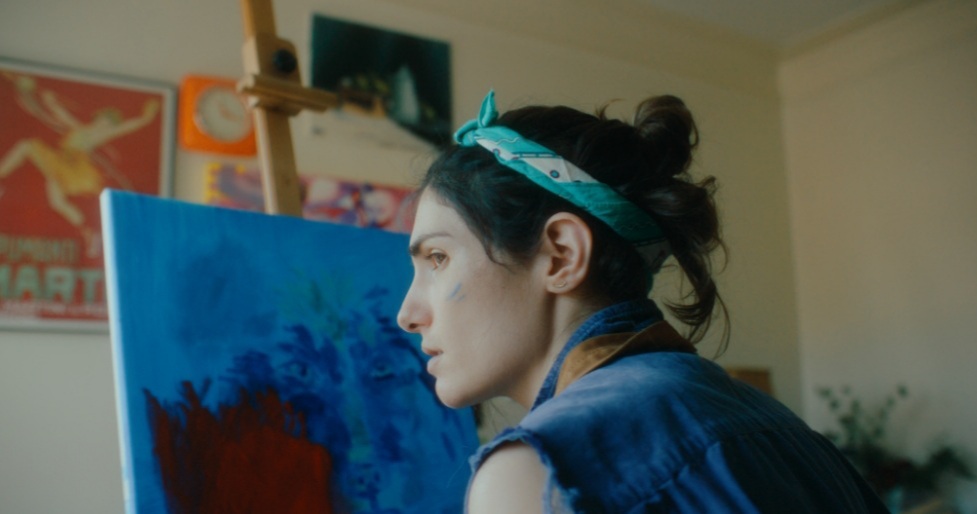 Rey (Fedra Ramírez Olivares) is a sous-chef working long nights in a New York restaurant, with barely enough time on her hands to dedicate to her girlfriend Elle (Kaileela Hobby). In contrast to her partner, Elle operates her career from their apartment, painting commissions. A string of rough nights for Rey open a slew of emotionally charged exchanges between the two, with the divide between the pair growing every passing minute. From their vastly separate professions, to their approach to handling everyday quibbles, Aho's method of making both Rey and Elle face their harsh realities, showcases itself in painfully realistic fashion through tension-filled arguments and sweet, private moments shared between the two.
As their character's differences are brought to the forefront, Olivares and Hobby prove to be more than up to the task of portraying their dire situation. Olivares imbues Rey with a quiet resentment that permeates each sequence when the couple are at odds, while Hobby proves a measured counter as a budding artist trying to salvage what's left of a crumbling relationship. The visual nuances, the colors of the paints, and the gorgeous cinematography work by Kaitlyn T. Busbee aid in making everything feel deliberate.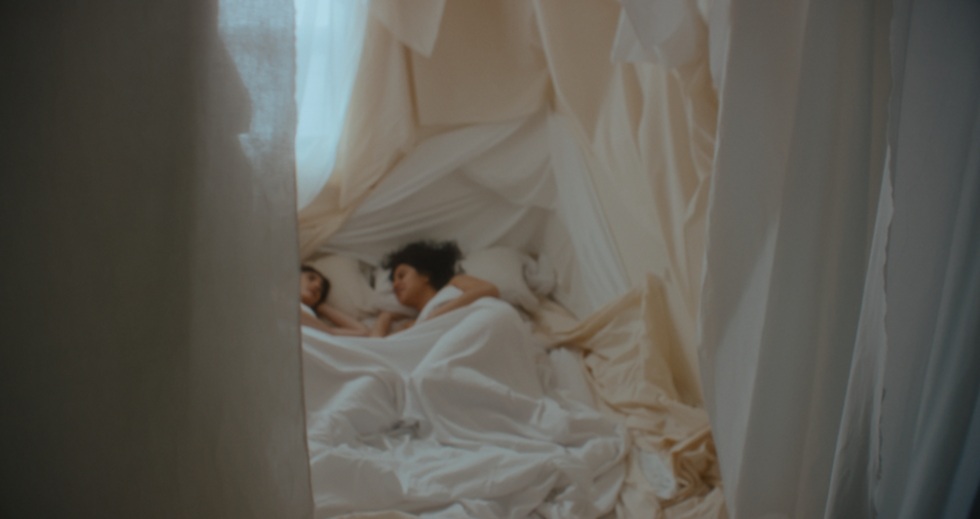 What Aho and her team have crafted with In Passing is an intimate and complex journey that presents two sides of a very intricate, emotional story that isn't afraid of asking difficult questions. . . both from its audience and its characters.