Just how special can a musical be? Forget the bright lights of Broadway for a second as you are dropped into the heart of Dallas, Texas, for the Spotlight Musical Theatre event. Hosted consecutively for an impressive 11 years, the show is the product of 27 hopefuls with disabilities. Hosted by the Highland Park Methodist Church and its Belong Disability Program, the documentary follows a number of gifted individuals as they embark on the daunting task of creating their own, original stage performance.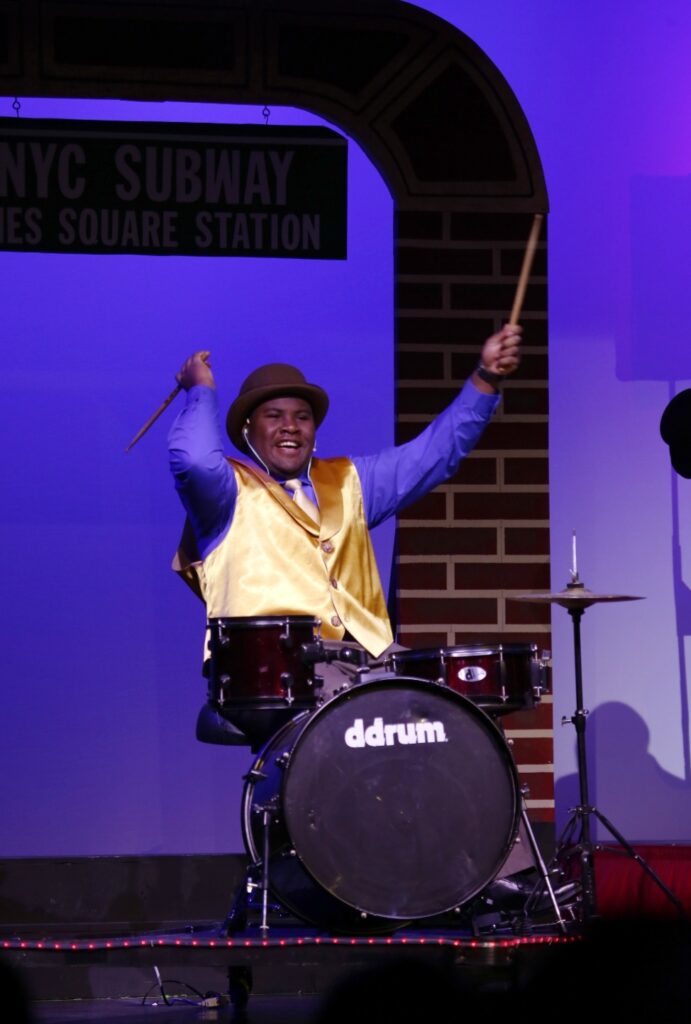 Thaddeus D. Matula's Into the Spotlight might just be the most warm and welcoming documentary of this calendar year. With heartwarming testimonies from its participants, it's certainly inspiring to bear witness to these people realizing their dream together.
The filmmakers also wisely shifted their focus to the development of the program itself. From costume design to the script, it's a fascinating process as multiple collaborators add their own bits and pieces to the story. It's a great peek behind the curtains at a production that is, more than likely, not known to the general public. With all its moving pieces and the positivity it seeks to spread, there should be more eyes on it. In fact, the viewer might just be compelled to research the colorful past of the show to see how it's evolved through the years.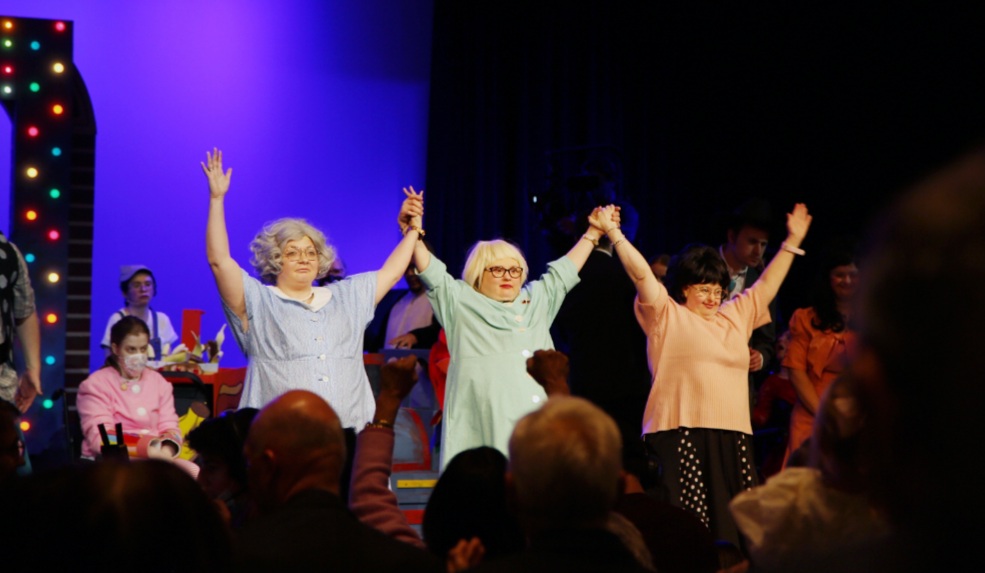 The cast is what really makes Into the Spotlight the radiant experience that it is. From the mild-mannered musician Daniel Wade to veteran Christi Hockel-Davenport and charming Andrea Parton, everyone has their own unique experience to share about the countless uphill battles they've fought in life leading up to their big pageant. It's stories like these that you can't help but listen to – and eventually route for.
The culmination of everyone's journey feels all the more earned as the film wraps with the grand finale, the Spotlight Musical. And yet the filmmakers make the long road there arguably more enticing than the main event itself, as the individuals involved champion their unshakeable love for life. Sprinkle in some stellar work from director of photography Logan Fulton and composer Sam Marshall, and you have a cheerful and effortlessly delightful story about perseverance. . . above all else.