Writer/Director Wade Sunko takes us on an imaginative ride with two young boys – Jake (Jake Tirana) and Brody (Brody Sunko) – with his endearing short film – THE BOX.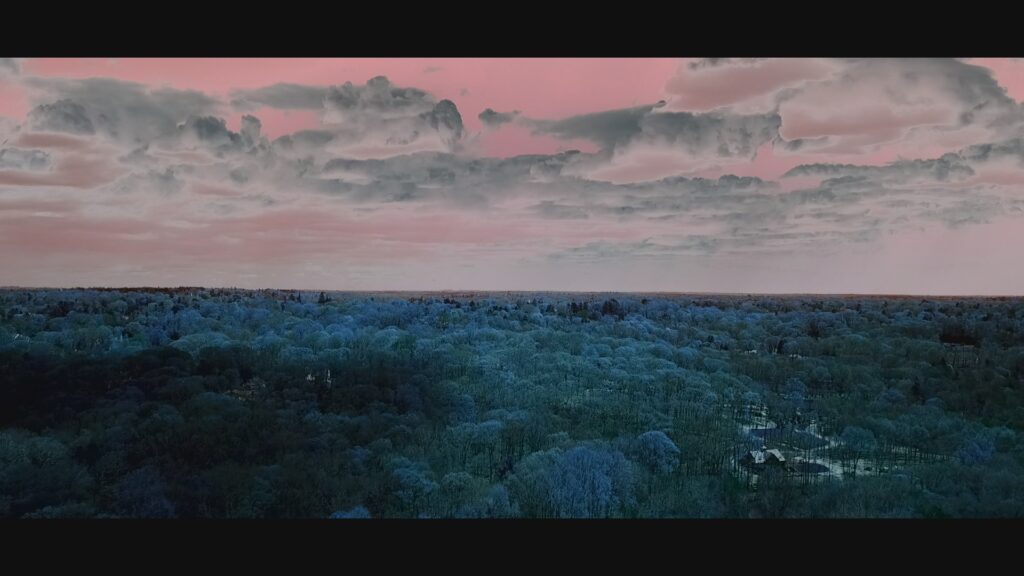 The opening is a visually stunning aerial shot of crisp pink skies with bluish tinted treetops that draws the audience immediately into the film. The score that accompanies the opening gives a haunting feel that takes the audience in one direction – til the credits appear with an upbeat score – that takes us in another.
Jake tells his mom he's going for a bike ride. The bike ride brings him into the woods. A rhythmic score conveys his rapid heartbeat as he approaches a beat up metal tool box. The change in color palette throughout the film representing the spell of the box is a wonderful choice. The message on the outside of the tool box reads "make a wish it may come true – but only 2 tries or a spell will be put on you."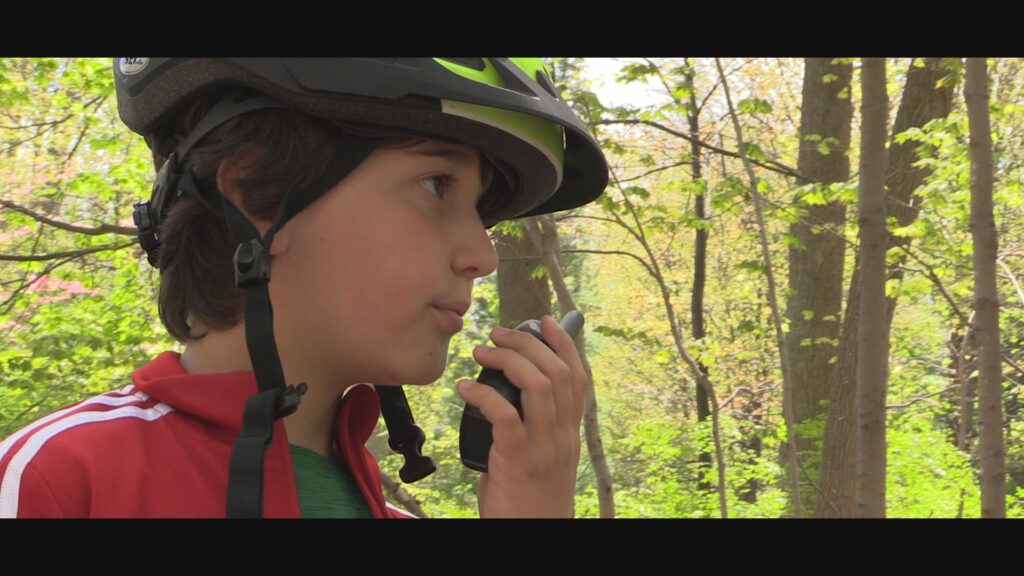 After an old fashioned walkie talkie conversation, Jake brings his discovery over to his good friend Brody (a Derek Jeter wannabe). Upon opening the old metal box, they find a poignant warning in the form of a note that states: "Beware… only the fool wishes for what he wants… but the wise man wishes for what he needs."
The boys choices of wishes are delightful – especially in the current times of COVID19 that we are living in. Next stop – show the neighborhood kids their magical find. Do they heed the note or test fate with a third wish?
With a zero budget, Sunko used what he had – his preowned Canon XA20 camera and a DJI Mavic Pro drone – which beautifully added the imagery in telling his story. The music score was royalty free from AudioBlocks.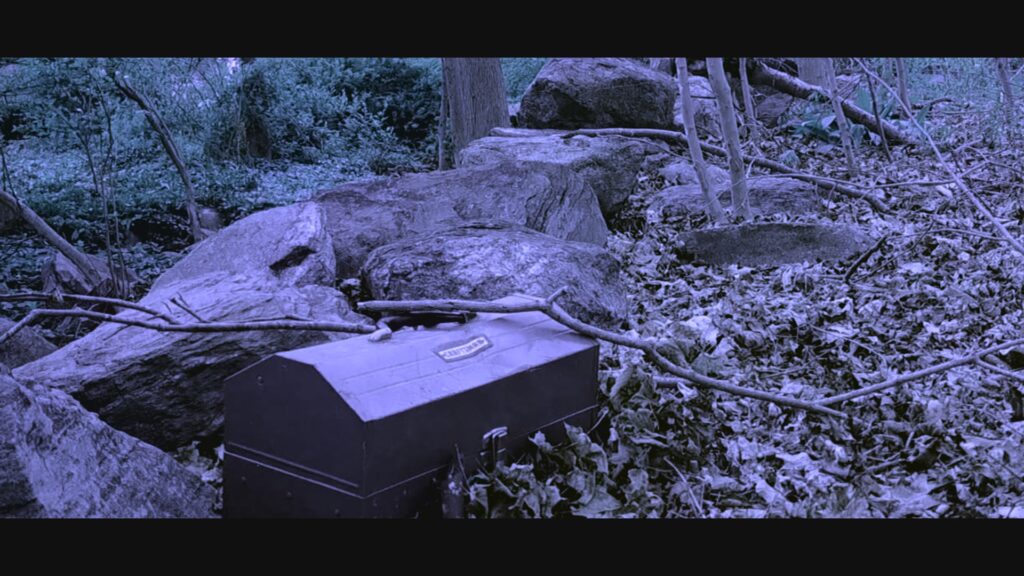 What makes this sweet film even more special is the fact at this was a small neighborhood project for the kids to participate in during the COVID19 lockdown.
This indie film was well done on all levels. Sunko makes a creative piece of storytelling in under seven minutes. The kids performances are natural, cinematography (Sunko), editing (Sunko) and story-line are pure examples of how far you can go with your imagination – and the wish to make it happen.