A Piece of Cake tells the story of a Dad who is too wrapped up in his work to give proper attention to his young daughter. In this case, Cora (Riona O'Donnell) fears her father will let her down again on her birthday. The precocious little face on O'Donnell reveals the pain of yet another disappointment.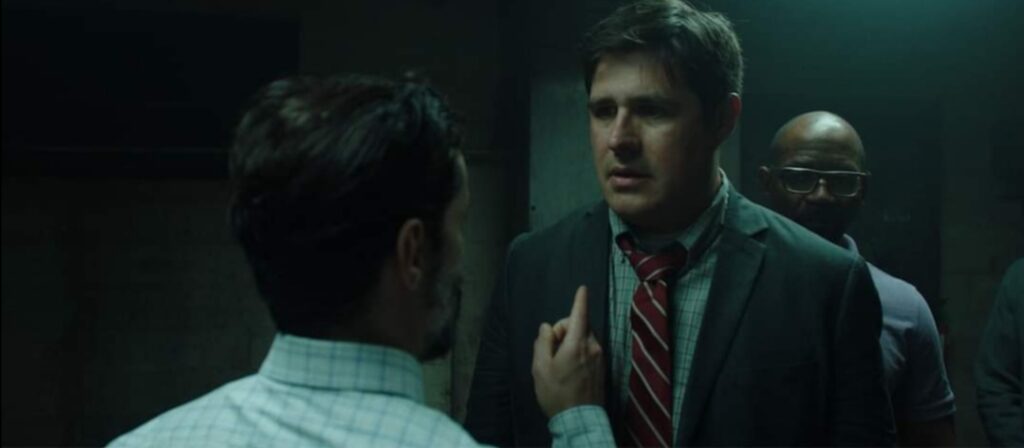 'A day in the life' beginning at breakfast, writers Austin and Meredith Bragg set us up perfectly in their Oscar qualifying screenplay. Cora is immersed in her crayoned artwork and Dad arriving with a caring kiss, seems the loving father we all want. Unfortunately, the casting of Rich Sommer of Mad Men fame hints that the fatherly facade won't hold up very long.
It doesn't. Dad fails to deliver at the outset and can't read aloud Alice and Wonderland as promised. "I know bud, but I kind of have a morning meeting," he relents.
Cora knows the drill and Dad is not immune. So to compensate, Dad promises to pick up little silver decorative balls for the birthday cake, and then the drama goes into high gear. "Is that a real promise or a Dad promise," O'Donnell's crushing redirect to Mom leaves a mark.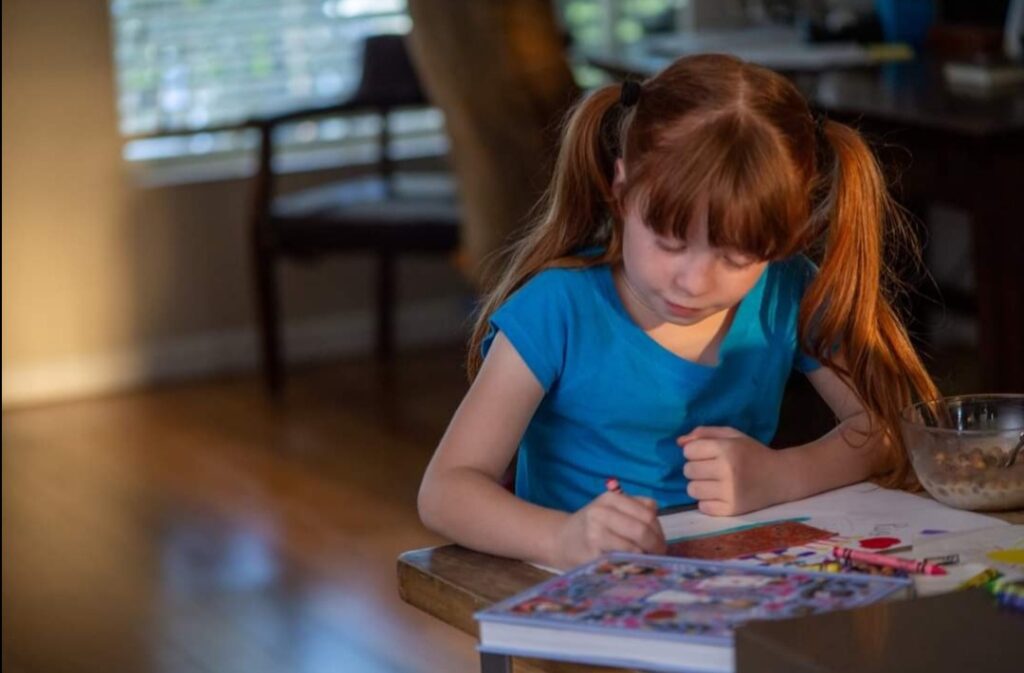 Ouch and not even the Mad Men alum can feign how much the reality dose hurts. Still, Dad has the chance to redeem himself, and despite his track record, they're only little decorative ornaments for a birthday cake. "You don't think I can do this," Dad tries to convince his wife.
Of course, Mom knows the backstory and Natalie Britton's resigned grimace prepares for the worst. Thus, The gauntlet has now been thrown, and Sommer's wince of denial sets the movie in motion. What could possibly go wrong?
Well, first of all he's a dad, and he's shopping for something that holds no importance to his way of life. So the odds are already stacked against.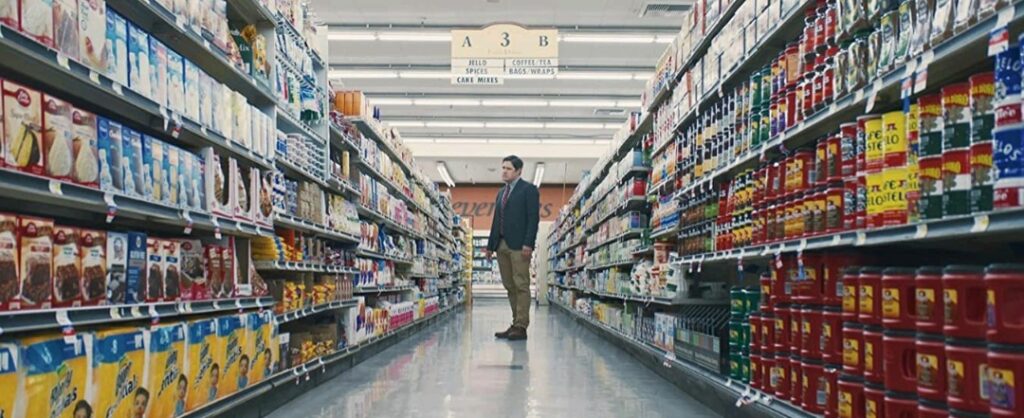 Cut to grocery and convenience stores and Sommer's frustrated prance seems to put Indiana Jones' search for the lost Ark of the Covenant to shame. Add in a series of store clerks who have no idea what the father is looking for, and Sommer nearly convinces us that The Temple of Doom might be where he'll spend all future birthday parties.
On the other hand, the intentionally mundane James Newberry convenience store like score reminds us that we're are only looking for a condiment, and viciously taunts a father who is completely out of his element. Even so, would Indy ever let us down?
No, and when Dad finally tracks down the right person, we are assured of what we've always known. All dads are superheroes and the relief exploding across Sommer's face actually has him believing it.
"They're called dragees," the knowledgeable Bakery clerk reinforces the point.
Not so fast, because the hurdle gets much higher and even his wife is more than ready to give him a pass. "You did your best so that's all anybody could hope for," Mom relents
Was that another gauntlet we just heard? Sommer's determined tone knows the answer, and he won't be denied. So he pulls up the tights and readies his whip. The trail, though, takes a very odd turn.
Dark, a little scary but ultimately meant to delight, the sarcasm plays perfectly in contrast to the typical underground pursuits that movie goers are use to seeing. So we're covered but what about little Cora.
Let's just say she gets the best present any attention seeking girl could get from her preoccupied father. Of course, that it's not really his doing. But A Piece a Cake shows us the only superpower a dad really needs. Just show up and leave everything else to mom.