Victim No. 6 is a slow-burning thriller that plays on common assumptions to turn a cautionary tale into a clever crime drama.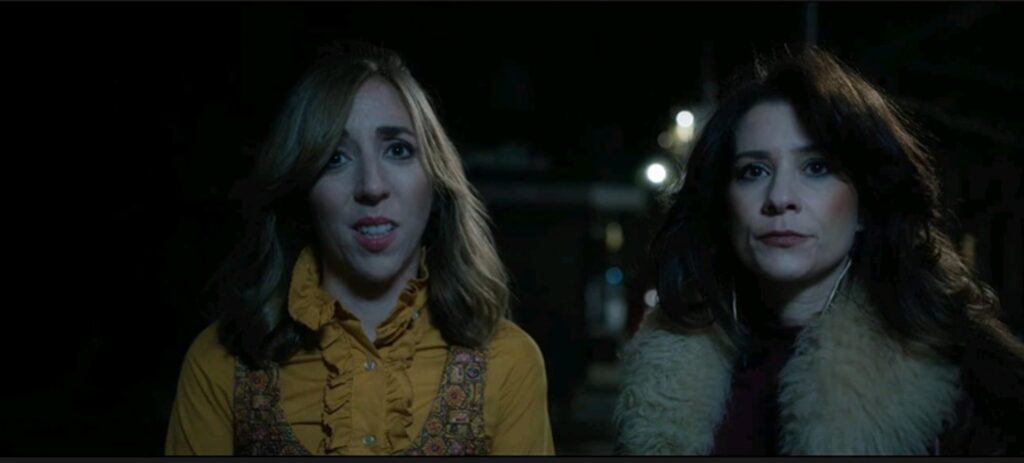 Set in 1975 New York, the film follows Donna (Heather Brittain O'Scanlon) who convinces her friend Judy (Rachel Farrar) to go out for the night – despite the news of a slasher on the loose. Donna doesn't seem to be too unnerved by the headlines and attracts the attention of a couple of men at the bar. Donna stays unphased throughout the night, unsuspecting of the inviting behavior seen by a man named Mark (Russ Russo).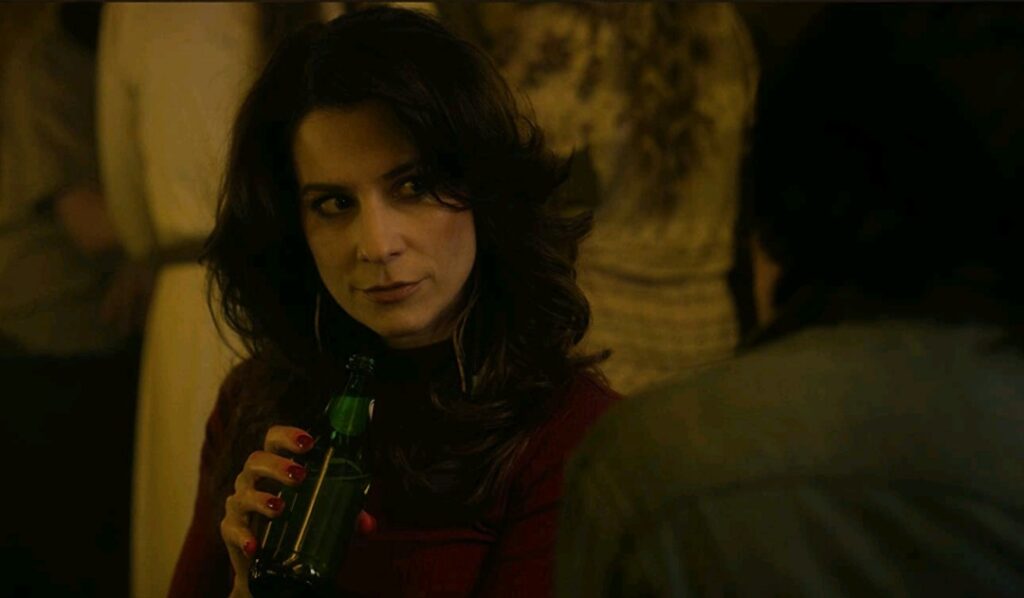 Playing off of the unfortunate yet self-protective assumption that any kind of alluring behavior from a man is an attacker's tactic to blindside a woman, writer and director Nancy Menagh leads the audience down a certain trajectory only to throw a sharp turn of events their way. With a refreshing element of surprise, Victim No. 6 brings a twist that will have you questioning every thought that goes through your mind.
Menagh's writing is thought-provoking and powerful. Brought to life by Russo and O'Scanlon's layered performances, the film's script touches on subjects of male privilege and the gender equity imbalance in society. In a hypnotizing monologue, O'Scanlon gets to the core of these issues with a chillingly passionate and memorable performance. While O'Scanlon's performance packs a punch, Russo's displays a more subdued emotion that is unsettlingly realistic at times.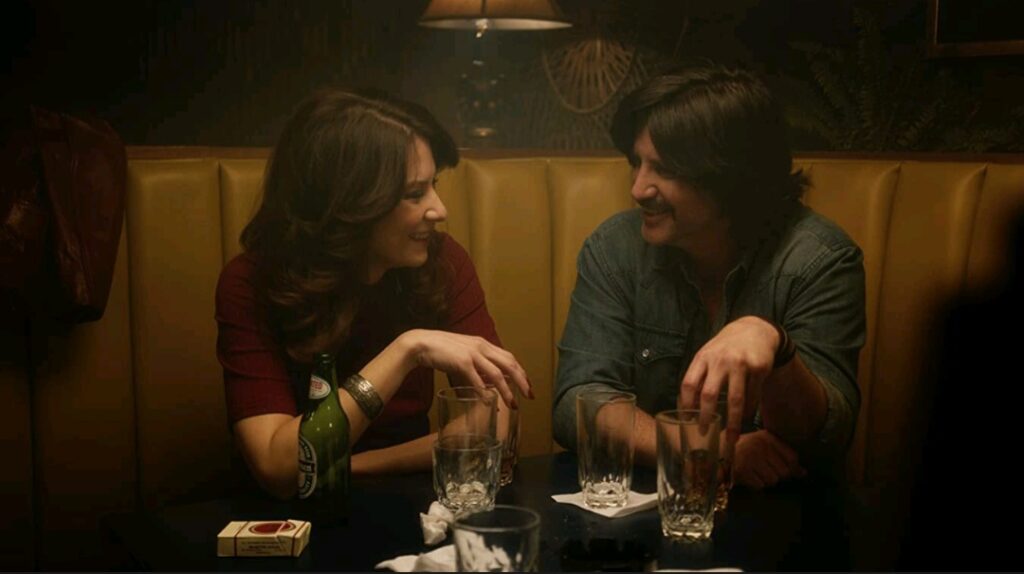 Along with its creative feminist perspective, Victim No. 6 has a charming production design that forms an extremely immersive atmosphere. From hair and costume, to set design and score, Victim No. 6 nails the groovy 70s aesthetic. The film is told through greenish-gold tones and cinematography that is thick with the haze of cigarette smoke, an emblem of the 70s. In a saturated genre that tends to repeat story structures, Menagh's thriller is a striking narrative that is remarkably written, performed, and shot.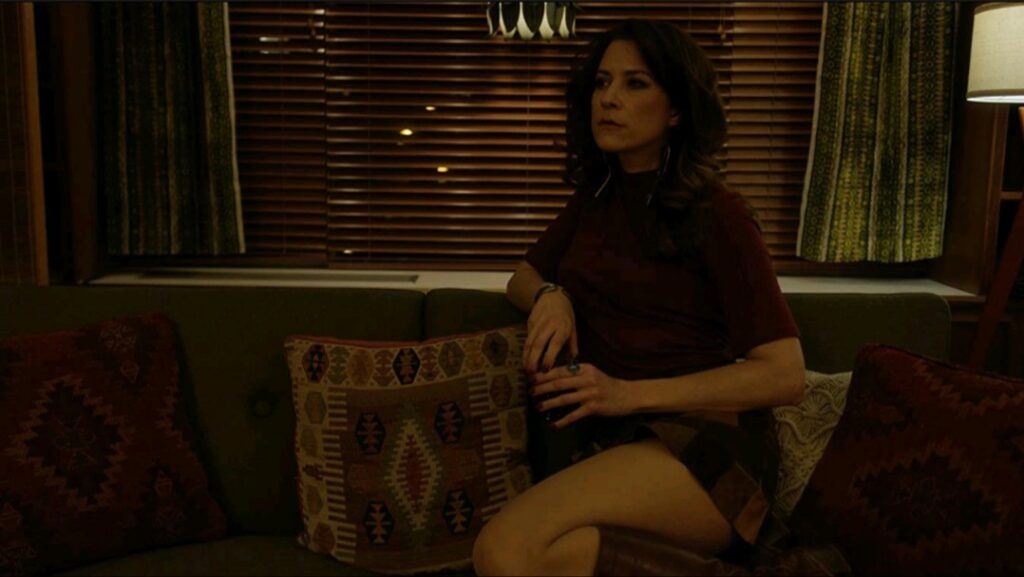 Standing out from a crowd of predictability, Victim No. 6 pushes the boundaries and takes thrillers in a new direction, leaving overused tropes behind.