When it comes to intimacy and disabilities, there is an unspoken history of forced sterilization, increased risks of abuse and victimization, and the societal assumption that people with disabilities do not have sexual desires. Jimmy Olsson's Award Winning film Alive tackles this complex reality that many do not talk about.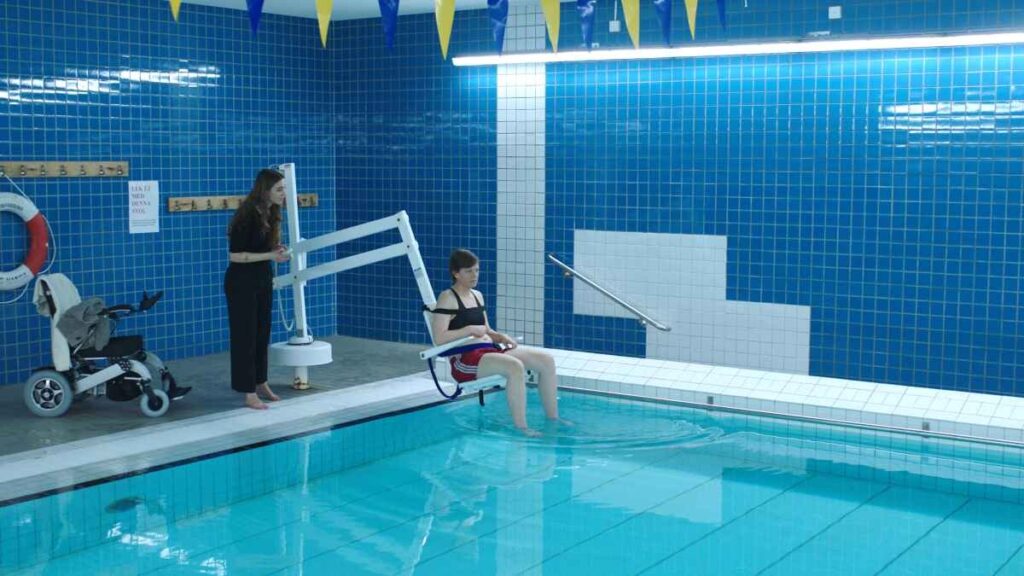 The film is centered around a relationship between a disabled woman named Viktoria (Eva Johansson) and her caretaker Ida (Madeleine Martin). After meeting Ida's boyfriend, played by Joel Ödmann, Viktoria expresses her longing for intimacy, which seems to come as a surprise to Ida. Ida helps Viktoria make a tinder profile, opening the door to a part of life that she has never navigated before.
With soft and natural lighting Staffan Övgård creates a fly on the wall experience, giving the audience a glimpse into Ida and Viktoria's everyday life. Johansson and Martin's organic and natural performances further this observative experience, making it easy to forget that the actors are simply playing characters. The editing of the film (Anton Nilsson) contrasts the sexual autonomy Ida has to the sexual autonomy Viktoria yearns for. Although Ida wants to guide Viktoria through love and relationships, her learned prejudices and lack of shared experiences make it apparent to Victoria that she has to go about taking this big step on her own.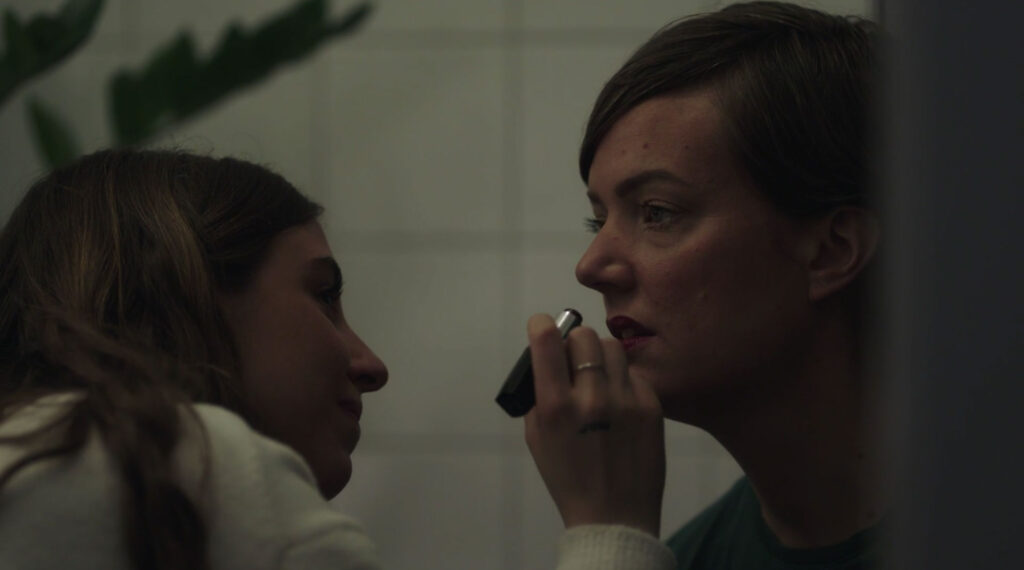 Alive only grazes the surface when it comes to the challenges the disabled community face with intimacy. Despite the brief look into a much-needed perspective on love, Olsson's depiction of people with mobile or speech disabilities combats the infantilizing and dehumanizing stereotypes that many people believe.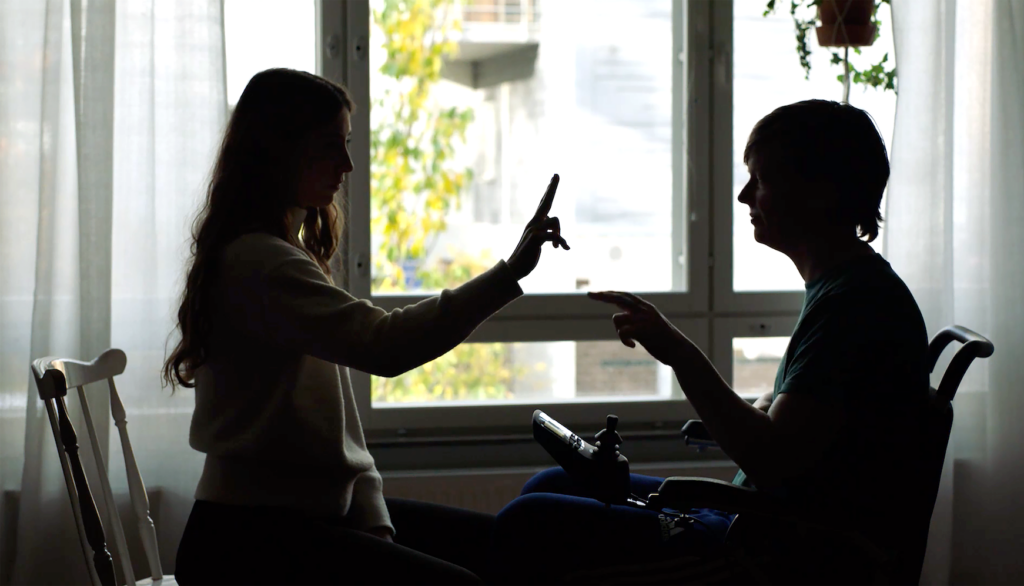 With an endearing touch of humor in his script, Olsson makes it easy to relate to Ida while also helping the audience become more aware of the damaging preconceptions that they may hold.