Elijah Rodriguez's The Perfect Daughter puts a unique twist on the classic thriller plot of being trapped in an unfamiliar space. While location scouting for a student film, Elena (Laurel Brower) falls into the hands of a deceptively sweet older woman named Annie (Isabelle Garbani). Annie's warm and welcoming presence causes Elena to drop her guard and lose sight of when danger is near.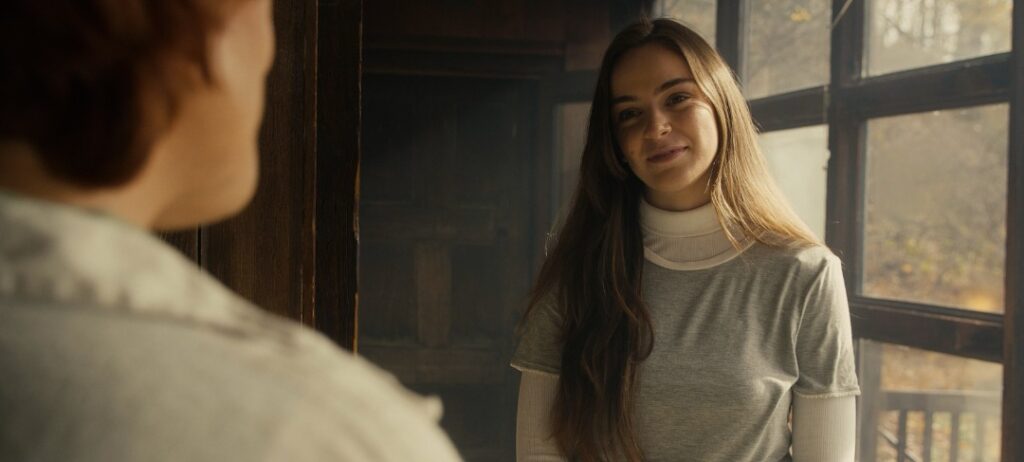 With that being said, Elena is not the only one who gets lost in Annie's devious hospitality. There are many components to the mise-en-scene that push the audience to drop their guard as well. The cinematography (Michael LoVerde) consistently sticks to a soft and bright look. The setting's large windows perfectly light the film's subjects in an angelic and golden glow. The impeccably smooth and slow camera movements give no hint to the unsettling secrets held in Annie's house while the shallow depth of focus adds to the soft and hazy look overall. With warm woods and earthy and neutral colors, the film's set and costume design also contribute to the inviting atmosphere of Annie's home.
The only thing that suggests any type of unnerving behavior is the score and acting performances. With simple yet perfectly eerie melodies, the score doesn't overpower the story, but rather compliments it, grounding the film in a thriller/drama genre. The film's dialogue seems forced and unnatural in a way that adds to the disconcerting and off balanced feel to the narrative. This is especially seen in Garbani's performance. Her words feel rehearsed until her cover is blown and Elena realizes that something is very wrong.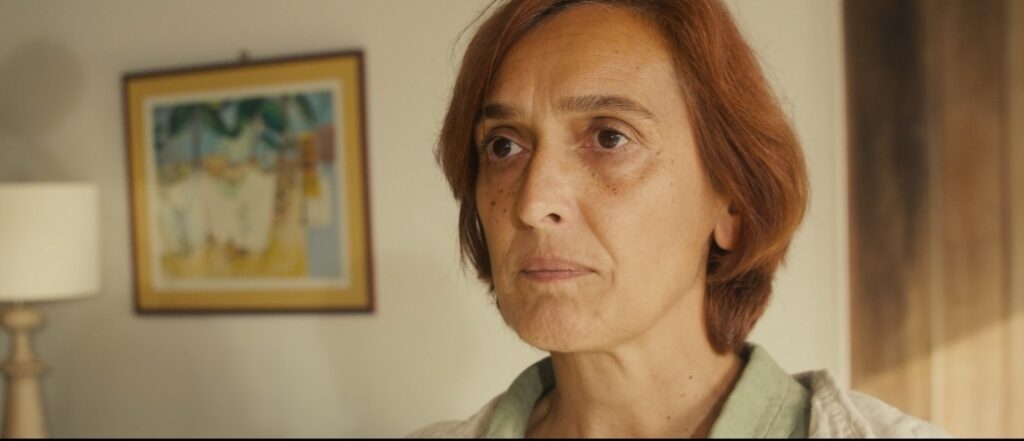 Running at 5 minutes and 42 seconds, The Perfect Daughter's brevity makes the film feel more like a teaser to a feature length thriller. It gives the right amount of fear and withholds the right amount of gore to leave the audience curious and wanting more.