The "godfathers of Americana music", John Hiatt and Jerry Douglas represent the spirit of Nashville. With an easy-going camaraderie, they compose music that at first glance seems effortless but then reveals infinite layers – those of life's big choices, regrets, and love. The gentlemen's deep friendship and keen intuition when it comes to complementing each other melodically is palpable in Ted Roach and Lagan Sebert's charming documentary, Leftover Feelings: A Studio B Revival.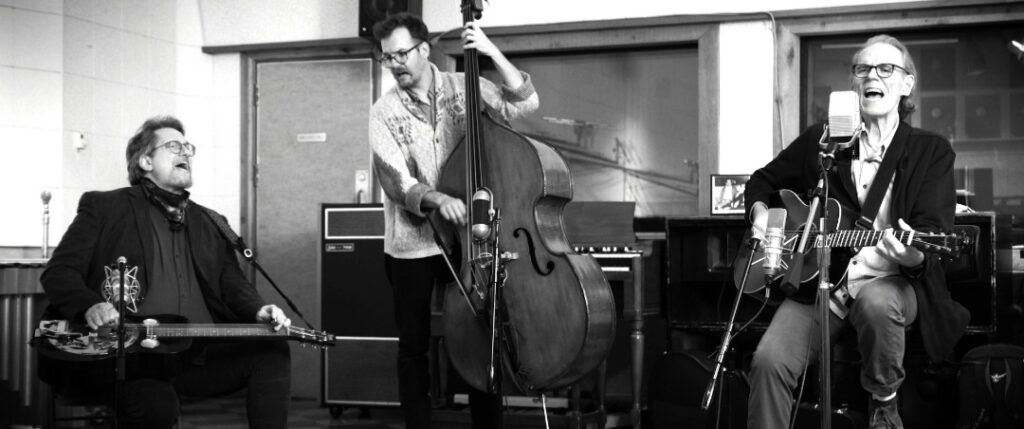 The film has a threefold focus: the protagonists, the legendary RCA Studio B, and the city of Nashville. The majority of it is just John and Jerry reminiscing nostalgically in the studio, where some of the greatest music ever was (Elvis frequented the place), and still is, being recorded. Roach and Sebert use archival footage sparingly, providing a fascinating glimpse into the artists', and the city's past.
The two musicians are lively, charming, and witty, their anecdotes compelling. Their passion for music is perhaps most evident when they recollect the pandemic; they wouldn't allow COVID to shut down the studio and the production of their new record, proceeding gleefully, but carefully, with masks and all necessary distancing precautions. The chemistry between them is evident in every subtle exchange, both verbal and silent.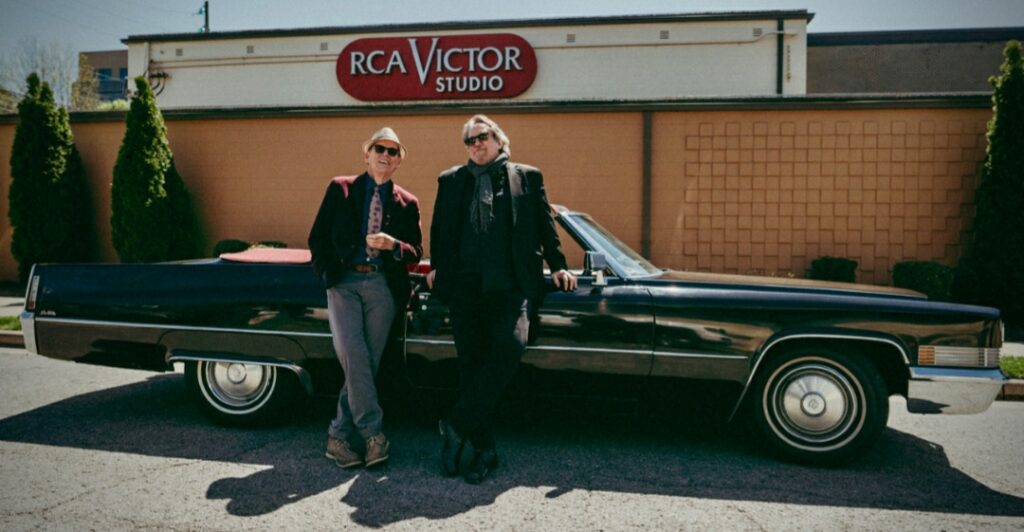 Famous talking heads like Lyle Lovett and Dolly Parton contribute their thoughts and fond memories of the duo. "He has written some of the biggest hits ever," Dolly gushes about John Hiatt. Her sentiment regarding Jerry Douglas is similarly hyperbolical. "He's never written a bad song," Emmylou Harris agrees about John.
Leftover Feelings: A Studio B Revival functions as a loving tribute to the city, its famous studio, and two wonderful musicians. At just a little over an hour, it doesn't dig too deep, sticking to a borderline-reverential approach. It's all about the music though, and the film shines brightest in those brief moments when it allows the musicians' songs to speak for themselves. Despite the niche appeal, fans of the artists and country music will lap this up.