Kabir McNeely is an American actor and filmmaker – best known for his short film Blue Girl which won him several awards. He began his career playing supporting roles in student films and off-Broadway productions of A Christmas Carol and Urinetown: The Musical in the American Conservatory Theater. At the age of 16, he made his feature directorial debut in The Lies We Tell, which he also starred in. McNeely uses his platform to raise awareness for social issues like eating disorders, mental health and LGBTQ+ visibility. As an adoptee, he also works with organizations like the 'Mixed Roots Foundation' to spread information about adoption.
What film or films inspired you to take up filmmaking?
Believe it or not, it actually wasn't a film that I watched which inspired me to get into film. My dad told me a bedtime story when I was 7 years old, called Kevin Smokes A Cigarette – It's even sillier than it sounds, but I loved it. The next day, I asked my dad to act the story out as I filmed him and narrated the story on my iPad. I can't explain what it was, but something about that moment inspired me to keep creating. So I did, and My Name Is Moe is the result of that continued effort.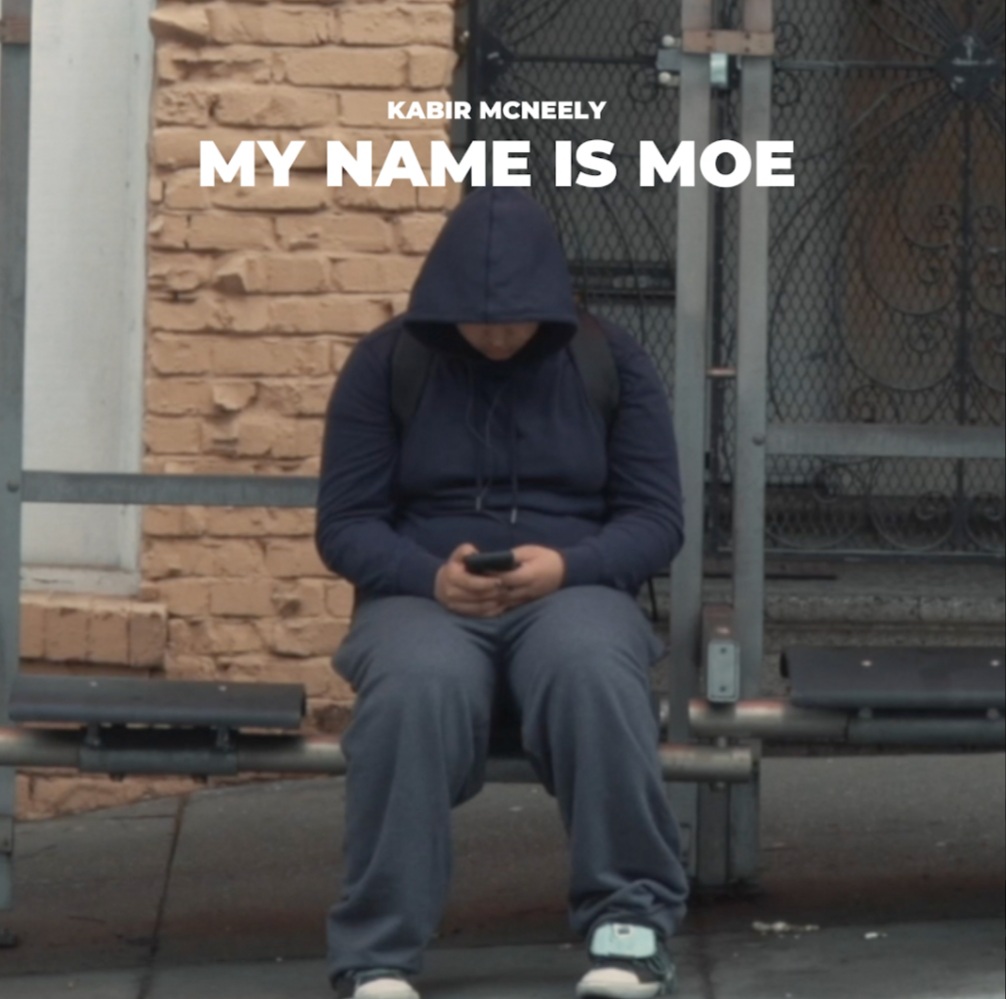 What are some of the biggest challenges that you faced while making this film?
Playing Moe, for me, was a bigger challenge than actually creating this film. He's such a nuanced character and because he's so reserved, I had to figure out ways to communicate to the audience without talking, because I have very limited dialogue in the film. From a directing standpoint, it was quite surprising how many people came together to support this film. I was sort of worried that people wouldn't connect to a film like this, which focuses on adolescent male eating disorders, but people came through. Most of the cast and crew worked pro bono, and I was even able to get California State Treasurer Fiona Ma attached to the project which was so crazy. It was such a good time.
You have a very assured hand for someone so young; writing, producing, directing, editing, and starring. Are you self-taught? Who or what guided you through the intricate process?
First of all, thank you. That's very flattering. For me, it's been a mixture of acting and film classes and on-set experience. Although I've learned a lot from classes, on-set experience is always the best teacher.
Your film deals with pertinent and sensitive subjects: eating disorders and social anxiety. What prompted you to address those particular issues?
I was a lot heavier when I started writing this film and I noticed a lack of films that adequately addressed disordered eating so I decided to tackle the issue myself.
The coach in your film is a fascinating character. How did you cast that actor and what was your approach when it came to directing him on set?
I cast the actor, Brandon Leland, through a platform called Backstage – which I also used to cast most of the other actors. During the auditioning process, Brandon made the decision fairly easy for me. He was so professional, and his experience as a coach in real life brought so much to the character. In terms of directing him on set, Brandon had such a natural understanding of the character, so I didn't have to do a lot to bring it out. It was nice since I had to put so much focus on my own acting.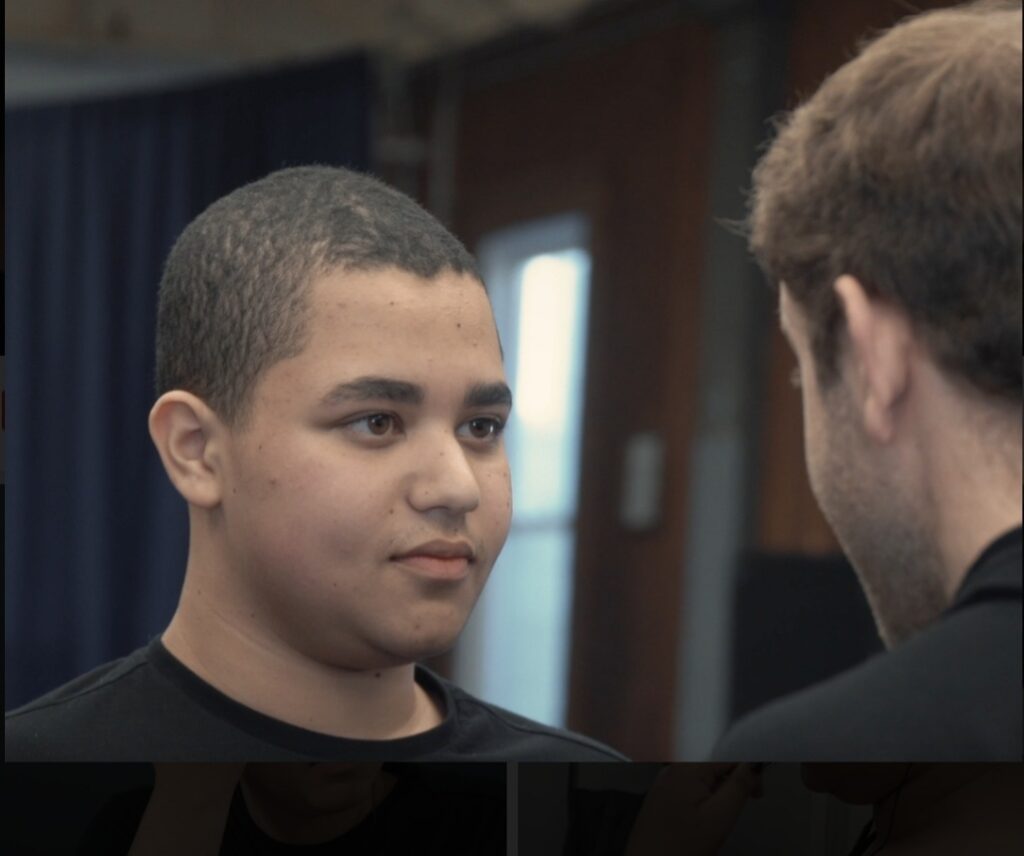 Your film feels deeply personal. Was any of it inspired by real-life experiences?
Yes. For me, authenticity was the number one priority for me. There are so many films out there which treat overweight characters as caricatures – some even use them as the punchline of the film's jokes – so I was very insistent that I would not follow that trope in any way. Being overweight myself, I tried to drive from my experiences in middle school and high school to influence the character. However, while some elements of the film are drawn from life experience, the film isn't an autobiography by any means.
What steps, that you know of, are being taken to combat the issues you talk about in your film? Are you part of any such cause?
For me, I want to use this film to talk about issues that are being addressed in the film and it all starts with education. People need to address these issues in the classroom and use tools like books and film to reach out to folks who are dealing with these serious issues – often in secret. That's why I'm very excited to start a campaign around this film to bring it into schools and start meaningful discussions around body image in the classroom.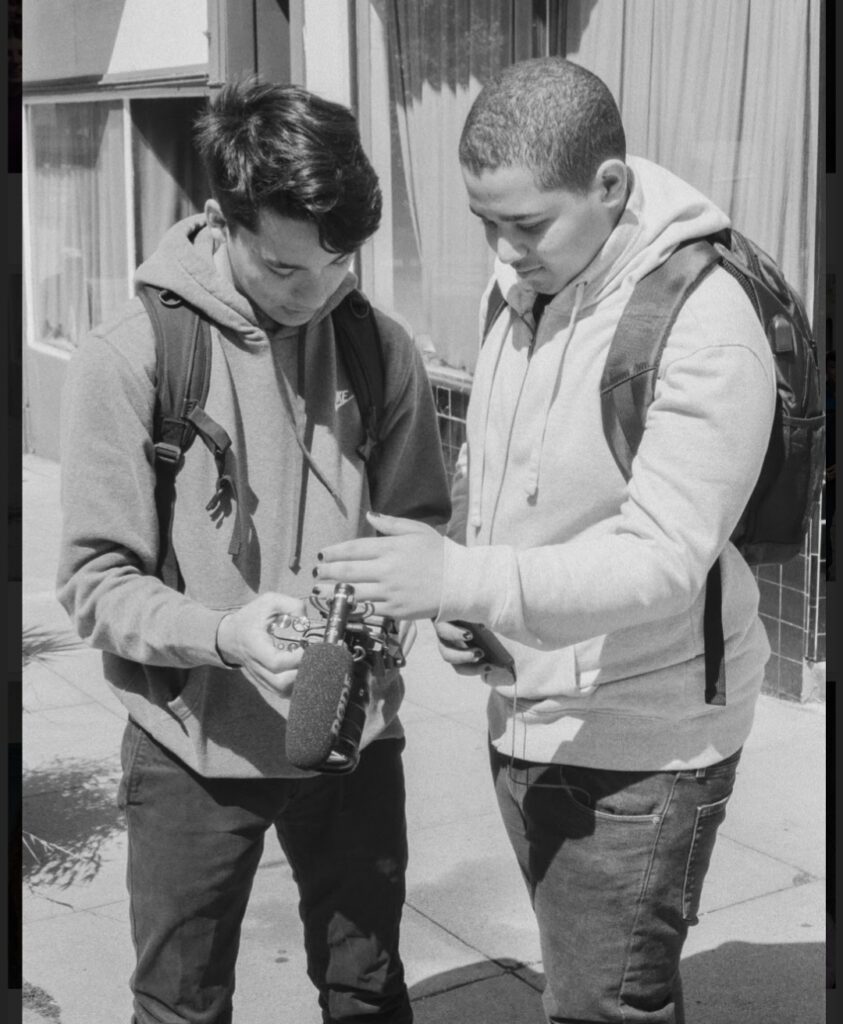 Did making this film help you confront some demons and deal with – or at least perceive – everyday challenges in a different way?
I definitely approached this film with a lot of anger and resentment. I wanted to show the world what I was made of and use the film to put down everybody who ever put me down. But while developing this film, I realized the importance of trying to understand where people are coming from. I had to learn to understand and empathize with the ways in which everyone struggles in this world.
What's your next project?
At the moment, I have a few things in the mix. I'm working on a romantic drama feature script and possibly a documentary on the making of this film. We'll see what happens.
What are some of your favorite films that came out this year?
I really enjoyed Where the Crawdads Sing. I'm a sucker for good murder mysteries. Also, Minions: The Rise of Gru was a lot of fun as expected. Anything Despicable Me never fails to impress in my book. The characters are so much fun.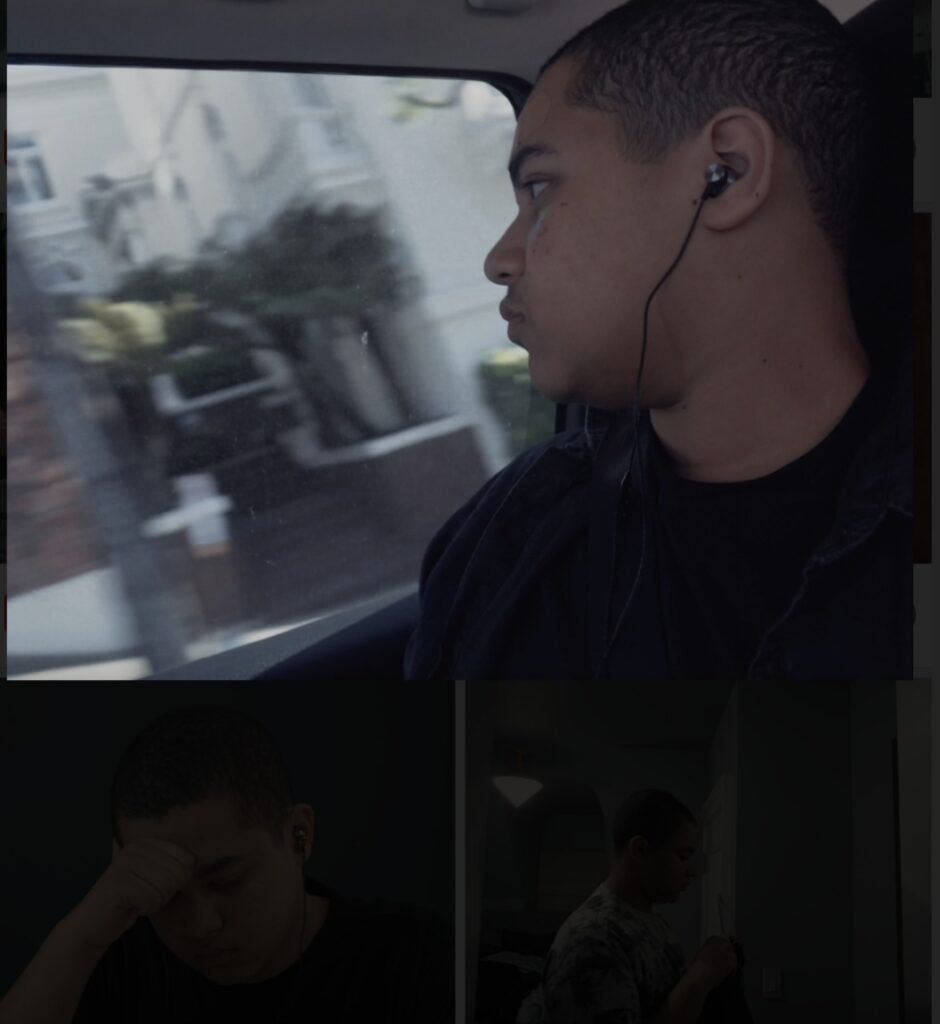 Thoughts on Marvel?
I think it's certainly empowering to see ourselves reflected in the action heroes that we see on film. I don't think of being in a Marvel movie as my endgame or something that would make my career complete if that's what you're asking. But I definitely think that superhero movies and comic books are of great value for young people. It allows them to see themselves as strong, powerful and intuitive which I think is super cool.
What advice would you give to young boys and girls who are bullied at school, whether for being overweight or just quiet and shy?
First of all, finding avenues through films, music, books and any other artform can be so useful when it comes to starting a dialogue. A lot of times, bullying comes from a place of ignorance and not knowing where someone is coming from. When you expose yourself to people, you give your bullies the chance to see all there is to love about you. In terms of coping, I also recommend that you find an adult and a peer in your life that you can always fall back on. You don't have to have a big support group, but having a good support group – or even a support person – is invaluable.