A Letter From Home starring Jason Graven, follows the path of an ex U.S. Soldier as he navigates the transition to becoming a civilian. During this transition, and his subsequent struggles, Jason finds a new mission to strive towards. A mission to bring order and structure back into his life. A mission to change his brothers and sisters in arms lives forever.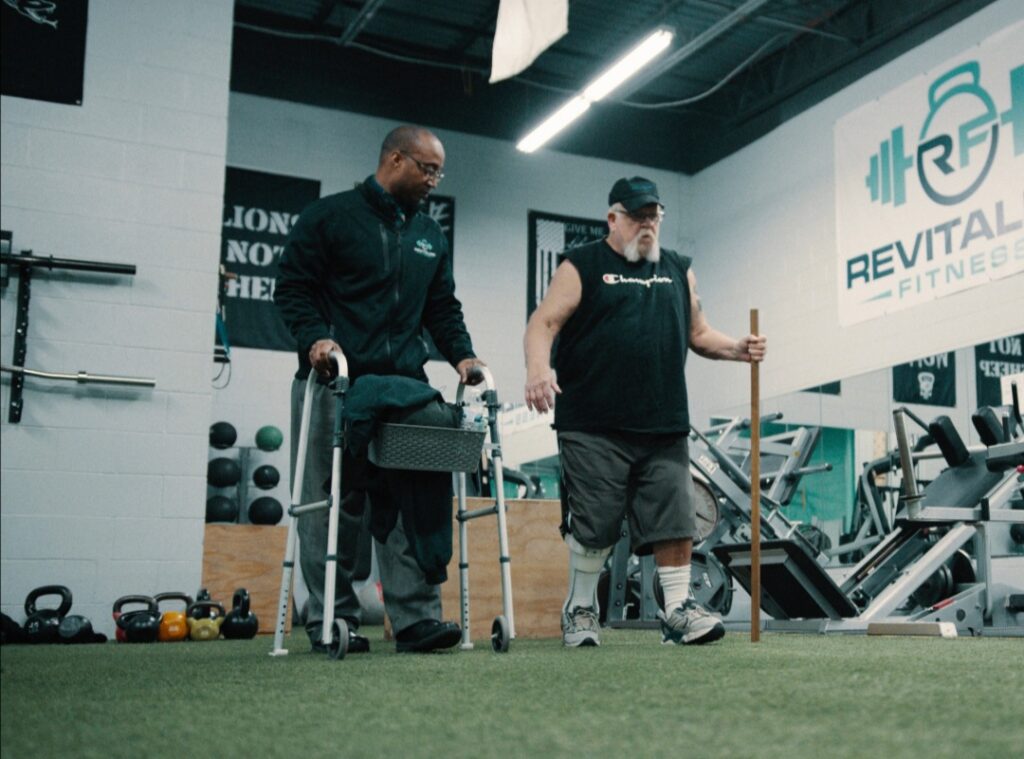 Telling his tale retrospectively, our main character starts by writing a letter to his child, delving into his humble trailer park upbringing and childhood trauma, all the way through to present day. Staring off at the trailer park with his best friend, neighbor and fellow vet Dave Gedman, Jason takes us through the motivations that led him towards the Army. However, as his time in service came to an end, adjusting back to civilian life was difficult. As we learn more about Jason's difficult upbringing and strained relationship with his father, we learn that Jason does not have custody of his child. Determined to be a better father than his own, Jason uses this motivation to change his life and those of his fellow servicemen and women transitioning back to civilian life.
Delving into the impact of serving, we meet two other veterans, a Vietnam War Veteran suffering the debilitating effects of Agent Orange and a 6 year Army Vet. We see both men struggling with civilian life, both from different generations, but both sharing the same long-term psychological trauma. Frustrated by the lack of support and understanding from others, Jason sets out to make change. Inspired by his own transition through fitness and structured workout routines, Jason sets out to get free gym memberships for all veterans. Driven by childhood demons, deeply ingrained parental issues and his experiences as a soldier, Jason pushes forward to support his family, his brothers and sisters in arms, never wavering in his need to succeed.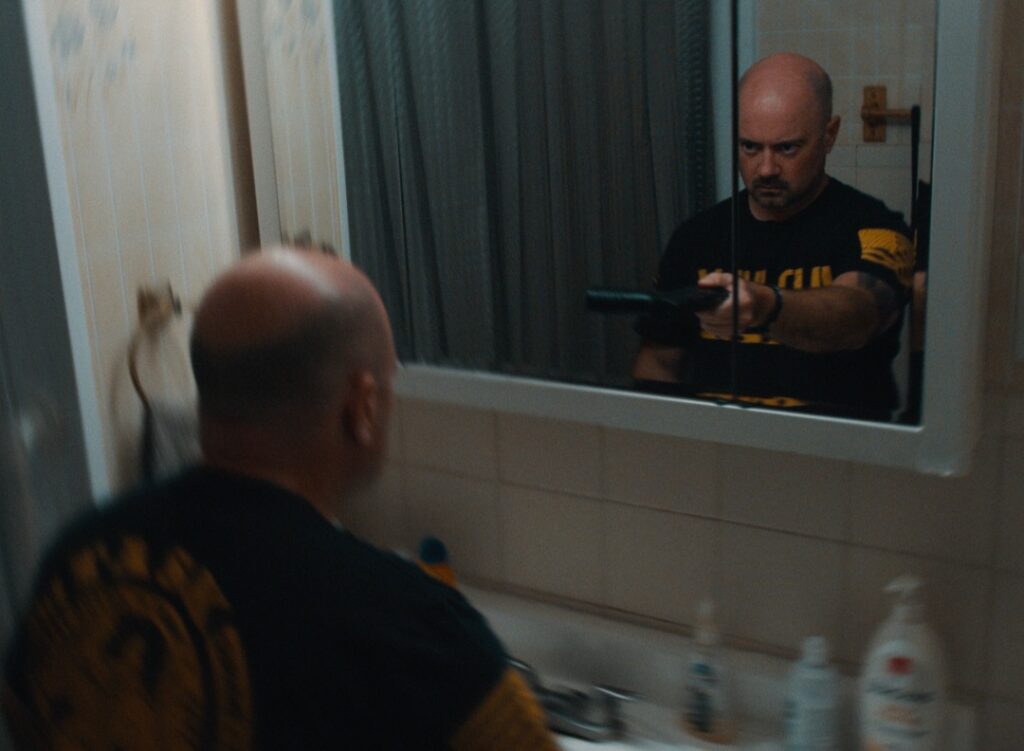 A Letter From Home draws you in with its snappy storytelling and immersive subject. An operatic score helps the emotional undertone throughout, and short animated cuts help break up the serious nature of the subject. The stock videos and hand drawn cuts also add an effective imagery for the audience to supplement the narrative. Throughout his determination is to be admired, using that frustrated pent up energy to help others is an admirable goal. A selfless act in a time where more and more people need someone to listen to.
We still know very little about what a soldier goes through when the fighting stops. A startling statistic revealed "it takes 5 months to train a soldier but it only takes 2 days to reintegrate into society". Think about that for a second. . . 2 days to break the conditioning, the need for structure and goals, the brotherhood and support system. For most, the only family they know.
In short, this is an inspirational piece that celebrates human desire and fortitude. The ability to fight when all seems lost, to never give up even when you don't know how to go on. Jason Graven didn't give up – he's still fighting.