Broadway actor and award-winning filmmaker, Ben McHugh is excited to announce Brooklyn Oz Production's first crowdfunding campaign for his next short-film, Time.
Through their Wedidit campaign page, Brooklyn Oz Productions is seeking donors to raise $25,000, and currently have achieved 50% of their overall production budget goal to begin filming in September, 2023. All donations are 100% tax deductible. To donate and share, please visit www.time.wedid.it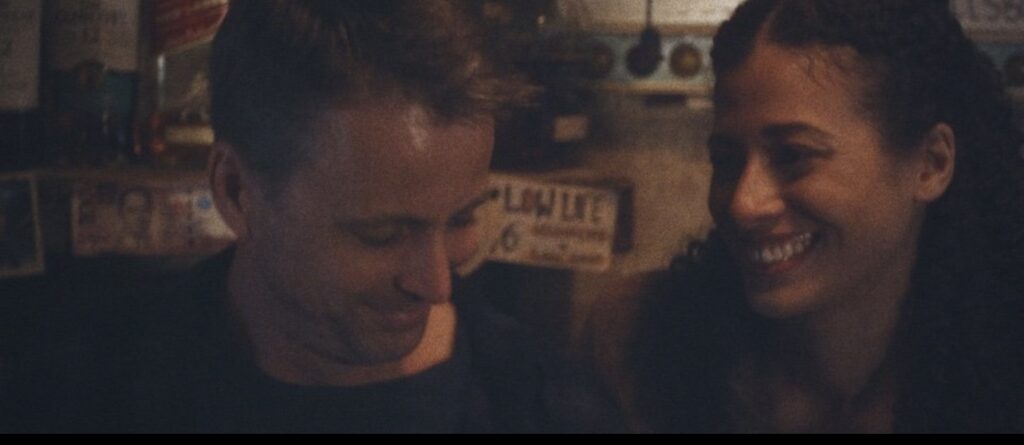 Based on a true story, Time is about struggling dive-bar owners Andy and Natalie, who hold a karaoke competition to drum up desperately needed business and avoid foreclosure. But when a karaoke performance awakens a buried childhood memory, Andy is forced to confront his past and accept responsibility for actions he believes changed the trajectory of his family forever.
Thoughts from writer, Ben McHugh:
'Why Time? Simple. An old song. The power of music is undeniable. How a simple lyric, melody or refrain can move us – lift us up and transport us back in time. From moments of great joy, love and laughter. . . to anger, rage and unbearable sadness.
For years, one song did the latter to me. A song that – inexplicably – played over, and over again in my head, the day my father passed away. A song that would forever remind me about the 11th of October, 1984.
For a long time, I couldn't listen to it. I honestly hated that song and avoided it at all costs. So much so, that I'd quickly change the radio station when it came on. Or If people played it on the jukebox at the bar I worked at, the power would 'mysteriously' turn off. And how, decades later, it would be quietly deleted from cruise ship karaoke books. . .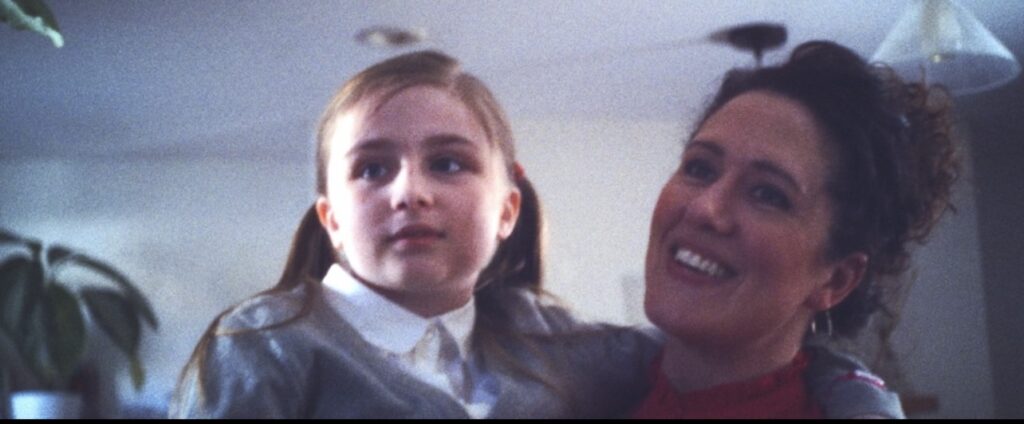 I denied it's existence because it was my dad's favorite song. The song that played in my head the day I found him.
When experiencing loss, we tend to skim over the difficult memories. Bury them. Deny them. Trying, desperately at times, to make those memories less painful for ourselves. We all experience this at least once in our lives.
The hardest choice to make sometimes is this: Do we continue denying these memories and repress them? Or do we move forward and face them head on? Time is that choice for me.' – Ben McHugh (writer/producer/director)
The cast includes Meaghan Bloom Fluitt (Sweetbitter), Ben McHugh (Mama Mia! Sleep No More, Riley, Blue Bloods), Godfrey J. Rayner (Gregory, The Long Commute), Jennifer Plotzke (Blacklist, Blue Bloods, Flizzle), Kerrie Romeo (Sleep No More, Riley, Little Deaths), Madelyn McHugh (Riley, Gregory, Big Bear), Mardi Millet (Cabaret, Into The Woods) and newcomer Oscar Lawday. Leading the production team are award-wining Director of Photography, Alice Millar (Summer In The Shade, Attendant, Riley) with Ben McHugh as writer, producer and director. Additional announcements to come.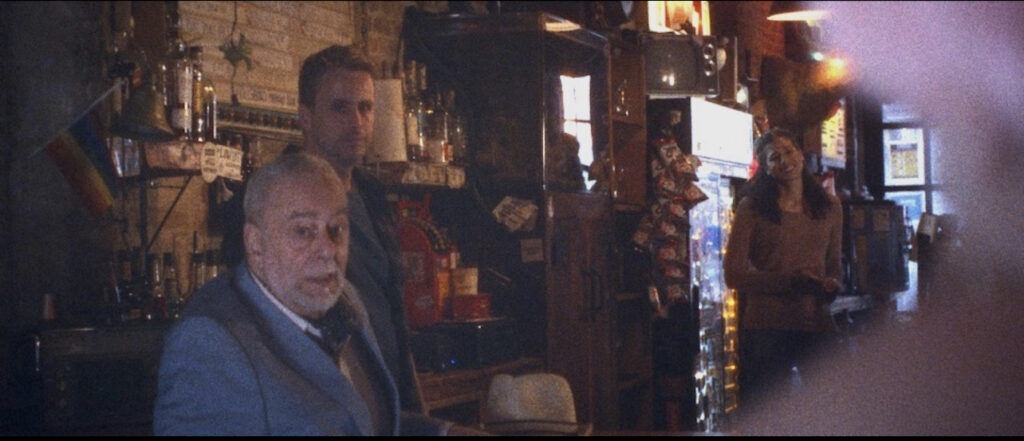 Any donation – big or small – will be greatly appreciated. All donations are 100% tax deductible thanks to fiscal sponsor, From The Heart Productions. To donate, please visit www.time.wedid.it
Brooklyn Oz Productions has produced the award-winning shorts, Big Bear, Gregory and Riley winning critical and festival acclaim, including Best Short, Best Director, Best Concept, Best Script, Best Actor, Best Actress, Best Cinematographer and Best Soundtrack and many others. Visit BrooklynOzProductions.com for more information.
For more information and to donate visit www.time.wedid.it