ANOTHER VERSION OF YOU is writer/director Motke Dapp's charming, well scripted, well acted feature film – that takes the audience on a ride to parallel universes and beyond.
Read More »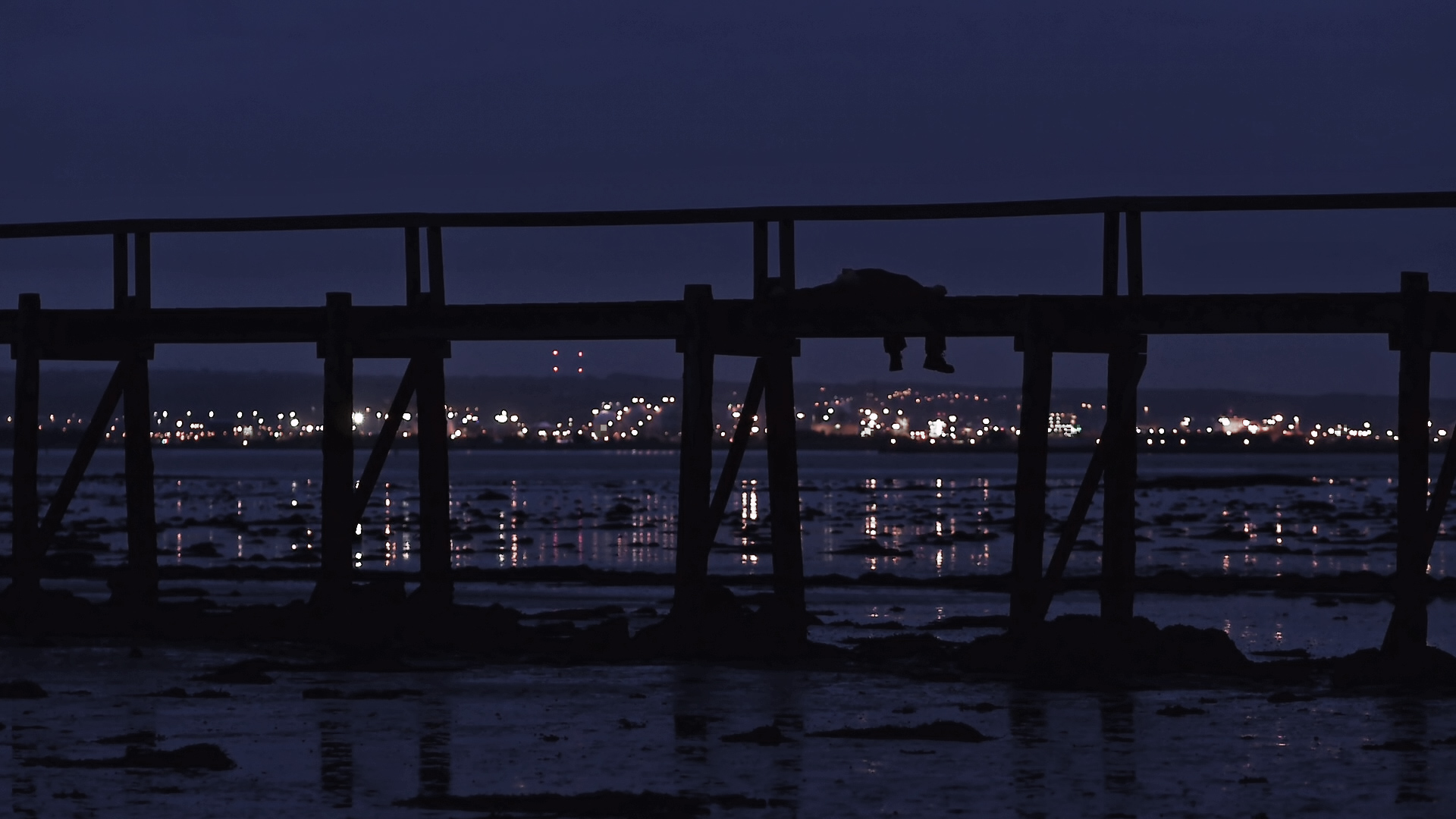 To say making a film is a big undertaking would be an understatement. To have one person wear ALL the hats – and wear them WELL – Writer, Director, Producer, Actor, Cinematographer, Editor, Original Music, Sound Editor and Visual Effects – is STUPENDOUS. That's what Haston McLaren took on – and accomplished – to make his feature film A LIFE IN AUGUST.
Read More »

THE LAST STRAW, Written and Directed by Stolis Hadjicharalambous, is an ingenious coming of age story that revolves around Bruce Bauer, a mild-mannered high school teenager, and his quest for love.
Read More »